Welcome data teams and executives in the Healthcare and Life Sciences industry! This year's Data + AI Summit is jam-packed with talks, demos and discussions on the biggest innovations in patient care and drug R&D.
To help you take full advantage of the Healthcare and Life Sciences experience at Summit, we've curated all the programs in one place.
Highlights at this year's Summit:
Healthcare and Life Sciences Industry Forum:

Our capstone event for Healthcare and Life Sciences attendees at Summit featuring keynotes and panel discussions with Walgreens, Takeda, Optum, and Humana followed by networking. More details in the agenda below.

Healthcare and Life Sciences Lounge:

Stop by our industry lounge located outside the Expo floor to meet with Databricks' industry experts and see solutions from our partners including ZS Associates, John Snow Labs and others.

Session Talks:

Over 10 technical talks on topics including healthcare NLP, knowledge graphs for R&D, commercial analytics, and predicting hospital readmissions.
The full list of Healthcare and Life Sciences sessions, talks and demos can be found in the agenda below
Curated Sessions
Tuesday
Turning Big Biology Data into Insights on Disease – The Power of Circulating Biomarkers
Profiling small molecules in human blood across global populations gives rise to a greater understanding of the varied biological pathways and processes that contribute to human health and diseases. Herein, we describe the development of a comprehensive Human Biology Database, derived from nontargeted molecular profiling of over 300,000 human blood samples from individuals across diverse backgrounds, dem...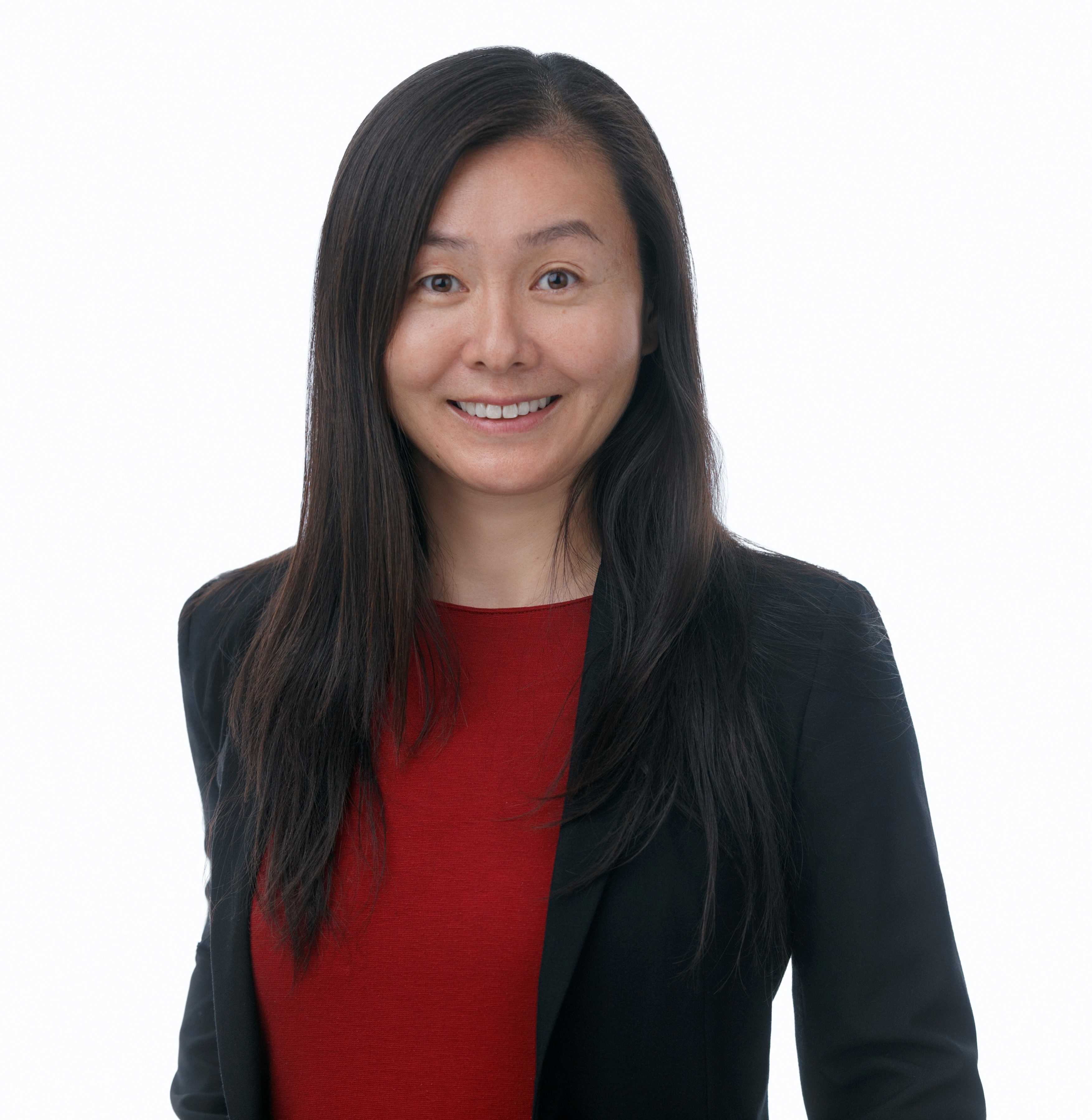 Journey to Solving Healthcare Price Transparency with Databricks and Delta Lake
Centers for Medicare & Medicaid Services (CMS) published Price Transparency mandate for health care service providers and payers to adhere to publish the cost of services provided based on procedure codes on public domain. This enabled us to create a comprehensive solution that can process tens of Terabytes data combined to create Machine Readable Files in the form JSON files and host them on public ...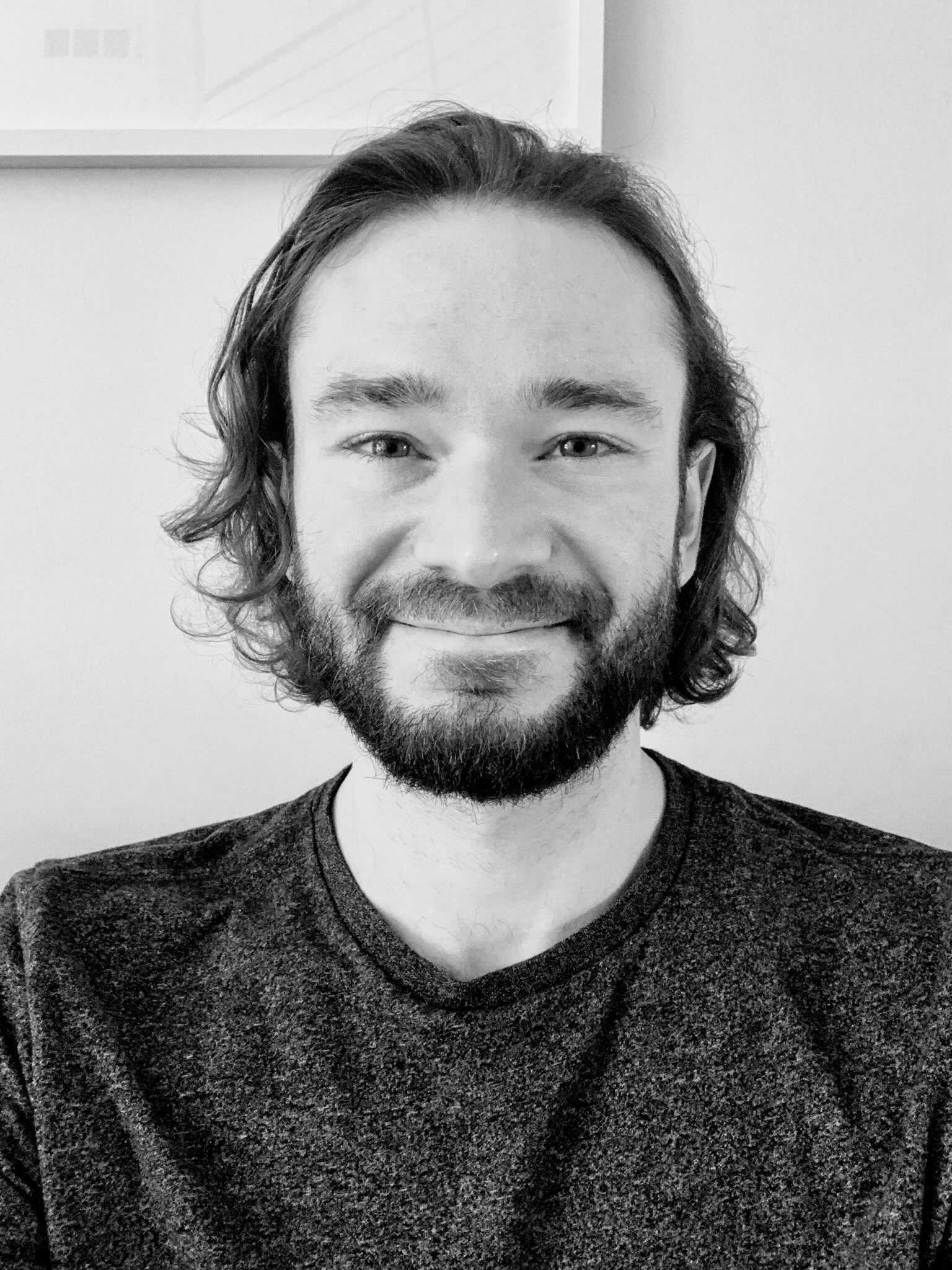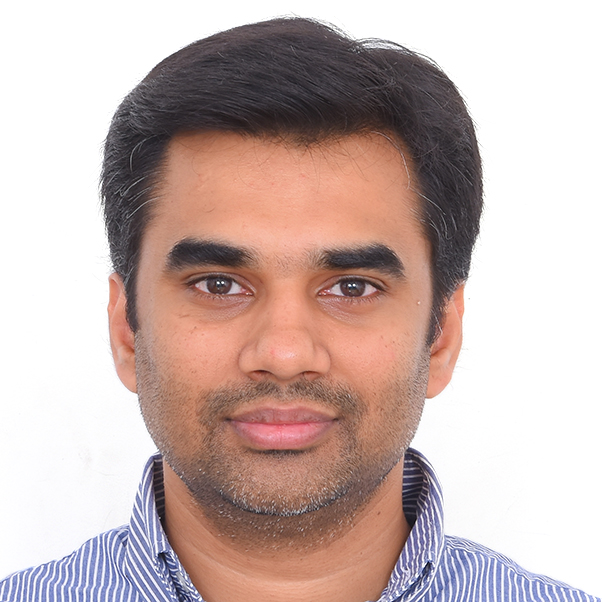 Narayanan Hariharasubramanian
Cigna
Lessons Learned from Deidentifying 700 Million Patient Notes
Providence embarked on an ambitious journey to de-identify all our clinical electronic medical record (EMR) data to support medical research and the development of novel treatments. This talk shares how this was done for patient notes and how you can achieve the same.

First, we built a deidentification pipeline using pre-trained deep learning models, fine-tuned to our own data. We then dev...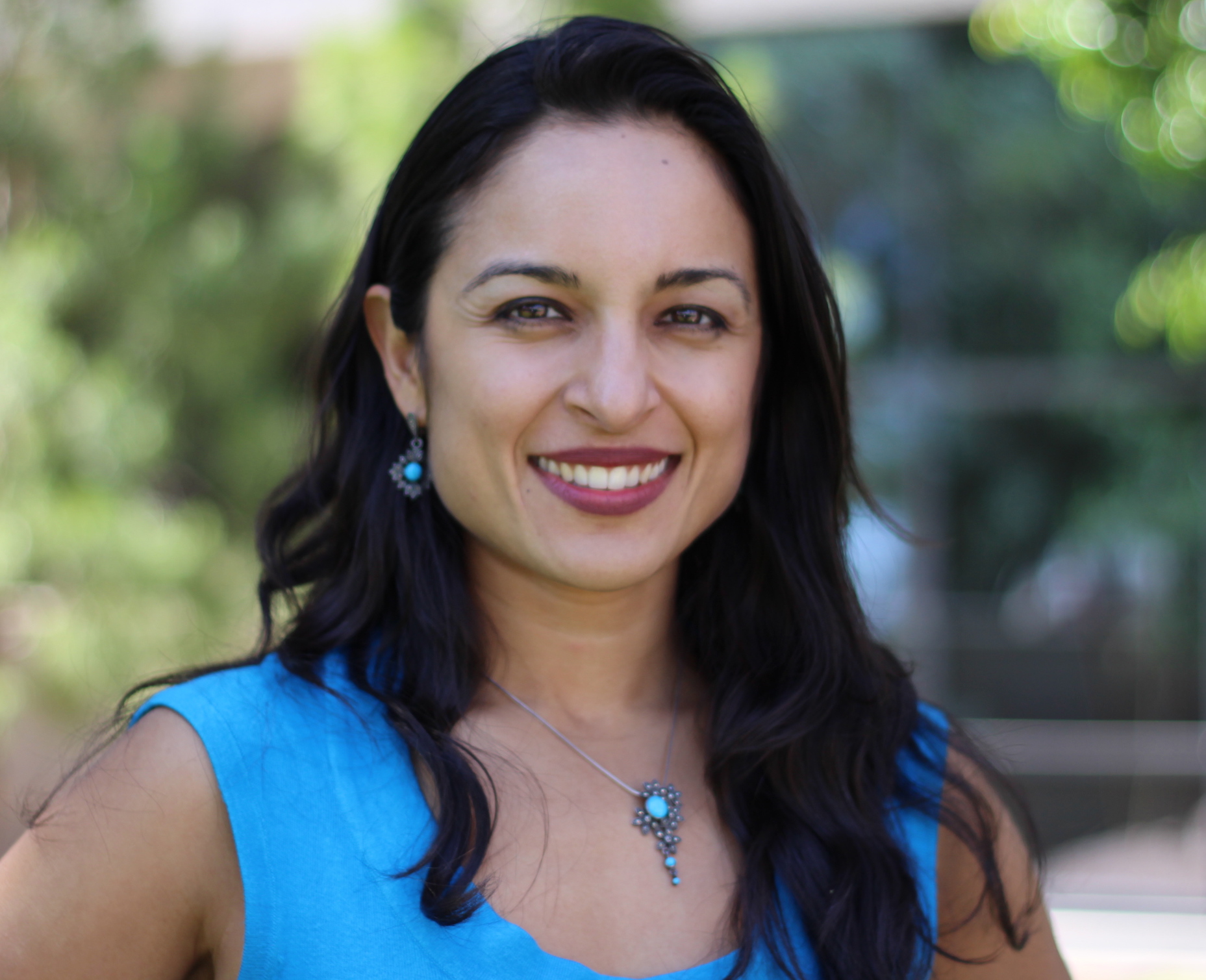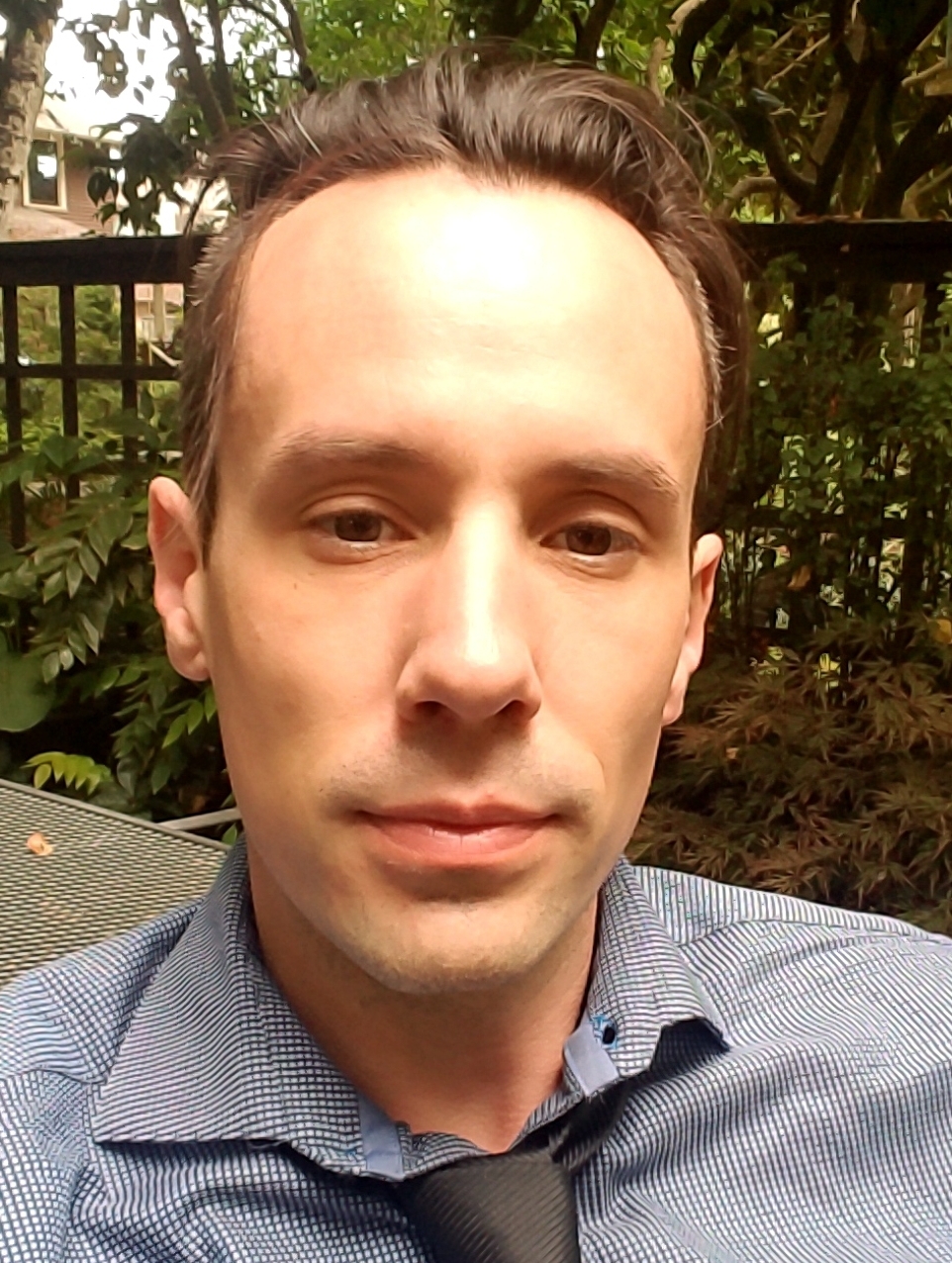 Lindsay Mico
Providence Health
The Semantics of Biology—Vaccine and Drug Research with Knowledge Graphs and Logical Inferencing on Apache Spark
From the organization of the tree of life, to the tissues and structures of living organisms: trees and graphs are a recurring data structure in biology. Given the tree-like relationships between biological entities, Knowledge Graphs are emerging as the ideal way to store and retrieve biological data.

In our first Data + AI talk (https://www.youtube.com/watch?v=Kj5bZ2afWSU), we presented t...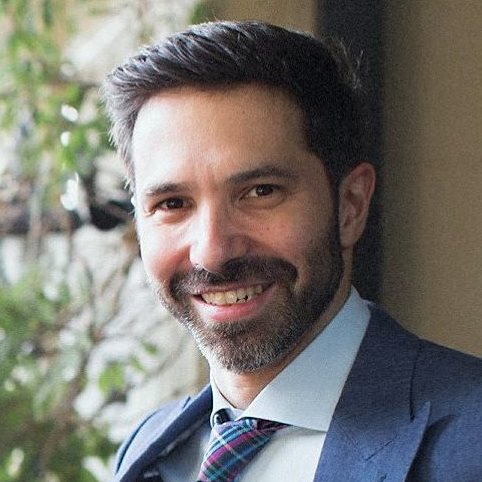 Modern Architecture of a Cloud-Enabled Data and Analytics Platform
As part of a strategic decision to adopt cloud and to make data FAIR ( findable, accessible, interoperable, and findable ) the data team at Bayer Enabling Functions decided to build a new data and analytical platform using Data Lakehouse as the core element of that platform. The platform was built to support the creation of Data Products utilizing certain key architectural principles in mind such as prov...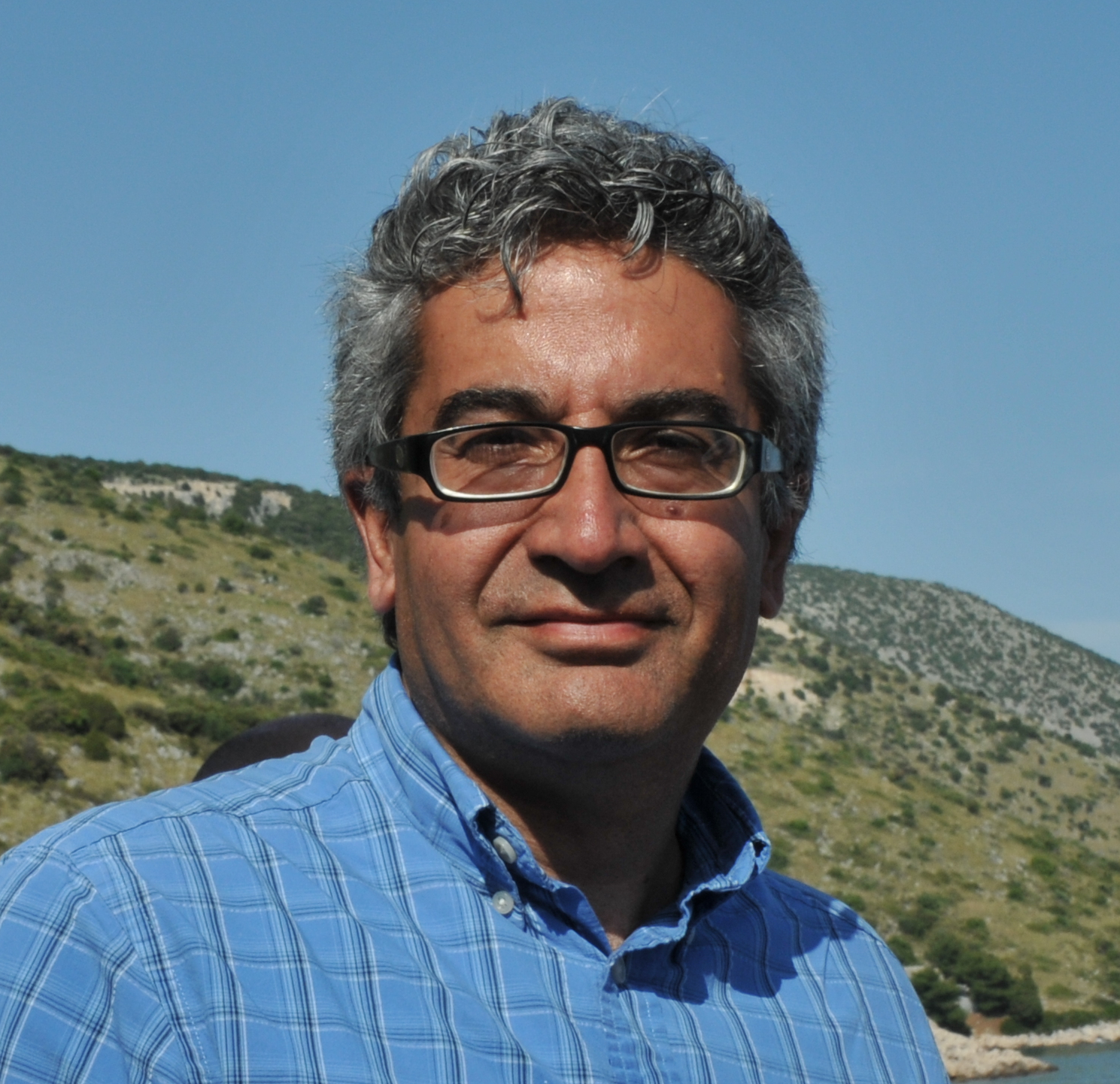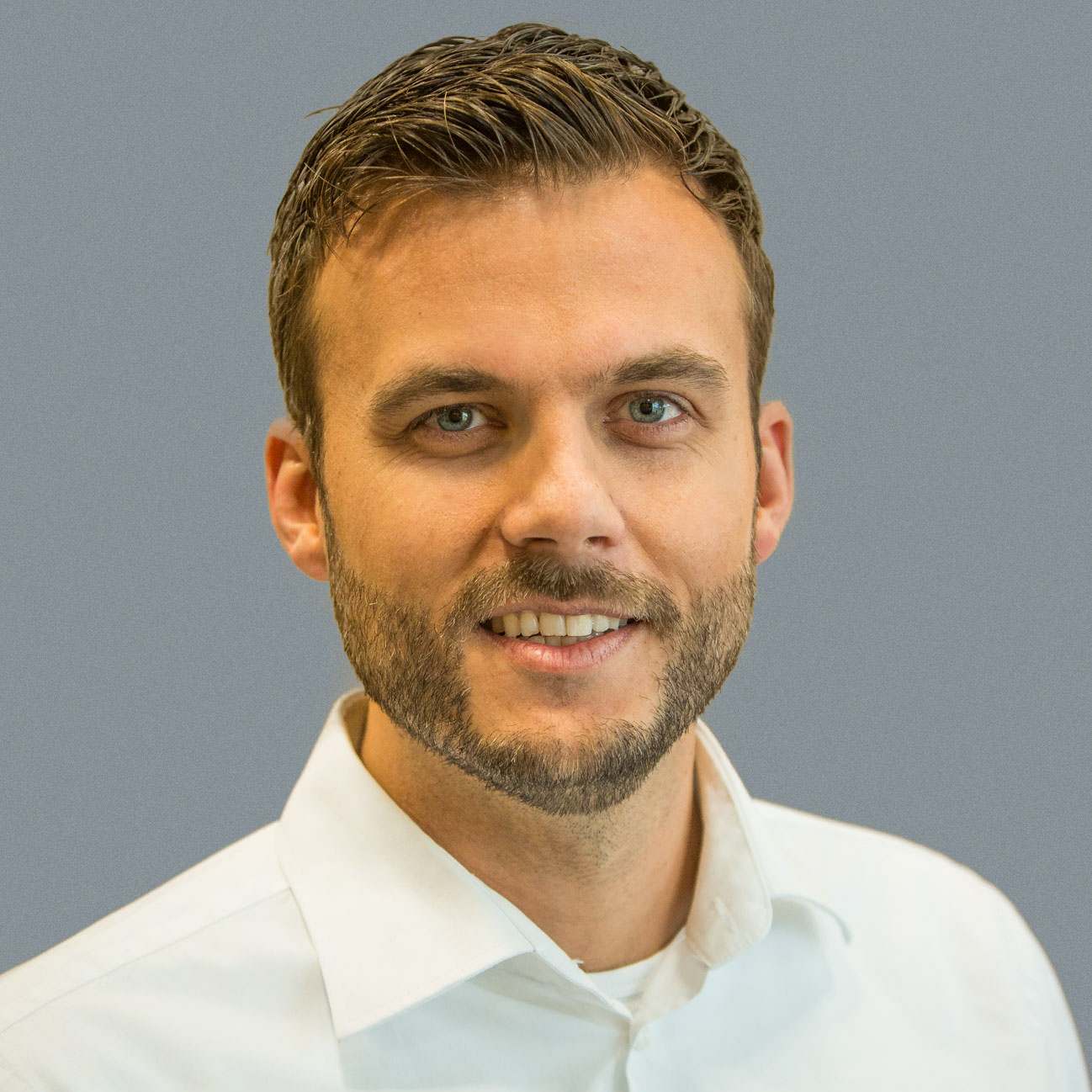 Industry Forum
12:20 PM-12:40 PM
Delta Sharing for Healthcare and Life Sciences
Delta Sharing is a new open data protocol that makes it easy to share data across clouds and platforms with tooling to manage privacy, security and compliance. In this demo, Rearc will share how Delta Sharing can be used for Healthcare and Life Sciences. Specifically, we will showcase use cases including data mapping with standard medication libraries, and data integration when exploring long-term care q...
Accelerating the Pace of Autism Diagnosis with Machine Learning Models
A formal autism diagnosis can be an inefficient and lengthy process. Families may wait months or longer before receiving a diagnosis for their child despite evidence that earlier intervention leads to better treatment outcomes. Digital technologies which detect the presence of behaviors related to autism can scale access to pediatric diagnoses. This work aims to demonstrate the feasibility of deep learni...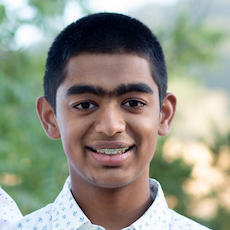 Anish Lakkapragada
Lynbrook High School / Stanford University
Comprehensive Patient Data Self-Serve Environment and Executive Dashboards Leveraging Databricks and Elasticsearch Processes
Unstructured clinical notes are critical for understanding the complexities of patient response to oncology treatment. As drug labels and diagnostic criteria change over time, combining unstructured clinical documents with EMR and Claims data yields a comprehensive and evolving view of a cancer patient.

At OncoHealth, we leverage tools in Databricks to synthesize these data into a unified ...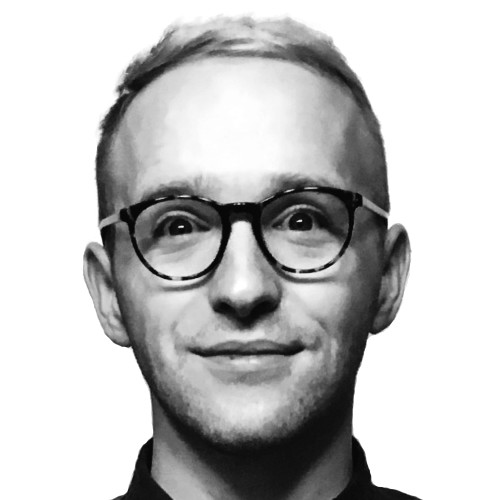 Building Enterprise Scale Data and Analytics Platforms at Amgen
Over the past few years, Amgen have developed a suite of modern enterprise platforms that have served as a core foundational capability for data & analytics transformation for our business functions. We operate in mature agile teams with a dedicated product team for each of our platforms to build reusable capabilities and integrating with business programs in line with SAFe. We have massive business ...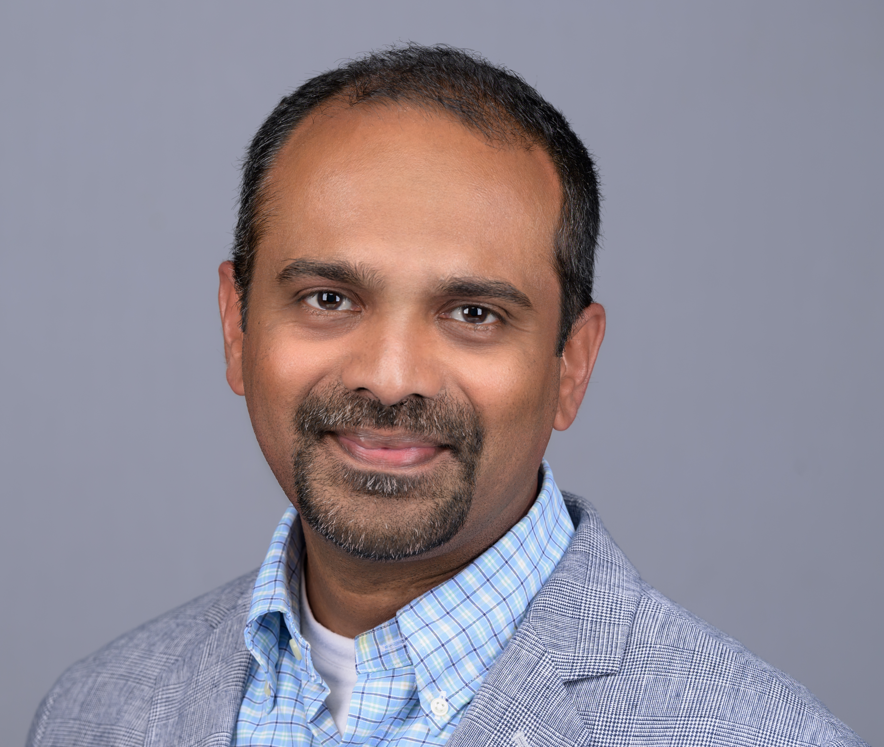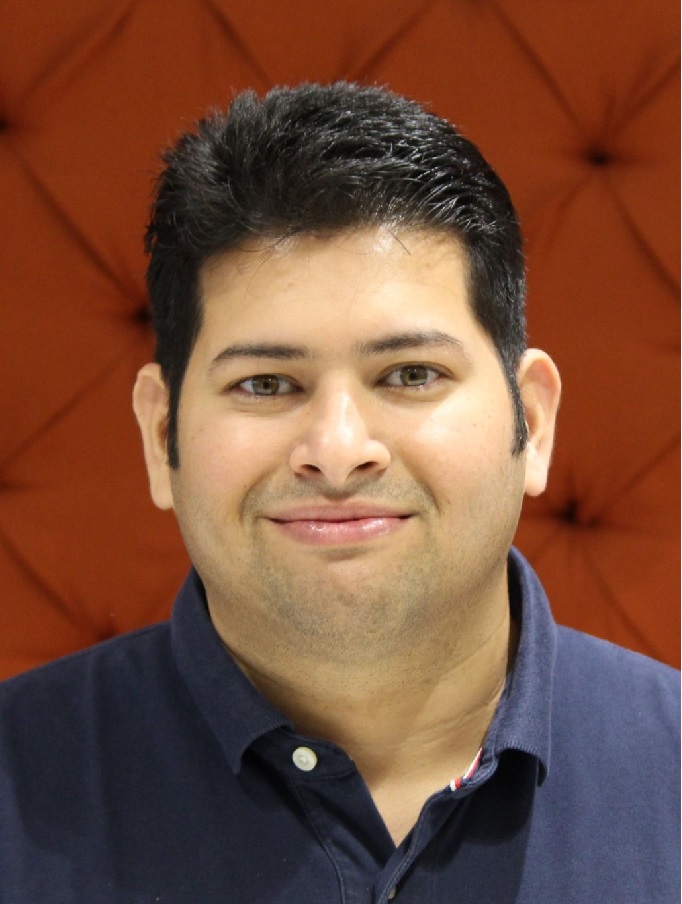 Industry Forum
3:35 PM-3:55 PM
Healthcare Data Interoperability
Learn how to use our new solution accelerator to automate the real-time ingestion of FHIR bundles into the Lakehouse and prepare the data for downstream patient analytics at scale.
Amgen's Journey To Building a Global 360 View of its Customers with the Lakehouse
Serving patients in over 100 countries, Amgen is a leading global biotech company focused on developing therapies that have the power to save lives. Delivering on this mission requires our commercial teams to regularly meet with healthcare providers to discuss new treatments that can help patients in need. With the onset of the pandemic, where face-to-face interactions with doctors and other Healthcare P...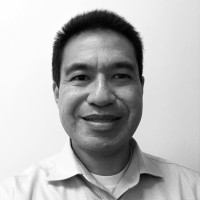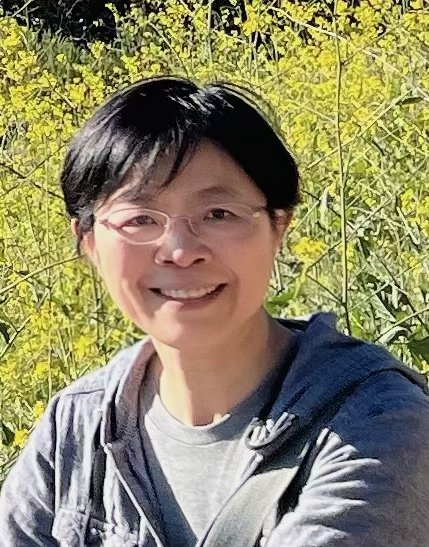 Wednesday
Industry Forum
12:20 PM-12:40 PM
Patient Cohort Building with NLP and Knowledge Graphs
In this demo, learn how to build a knowledge graph using Spark NLP for Healthcare's Relation Extraction (RE) Models and Databricks with your favorite graph API. This solution enables Healthcare organizations to tackle complex search scenarios, improve drug discovery, identify relationships within Electronic Health Records (EHRs), and more.
Industry Forum
3:30 PM-5:00 PM
Healthcare and Life Sciences Industry Forum
Join our capstone event for Healthcare and Life Sciences attendees at Summit for keynotes, panel discussions and presentations on the biggest trends in the industry.

Welcome Address: Lakehouse for Healthcare & Life Sciences
• Michael Sanky, Global Industry Lead, Healthcare & Life Sciences, Databricks
Keynote: Journey To Delivering Real-time Pharmacy Insights at Walgre...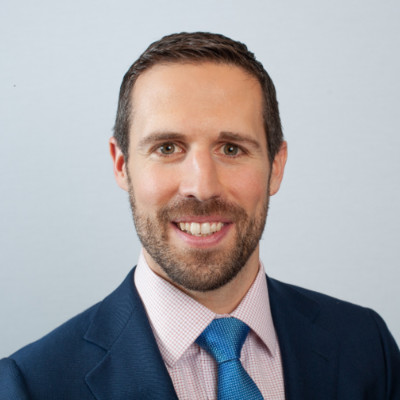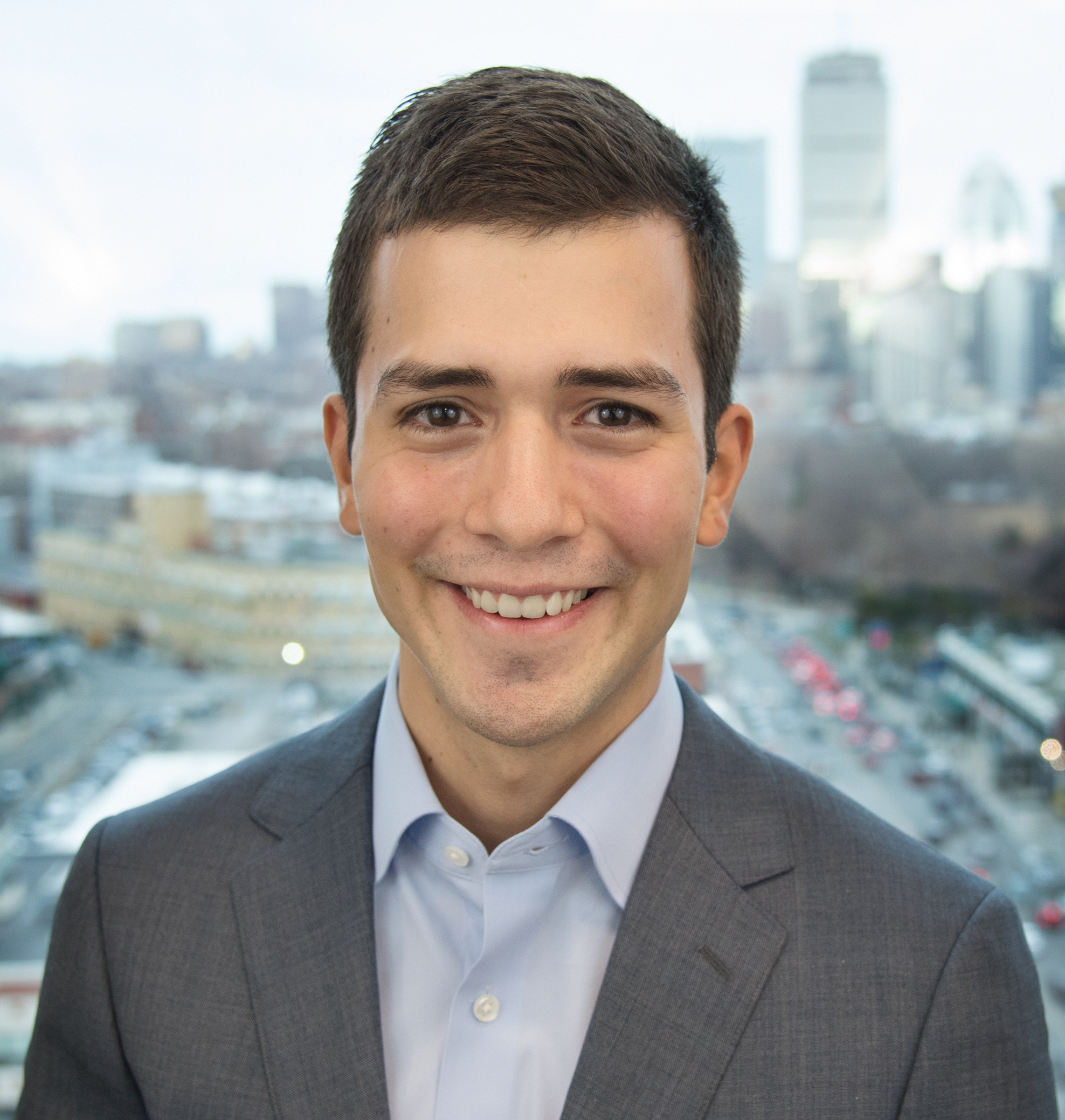 Industry Forum
3:35 PM-3:55 PM
Real World Evidence and Propensity Score Matching
In this solution accelerator, we highlight how the Databricks Lakehouse Platform, along with open-source technologies Delta Lake and MLflow, can be used to perform observational research on longitudinal health records at scale. We also showcase Propensity Score Matching (PSM)—a common technique applied to correct for confounding effects in observational research. The demo will be framed around a use-case...
Industry Forum
5:00 PM-6:30 PM
Healthcare and Life Sciences Industry Forum Reception
Join us for a chance to network with other Healthcare and Life Sciences executives. Enjoy some refreshments and learn about our key partners who have built solutions for tackling high impact use cases on the lakehouse.
Thursday
Predicting Repeat Admissions to Substance Abuse Treatment with Machine Learning
In our presentation, we will walk through a model created to predict repeat admissions to substance abuse treatment centers. The goal is to predict early who will be at high risk for relapse so care can be tailored to put additional focus on these patients. We used the Treatment Episode Data Set (TEDS) Admissions data set, which includes every publicly funded substance abuse treatment admission in the US...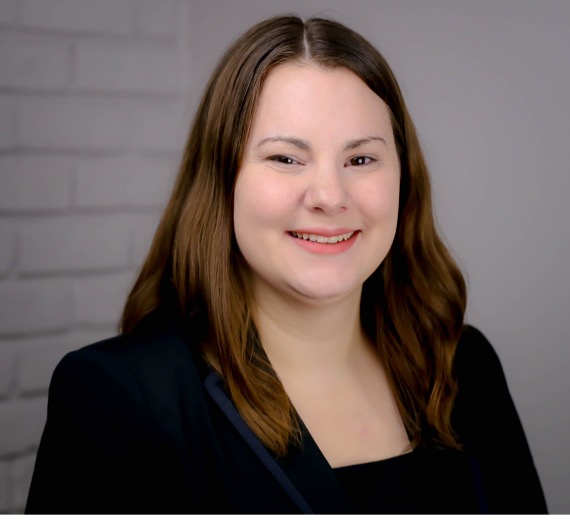 Kelsey Emnett
Kimberly Clark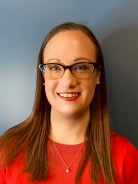 X-FIPE: eXtended Feature Impact for Prediction Explanation
Many enterprises have built their own machine learning platforms in the cloud using Databricks, e.g. Humana FlorenceAI. In order to effectively drive the adoption of predictive models in daily business operations, data scientists and business teams need to work closely to make sure they serve the consumer needs in compliance with regulatory rules. Model interpretability is key. In this talk, we would lik...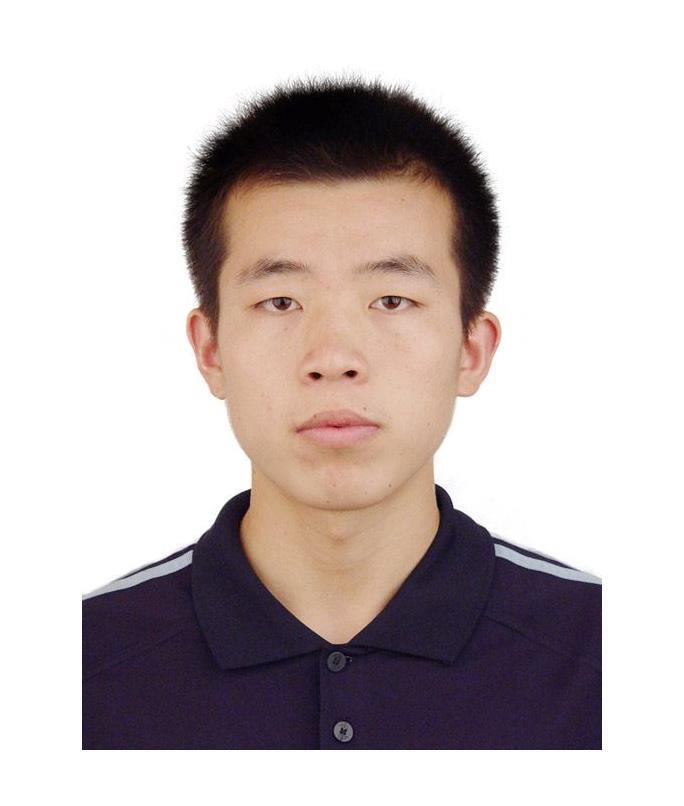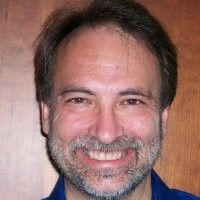 Virtual
Disrupting the Prescription Drug Market with AI and Data
The US prescription drug market has well-known issues; to name a few: overpriced prescription drugs—on average, 2.56 times higher than those in other countries—that many patients cannot afford; complete lack of pricing transparency as the results of convoluted drug distribution systems and having Pharmacy Benefit Managers (PBMs) as the middlemen; razor-thin margins for pharmacies that struggle to stay in...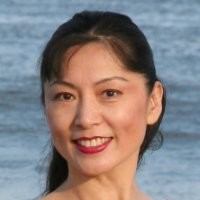 Luyuan Fang
Prescryptive Health
Vision AI—Animal Health Industry Use Cases Using Databricks on Azure
Vision AI and Azure Cognitive services can be applied in a variety of ways for healthcare, especially for Animal Health. Animal Diagnostics market size is valued at over USD 4.5 Billion in 2020 and is expected to grow at CAGR of 8.5% from 2021 to 2027(Markets&Markets Study).
The overall livestock advanced monitoring market is expected to grow from USD 1.4 billion in 2021 to USD 2.3 billion by ...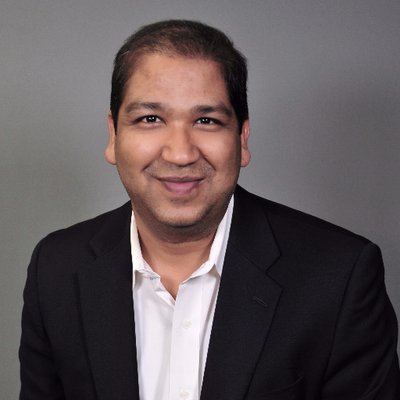 Register today for Data + AI Summit to take advantage of all these amazing Healthcare and Life Sciences sessions and networking opportunities.