Welcome data teams and executives in Media and Entertainment! This year's Data + AI Summit is jam-packed with talks, demos and discussions focused on how organizations are using data to personalize, monetize and innovate the audience experience.
To help you take full advantage of the Communications, Media & Entertainment experience at Summit, we've curated all the programs in one place.
Highlights at this year's Summit:
Communications, Media & Entertainment Forum:

Our capstone event for the industry at Summit featuring fireside chats and panel discussions with HBO, Warner Bros. Discovery, LaLiga, and Condé Nast followed by networking. More details in the agenda below.

Industry Lounge:

Stop by our lounge located outside the Expo floor to meet with Databricks' industry experts and see solutions from our partners including

Cognizant, Fivetran, Labelbox, and Lovelytics

.

Session Talks:

Over 10 technical talks on topics including Telecommunication Data Lake Management at AT&T, Data-driven Futbol Analysis from LaLiga, Improving Recommendations with Graph Neural Networks from Condé Nast, Tools for Assisted Spark Version Migrations at Netflix, Real-Time Cost Reduction Monitoring and Alerting with HuuugeGames and much more.
The full list of Communications, Media & Entertainment sessions, talks and demos can be found in the agenda below.
Curated Sessions
Tuesday
Industry Forum
12:20 PM-12:40 PM
Real Time Bidding
Learn how to predict ad viewability in real time to enhance your RTB strategy
Ensuring Correct Distributed Writes to Delta Lake in Rust with Formal Verification
Delta-rs is a delta lake implementation in pure Rust. One very liberating feeling working with the Rust language is once the compiler accepts your code, it guarantees the program will not run into any memory bug at runtime. This means the mental load of writing highly concurrent and parallel native programs in Rust is a lot lower compared to other system level programming languages like C and C++.
...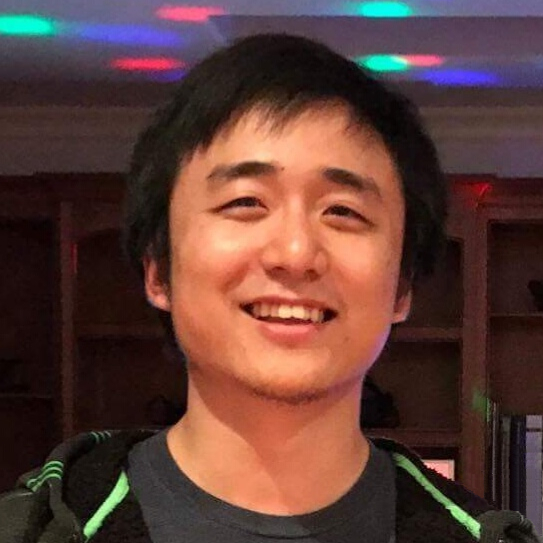 How AT&T Data Science Team Solved an Insurmountable Big Data Challenge on Databricks with Two Different Approaches using Photon and RAPIDS Accelerator for Apache Spark
Data driven personalization is an insurmountable challenge for AT&T's data science team because of the size of datasets and complexity of data engineering. More often these data preparation tasks not only take several hours or days to complete but some of these tasks fail to complete affecting productivity. In this session, the AT&T Data Science team will talk about how RAPIDS Accelerator for Apa...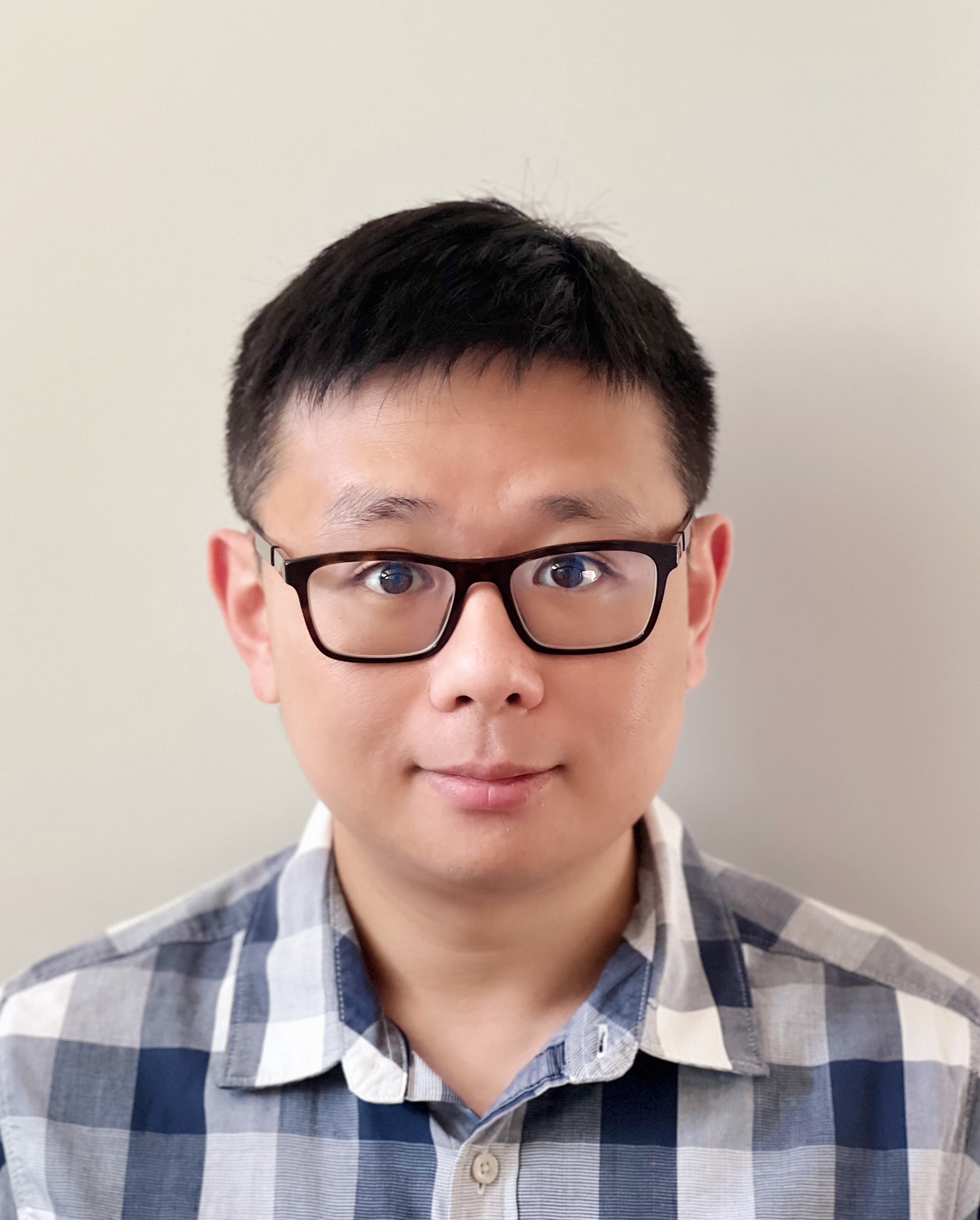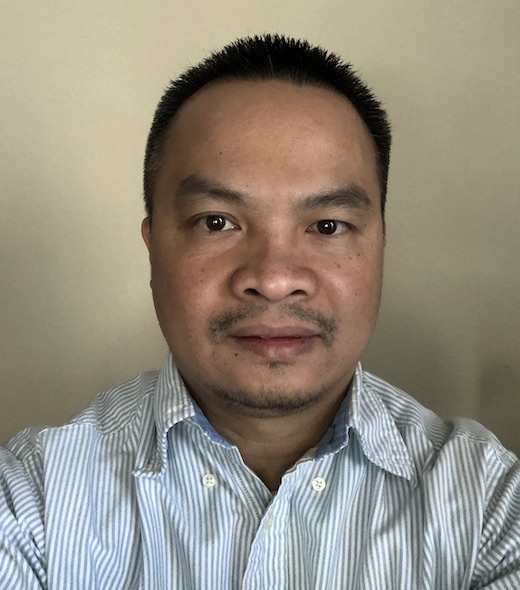 Technical and Tactical Football Analysis Through Data
How LaLiga uses and combines eventing and tracking data to implement novel analytics and metrics, thus helping analysts to better understand the technical and tactical aspects of their clubs. This presentation will explain the treatment of these data and its subsequent use to create metrics and analytical models.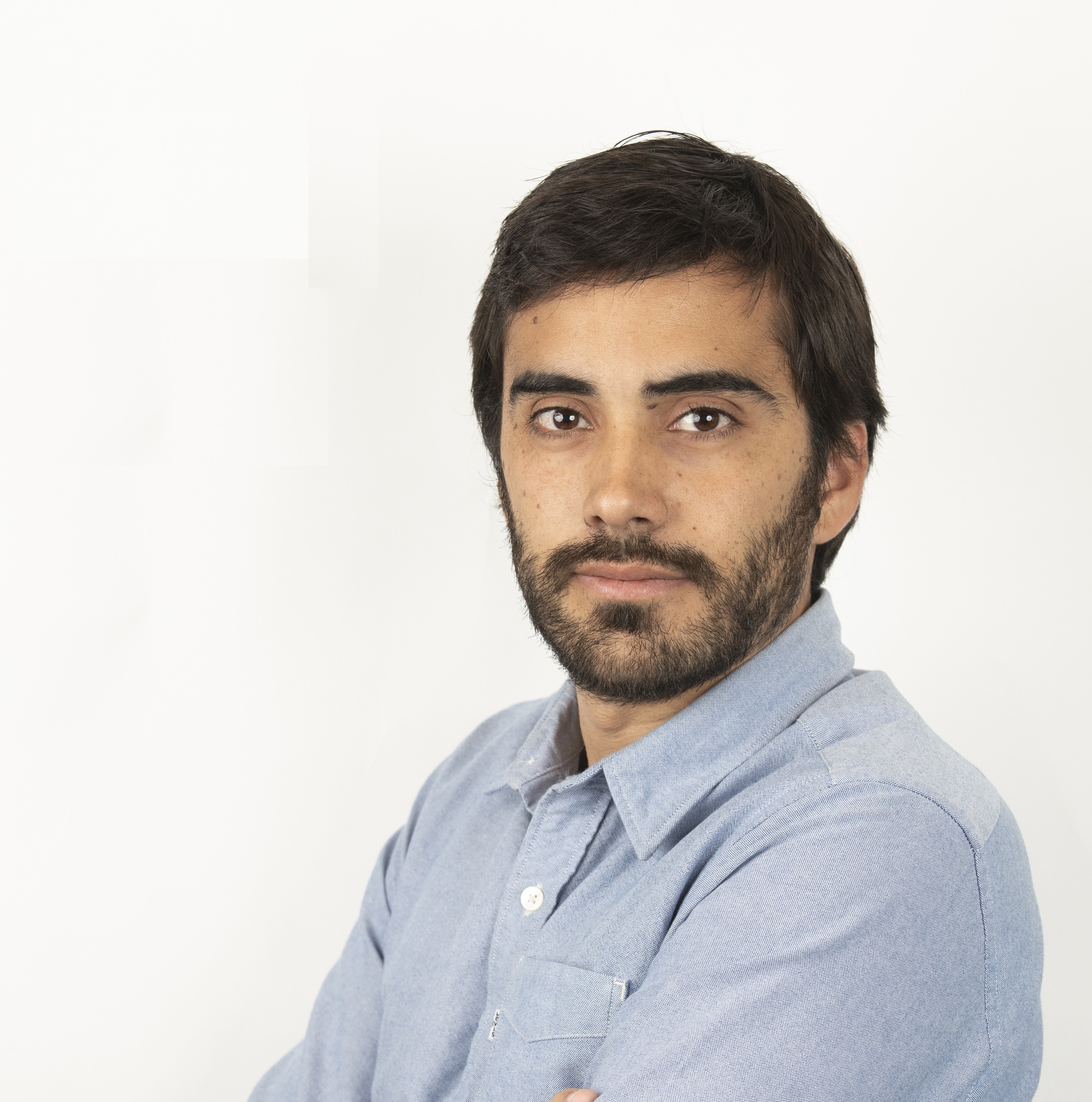 Rafael Zambrano
LaLiga Tech
Wednesday
Beyond Daily Batch Processing: Operational Trade-Offs of Microbatch, Incremental, and Real-Time Processing for Your ETLs (and Your Team's Sanity)
Let's paint a picture of a day in the life of a Big Data Engineer amidst some drama...

Your business critical daily batch ETL failed last night. You've awoken to some messages inquiring about it. As you fire off a rerun of the multi-hour job with more memory, you dig in further. 45m later, your understanding of the issue has clarified. You kill the previous run and fire off a new instance....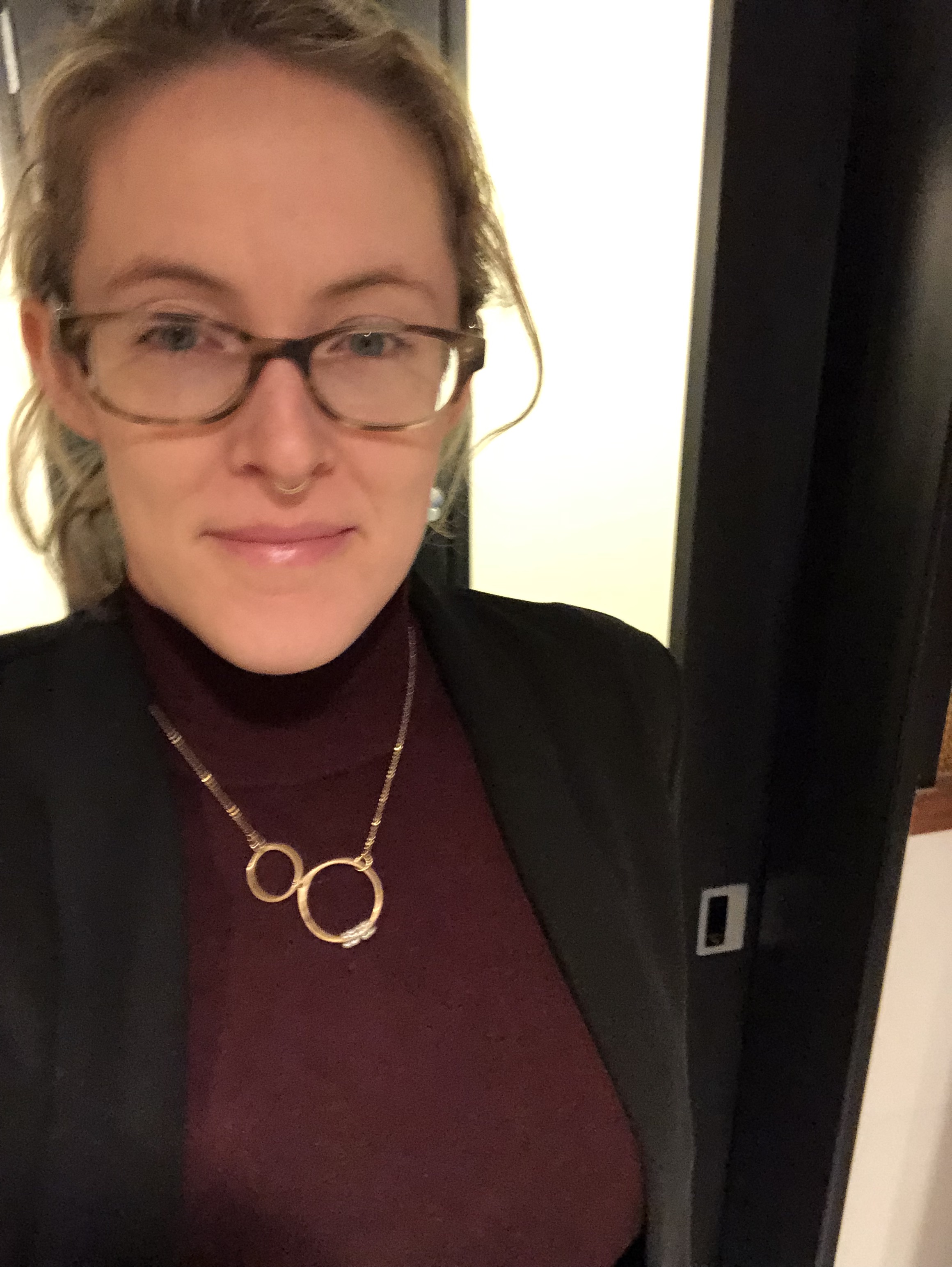 Streaming Data into Delta Lake with Rust and Kafka
Scribd's data architecture was originally batch-oriented, but in the last couple years, we introduced streaming data ingestion to provide near-real-time ad hoc query capability, mitigate the need for more batch processing tasks, and set the foundation for building real-time data applications.

Kafka and Delta Lake are the two key components of our streaming ingestion pipeline. Various appli...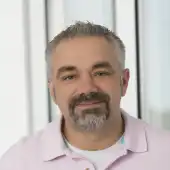 Industry Forum
12:20 PM-12:40 PM
Gamer/User Toxicity
Foster healthier user communities with real-time detection of toxic language and behavior
Industry Forum
3:30 PM-5:00 PM
The Future of Communications, Media & Entertainment Is Open With Data+AI at its Core
Data is at the core of nearly every innovation in the Communications, Media & Entertainment industry. Leaders across gaming, telecommunications, broadcast & film, sports, advertising & marketing technology are harnessing the power of data and analytics to digitally transform and make smarter decisions that minimize risk, accelerate innovation and drive sustainable value creation.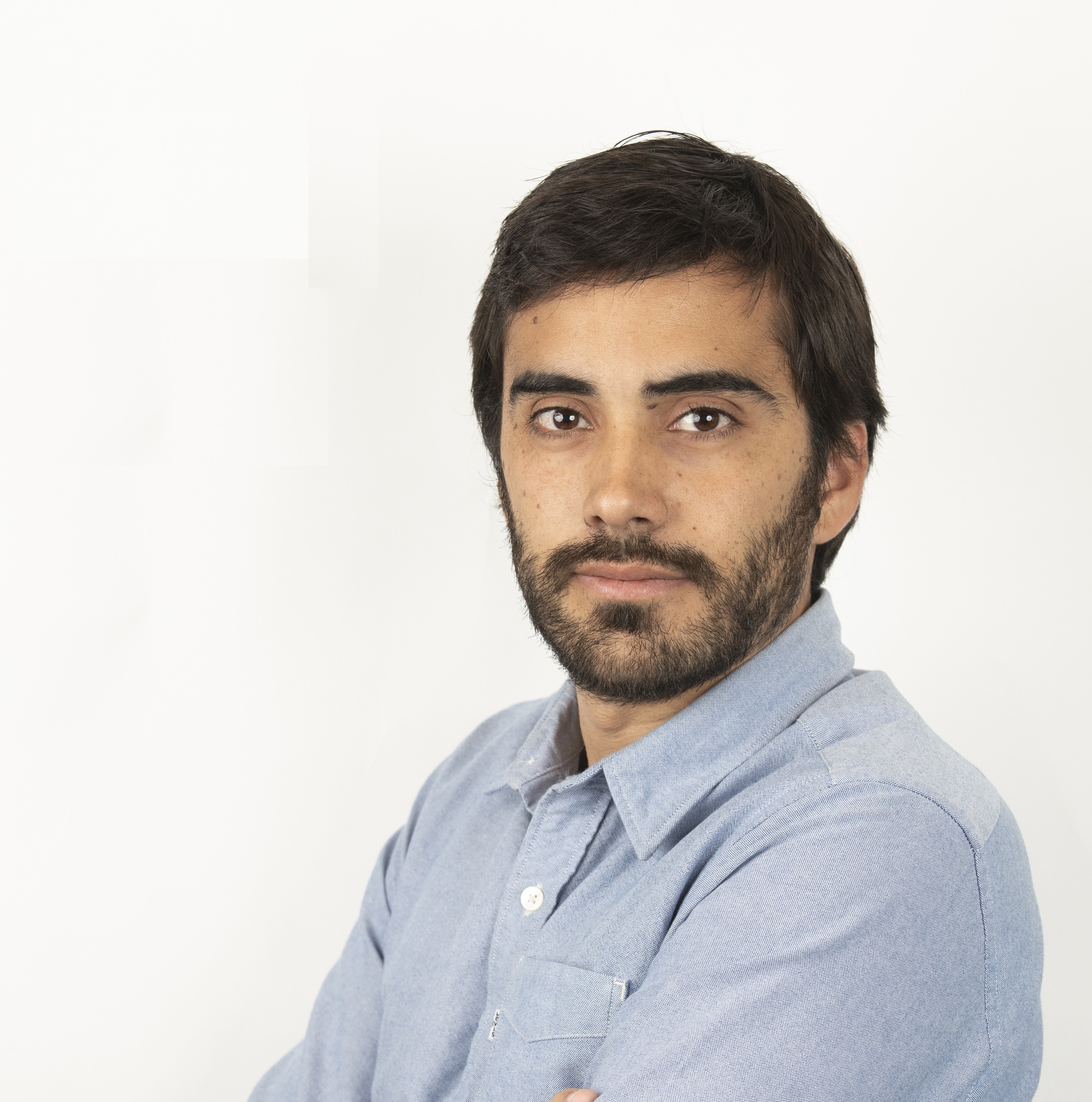 Rafael Zambrano
LaLiga Tech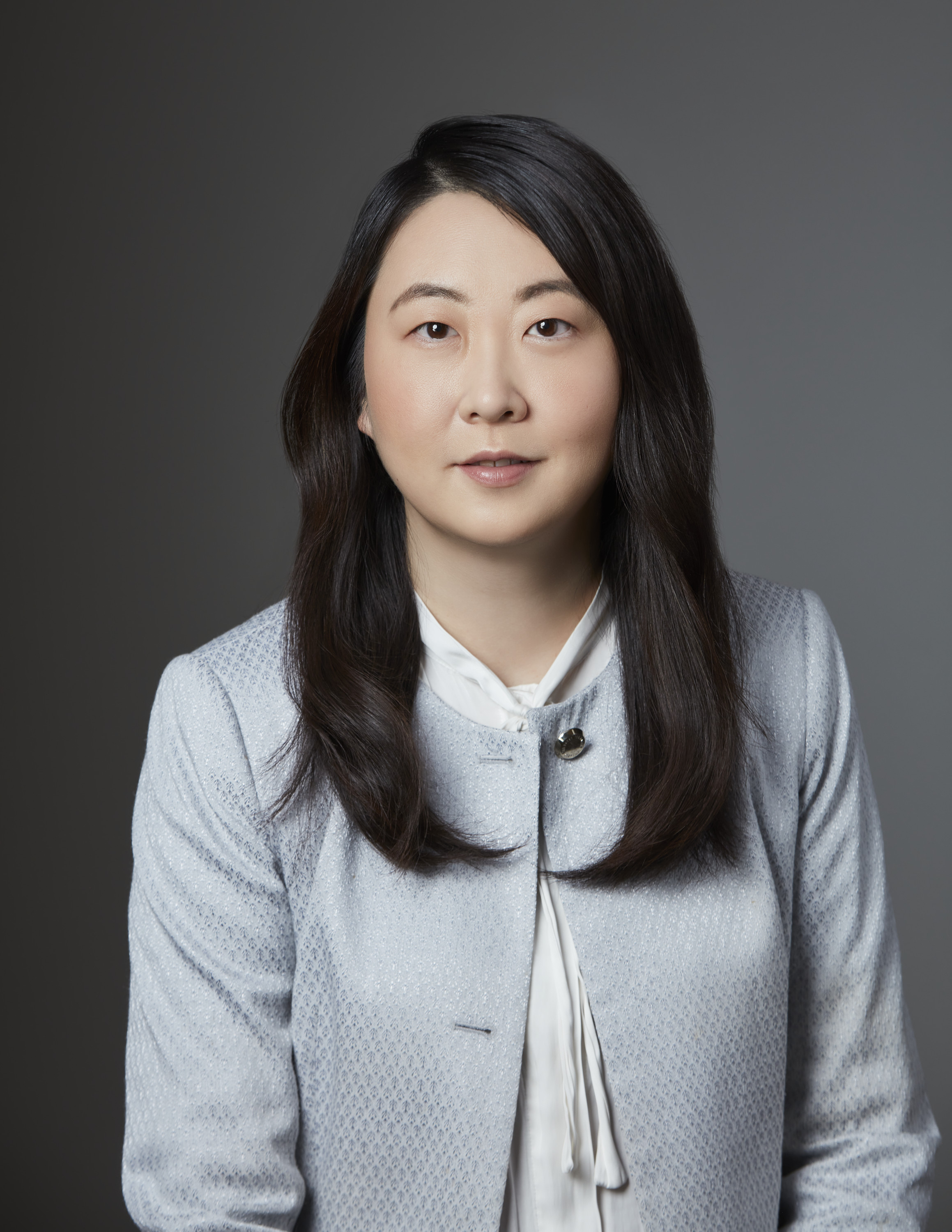 Duan Peng
Warner Bros. Discovery
Industry Forum
3:35 PM-3:55 PM
Multi-Touch Attribution
Measure ad effectiveness and optimize marketing spend with better channel attribution
Industry Forum
3:35 PM-3:55 PM
Stadium Analytics
Drive better fan experiences in real time to maximize revenue and fan engagement
Industry Forum
5:00 PM-6:30 PM
Communications, Media, Entertainment Industry Reception
Immediately following the Communications, Media & Entertainment Forum, join us for a chance to network with industry leaders. Enjoy refreshments and learn about Databricks partners who have built solutions using Lakehouse to address some of the biggest challenges facing the communications, media & entertainment industry today.
Thursday
Tools for Assisted Apache Spark Version Migrations, From 2.1 to 3.2+
This talk will look at the current state of tools to automate library and language upgrades in Python and Scala and apply them to upgrading to new version of Apache Spark. After doing a very informal survey, it seems that many users are stuck on no longer supported versions of Spark, so this talk will expand on the first attempt at automating upgrades (2.4 -> 3.0) to explore the problem all the way ba...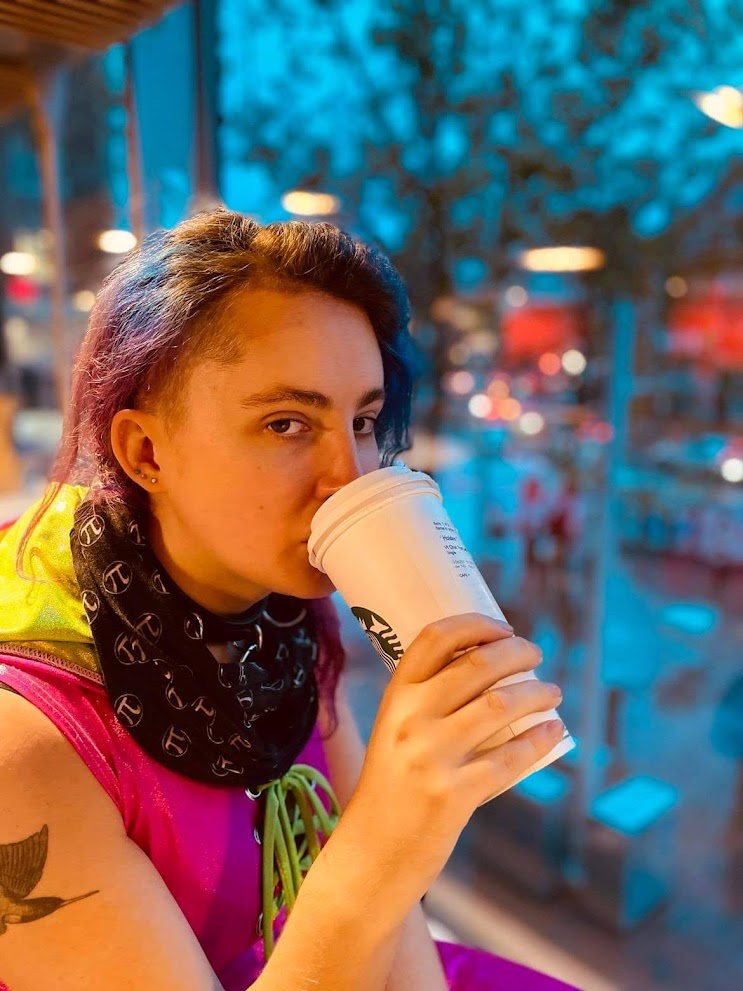 Real-Time Cost Reduction Monitoring and Alerting
Huuuge Games is building a state-of-the-art data and AI platform that serves as a unified data hub for all company needs and for all data and AI business insights.
We built an advanced architecture based on Databricks which is built on top of AWS.
Our Unified data infrastructure handles several billions of records per day in batch and real-time mode, generating players' behavioral profiles,...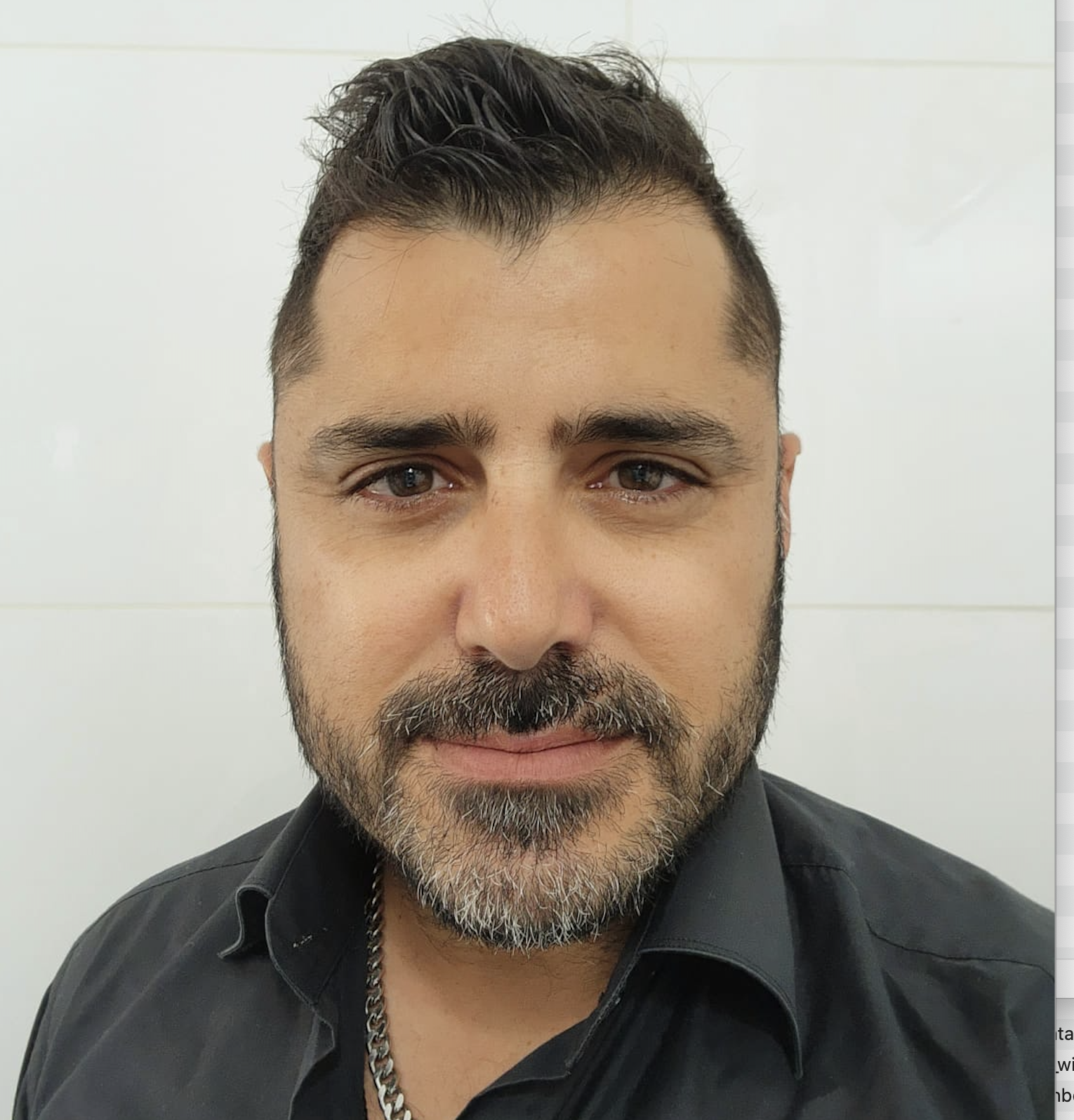 Virtual
Big Data in the Age of Moneyball
Data and predictions have permeated sports and our conversations around it since the beginning. Who will win the big game this weekend? How many points will your favorite player score? How much money will be guaranteed in the next free agent contract? Once could argue that data-driven decisions in sports started with Moneyball in baseball, in 2003.



In the two decades since,...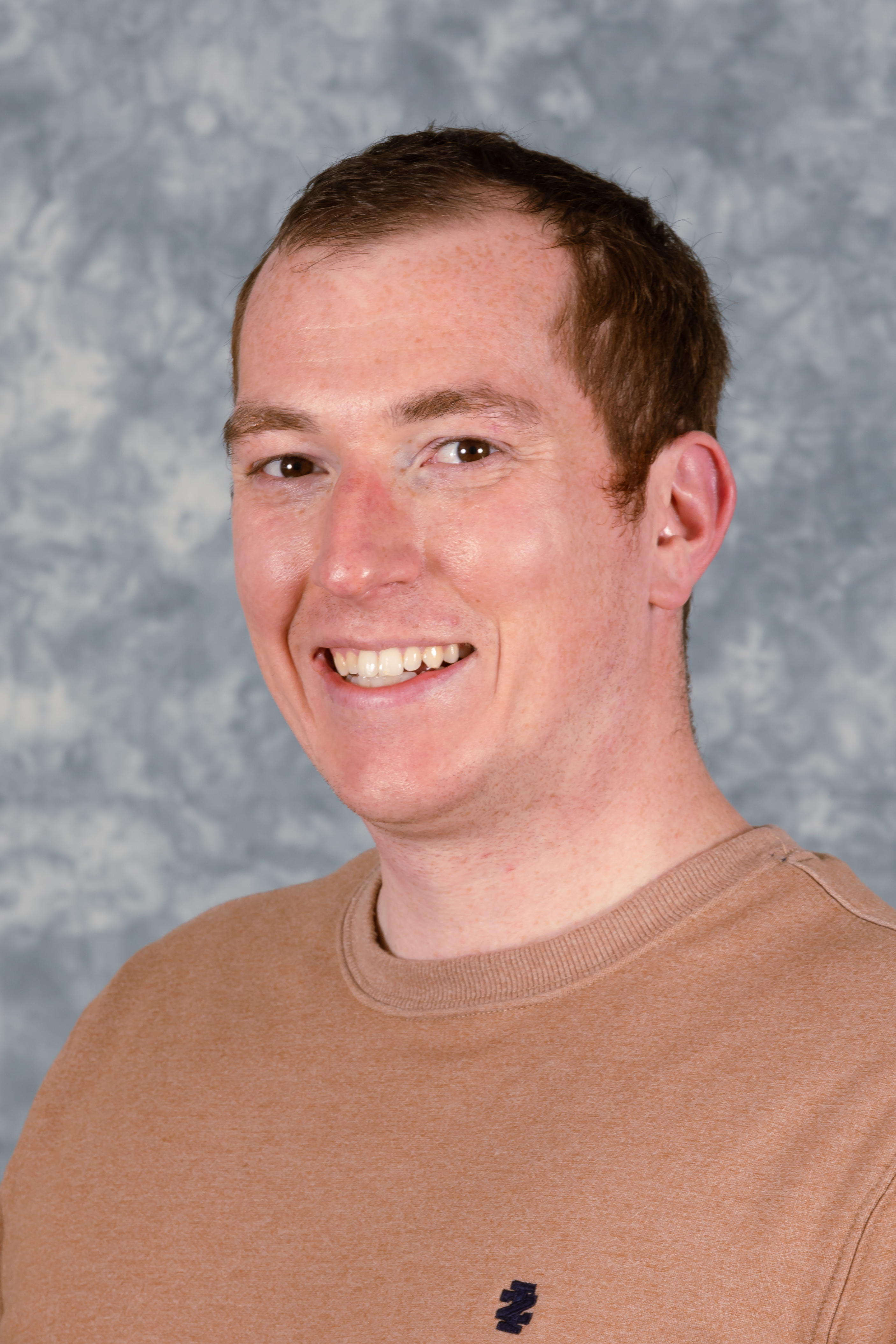 Alexander Booth
Texas Rangers Baseball Club, LLC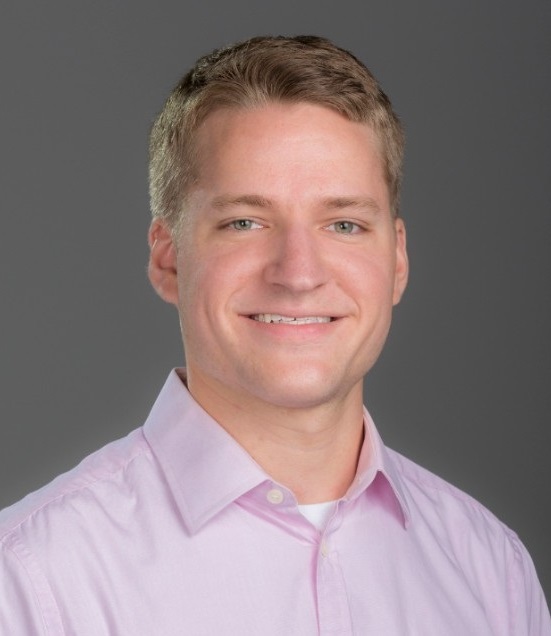 Ryan Stoll
Texas Rangers Baseball Club
Building Recommendation Systems Using Graph Neural Networks
RECKON (RECommendation systems using KnOwledge Networks) is a machine learning project centred around improving the entities intelligence.



We represent the dataset of our site interactions as a heterogeneous graph. The nodes represent various entities in the underlying data (Users, Articles, Authors, etc.). Edges between nodes represent interactions between these entities (...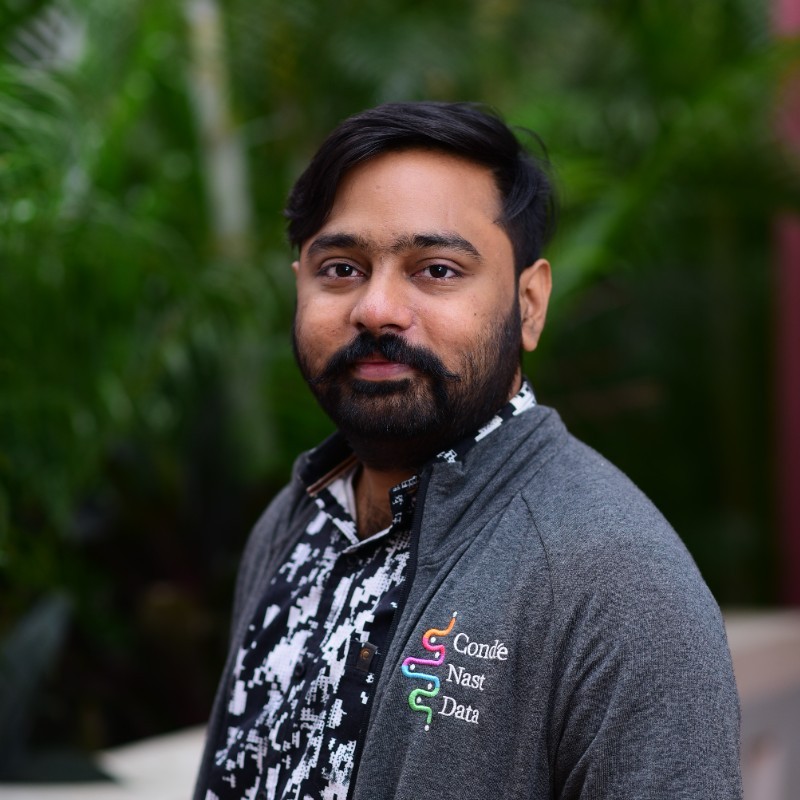 Swamy Sriharsha
Condé Nast
Register today for Data + AI Summit to take advantage of all these Media and Entertainment industry-specific sessions and networking opportunities.