Welcome data teams and executives in the Retail and Consumer Goods industries! This year's Data + AI Summit is jam-packed with talks, demos and discussions on the biggest innovations in customer experience and real-time retail.
To help you take full advantage of the Retail and Consumer Goods experience at Summit, we've curated all the programs in one place.
Highlights at this year's Summit:
Retail and Consumer Goods Industry Forum: Our capstone event for Retail and Consumer goods attendees at Summit featuring keynotes and panel discussions with Instacart, 84.51°, Walgreens, Shipt and PetSmart followed by networking. More details in the agenda below.
Retail Lounge: Stop by our lounge located outside the Expo floor to meet with Databricks' industry experts and see solutions from our partners including Deloitte, Tredence and others.
Session Talks: Over 10 technical talks on topics including demand forecasting, on-shelf availability, recommendation engines, churn and more!
The full list of Retail and Consumer Goods sessions, talks and demos can be found in the agenda below.
Curated Sessions
Tuesday
Industry Forum
12:20 PM-12:40 PM
Real Time Retail Demo
Learn how to build highly scalable streaming data pipelines leveraging Delta Live Tables to obtain a real-time view of your operations
Industry Forum
3:30 PM-5:00 PM
Retail Industry Forum
Join our capstone event for Retail and Consumer goods attendees at Summit featuring keynotes and panel discussions with Instacart, 84.51, Walgreens, Shipt and PetSmart followed by networking.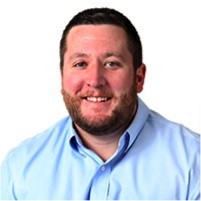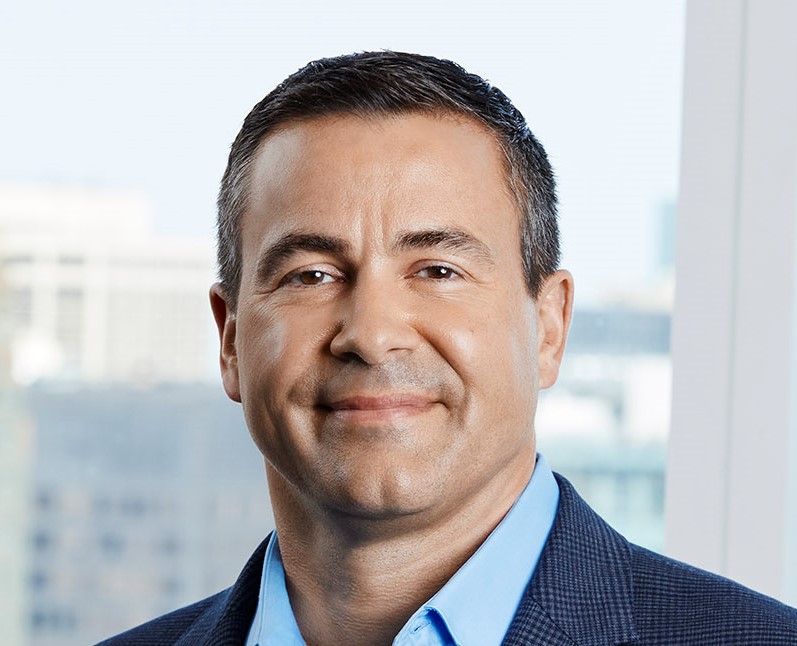 Mike Maresca
Walgreens Boots Alliance
Industry Forum
3:35 PM-3:55 PM
Propensity Scoring Demo
See how to develop propensity scores for your customers - using Feature Store & ML Flow - to determine how to best personalize interactions and increase revenue
Industry Forum
5:00 PM-6:30 PM
Retail Industry Reception
Join us for a chance to network with other Retail and Consumer Goods executives. Enjoy some refreshments and learn about our key partners who have built solutions for tackling high impact use cases on the lakehouse.
MLOps at DoorDash
MLOps is one of the widely discussed topics in the ML practitioner community. Streamlining the ML development and productionalizing ML are important ingredients to realize the power of ML, however it requires a vast and complex infrastructure. The ROI of ML projects will start only when they are in production. The journey to implementing MLOps will be unique to each company. At DoorDash, we've been apply...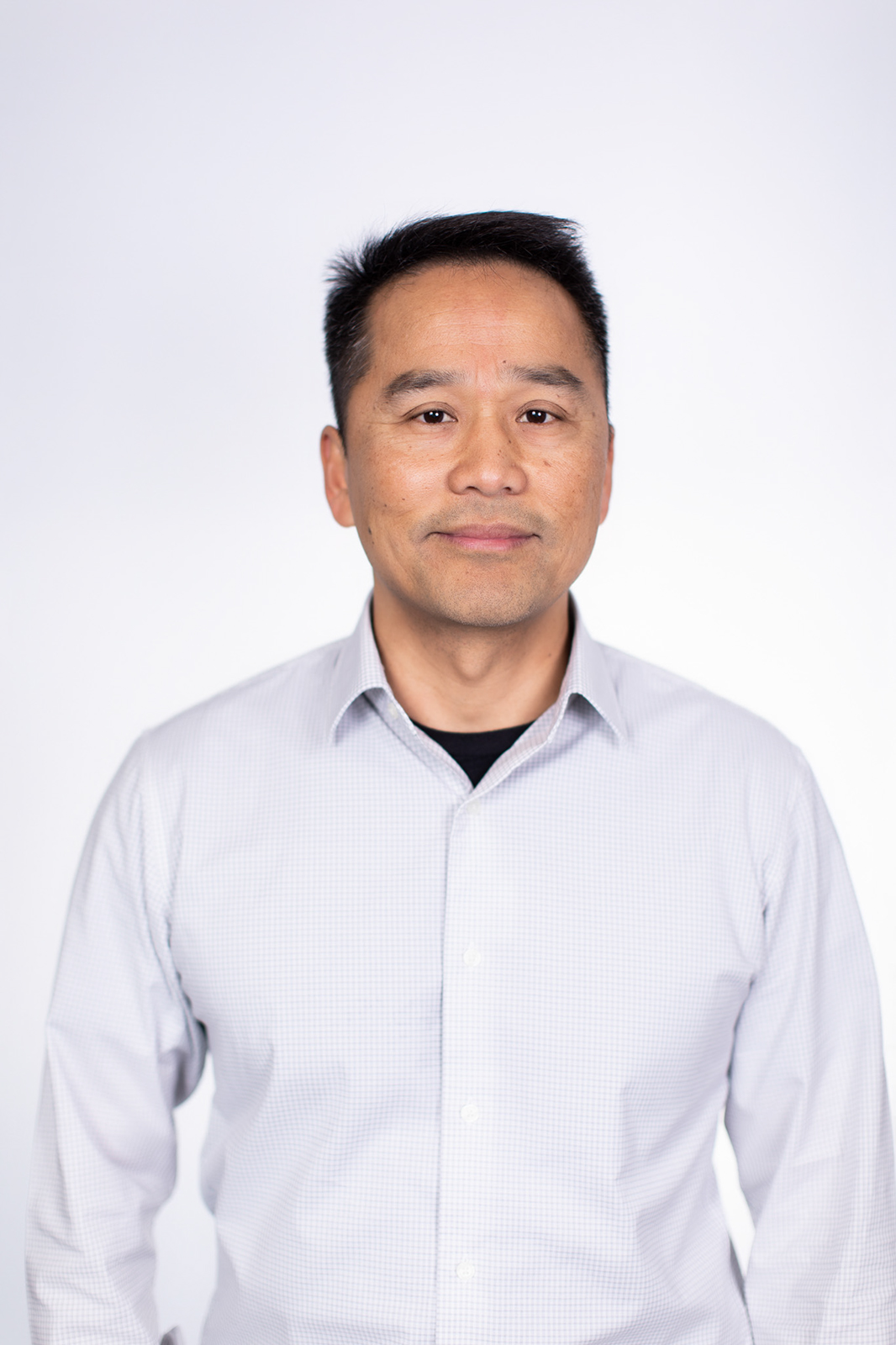 Building a Lakehouse for Data Science at DoorDash
DoorDash was using a data warehouse but found that they needed more data transparency, lower costs, and the ability to handle streaming data as well as batch data. With an engineering team rooted in big data backgrounds at Uber and LinkedIn, they moved to a Lakehouse architecture intuitively, without knowing about the term. In this session, learn more about how they arrived at that architecture, the proc...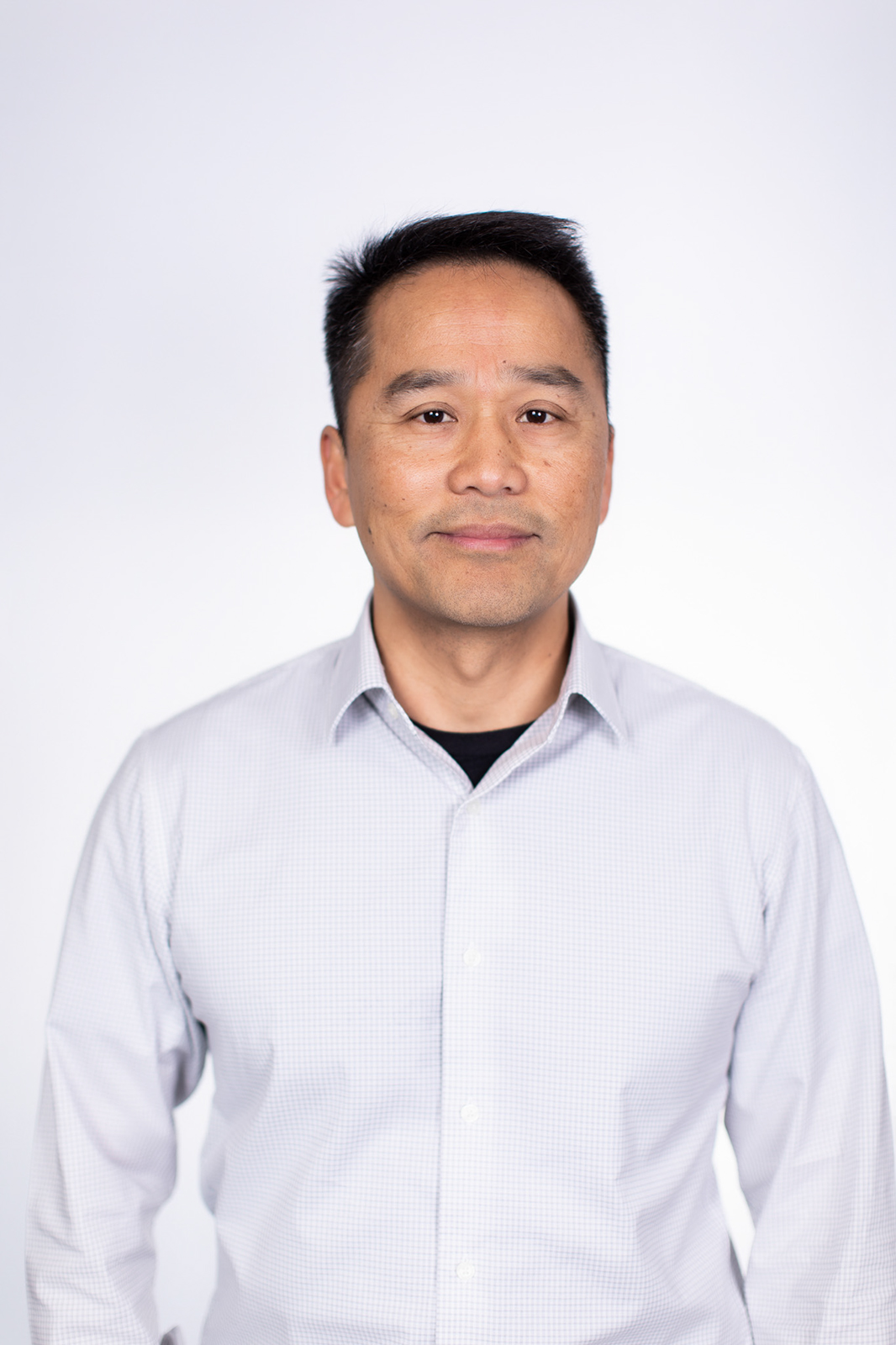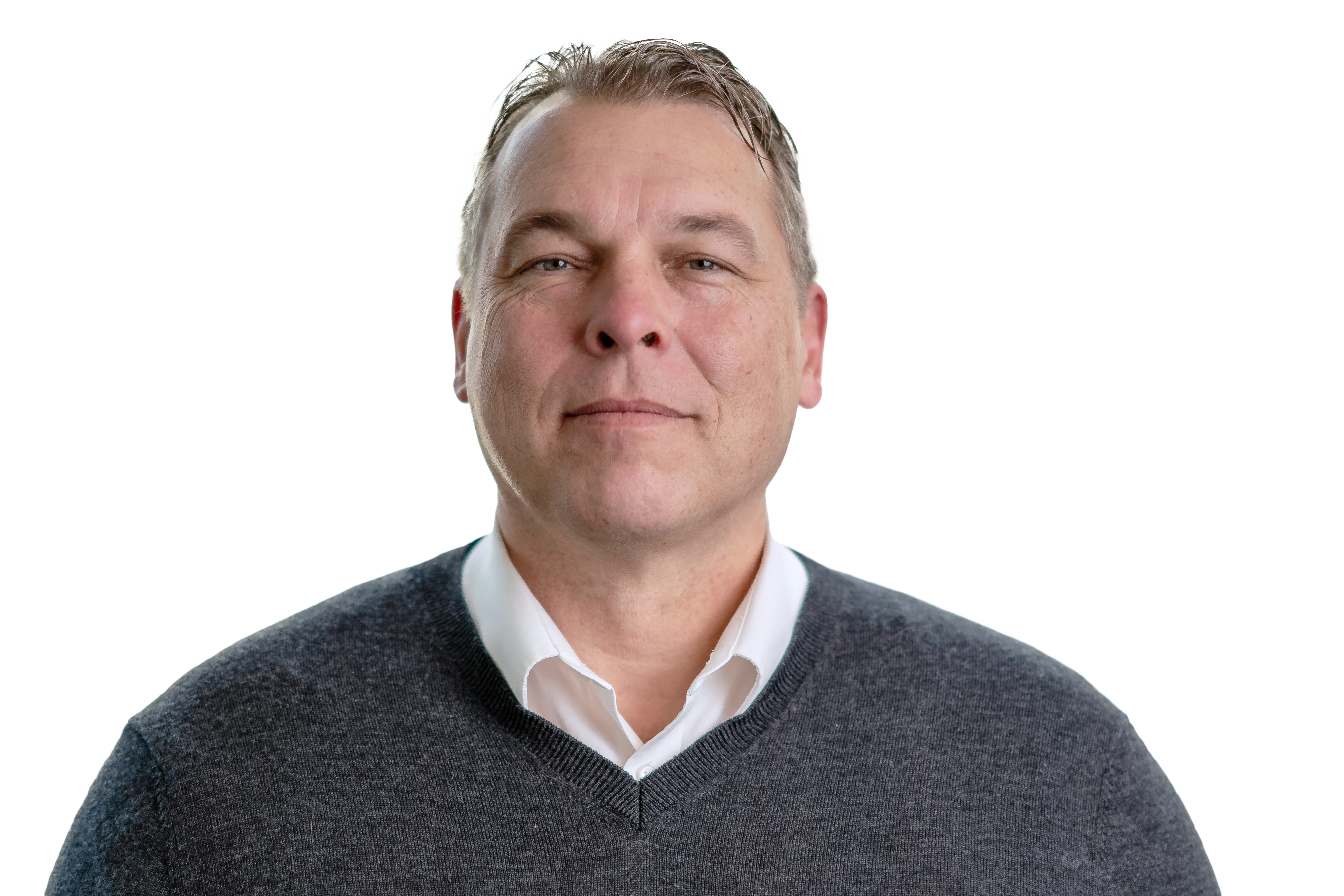 A Vision for the Future with Edge ML-Powered Devices
Edge ML (Machine Learning) is an emerging revolutionary technology that analyzes and processes incoming data at the source device and, using that analysis, identifies if needs to be processed by in the Cloud vs locally. According to Gardner(1) by 2022 more than half of enterprises-generated data will be created and processed outside of data centers and/or Cloud. As this growing demand for applications that ...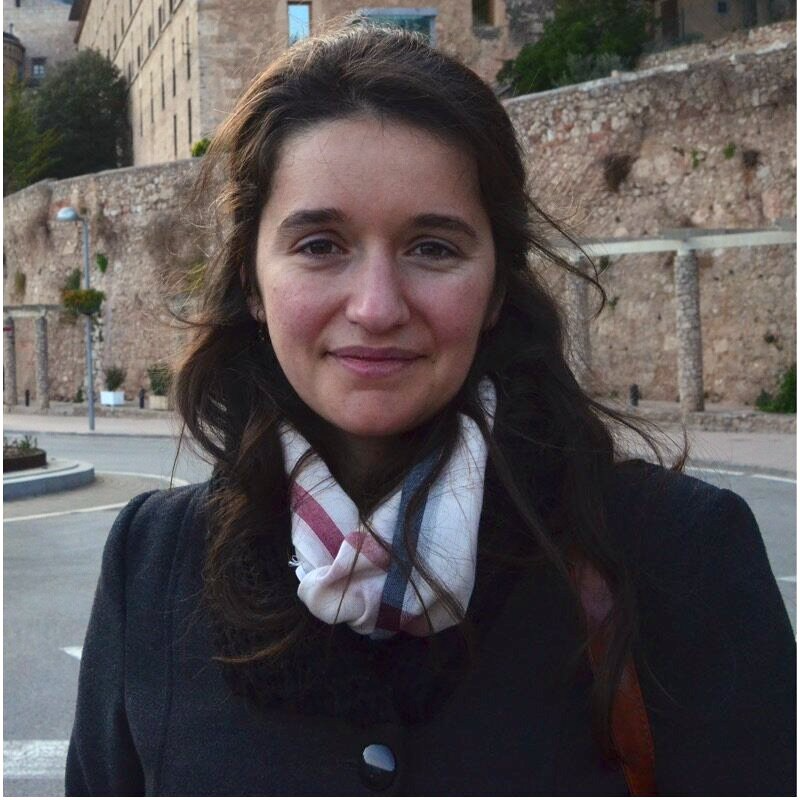 Filipa Peleja
Levi Strauss & Co
Fastest Speed to Market with Open-Source Retail Analytics Platform
INTRODUCTION
The data and AI/ML platform empowers analysts to perform interactive analysis and product developers to build intelligent analytical products. The platform is scalable, performant, secure, reliable and built largely using the open-source technologies.

The platform speeds up delivery to the market and serves all data needs of the organization:
• Data Ingestion includin...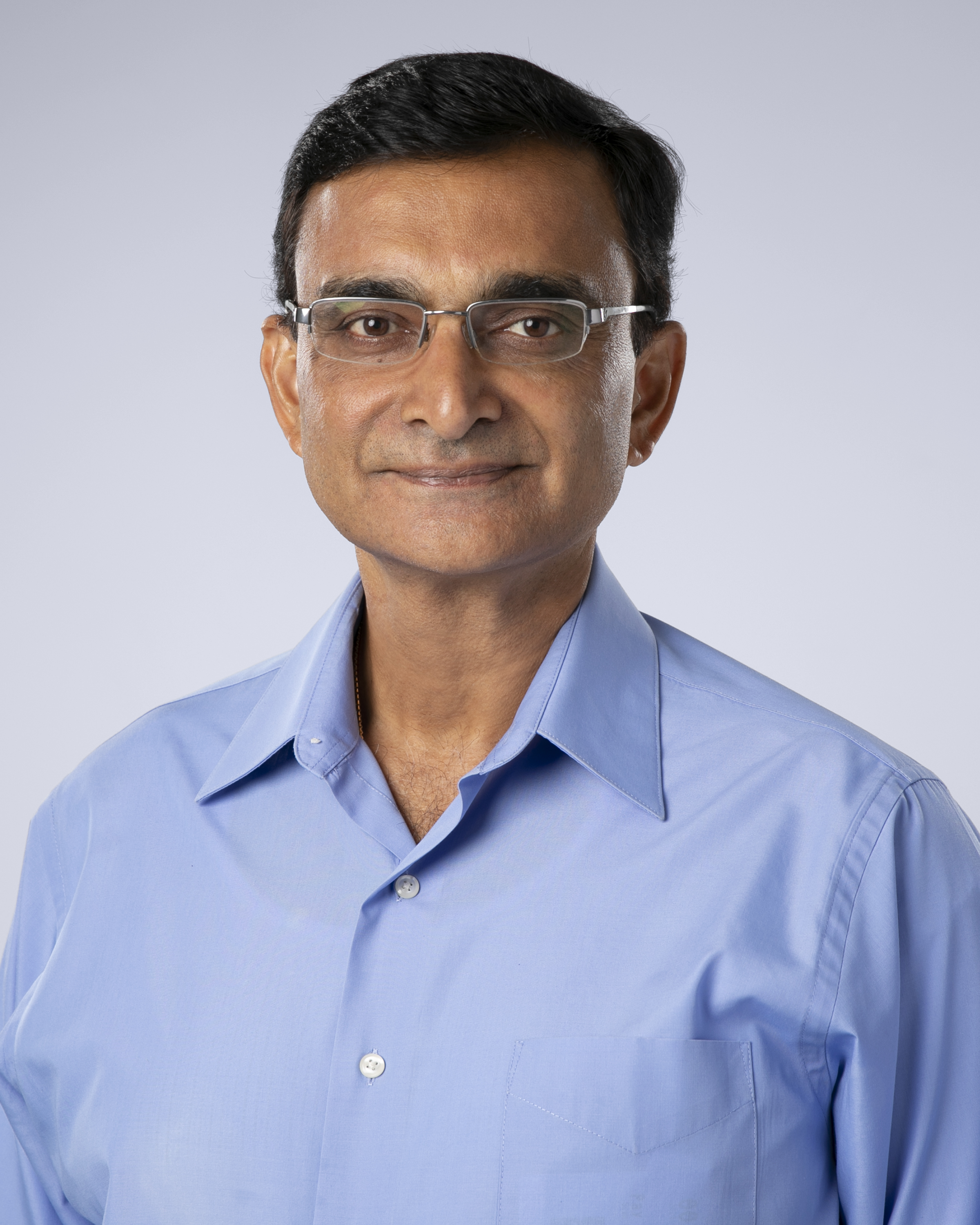 Sudhir Kulkarni
Lowes Inc.
Quick to Production with the Best of Both Apache Spark and Tensorflow on Databricks
Using tensorflow with big datasets has been an impediment for building deep learning models due to the added complexities of running it in a distributed setting and complicated MLOps code, recent advancements in tensorflow 2, and some extension libraries for Spark has now simplified a lot of this. This talk focuses on how we can leverage the best of both Spark and tensorflow to build machine learning and...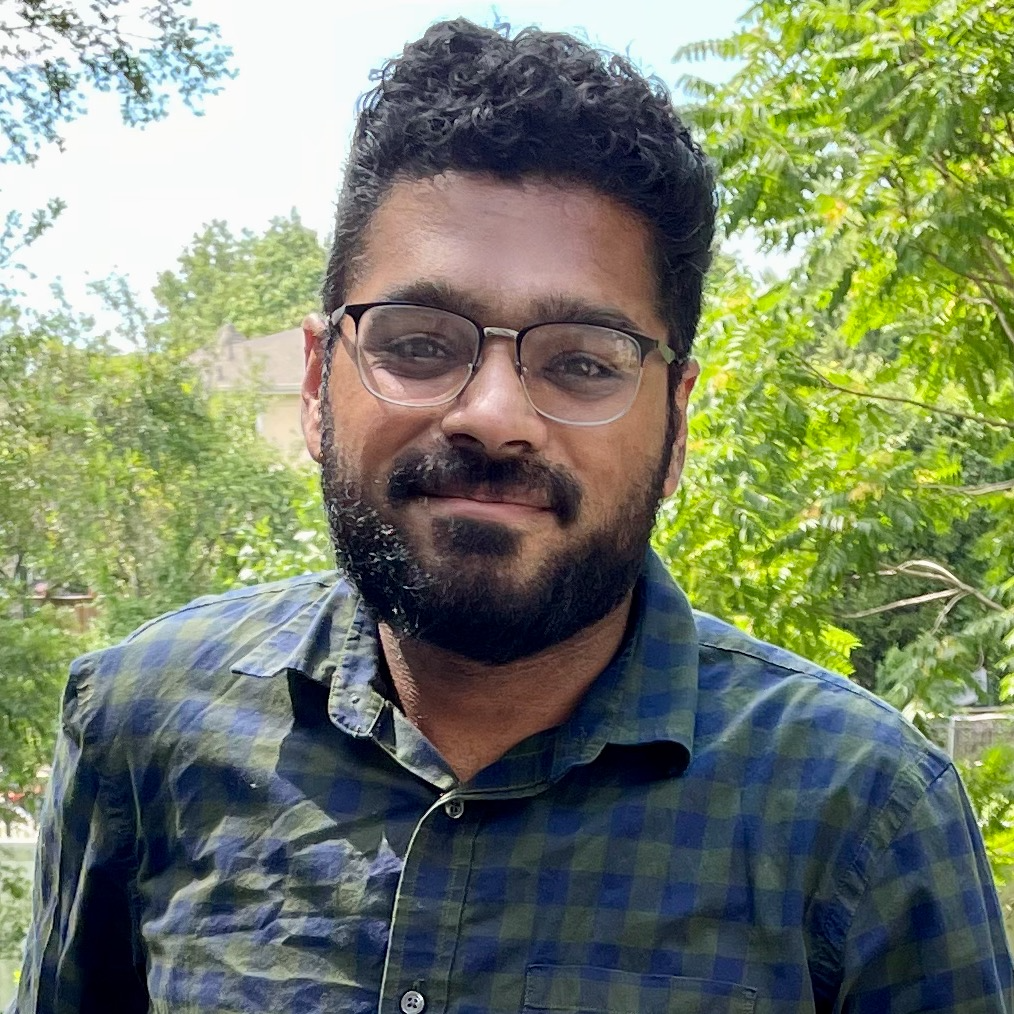 Ronny Mathew
Rue Gilt Groupe
Building and Scaling Machine Learning-Based Products in the World's Largest Brewery
In this session we will present how Anheuser-Busch InBev (Brazil) has been developing and growing an ML platform product to democratize and evolve AI usage within the full company.



Our cutting-edge intelligence product offers a set of tools and processes to facilitate everything from exploratory data analysis to the development of state-of-the-art machine learning algorithm...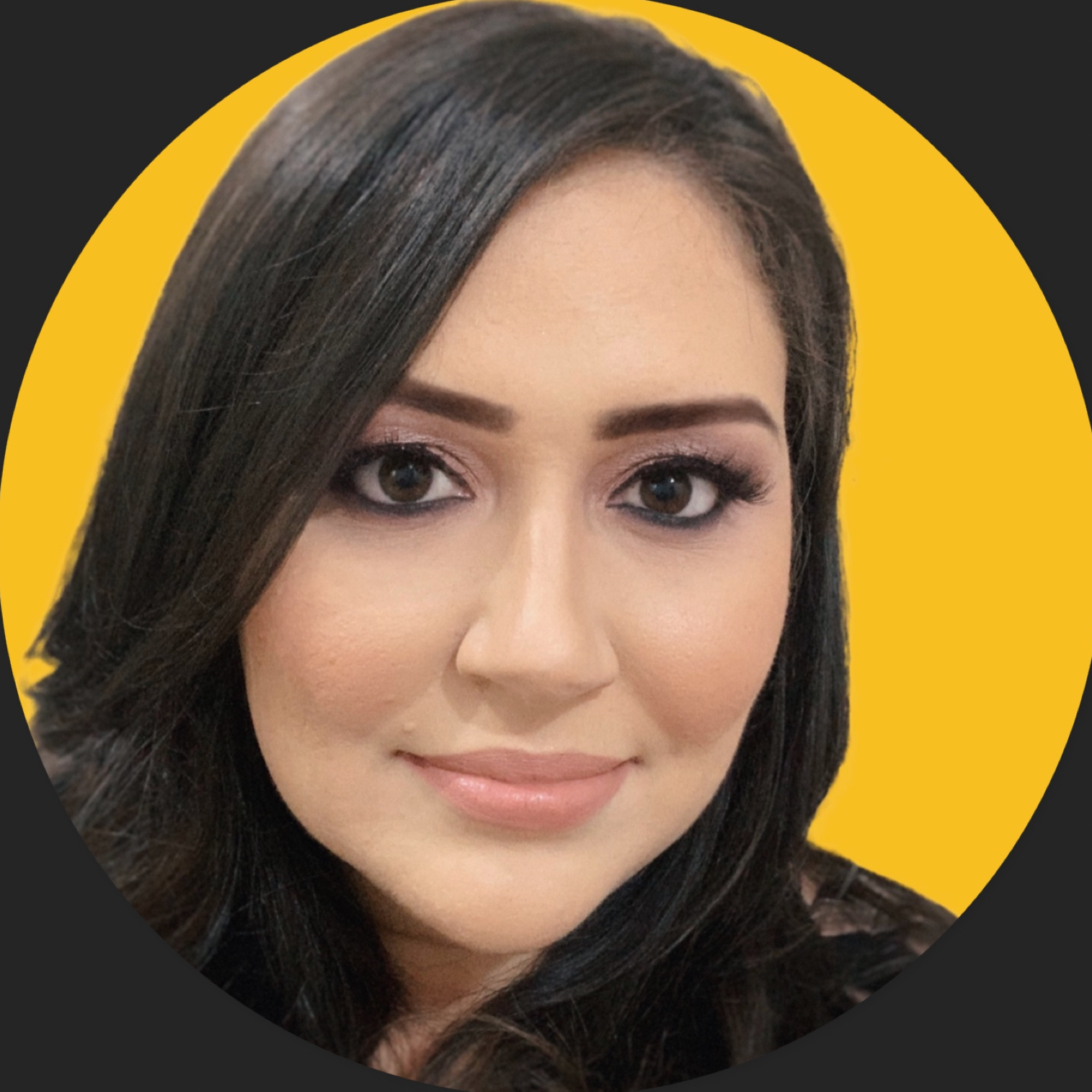 Dr. Renata Castanha
Anheuser-Busch InBev
Data Lakehouse and Data Mesh—Two Sides of the Same Coin
Over the last few years two new approaches for data management have developed across the data community: Data Lakehouse and Data Mesh. The Data Lakehouse is an open architecture that pushes the technological advancements of a Data Lake by adding data management capabilities proven by a long history of Data Warehousing practices. Data Mesh on the other hand is addressing data management challenges from an...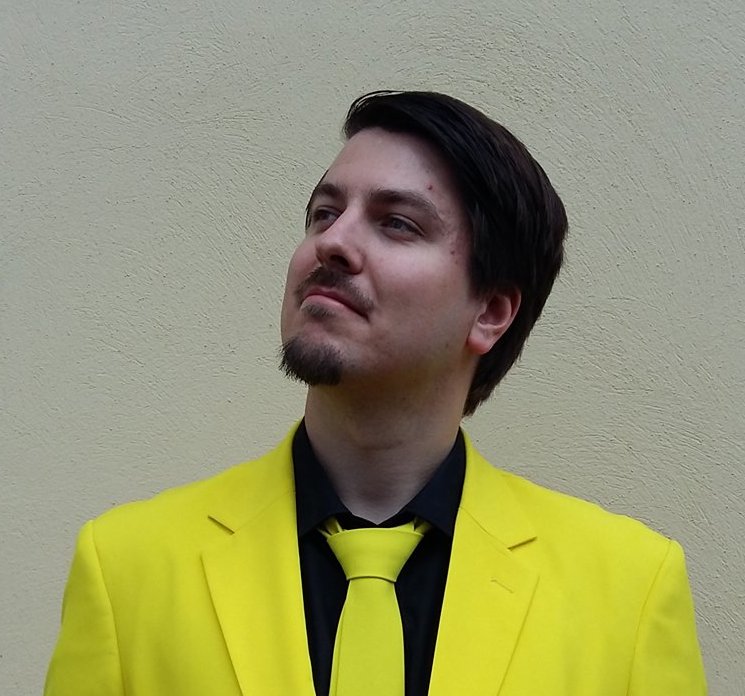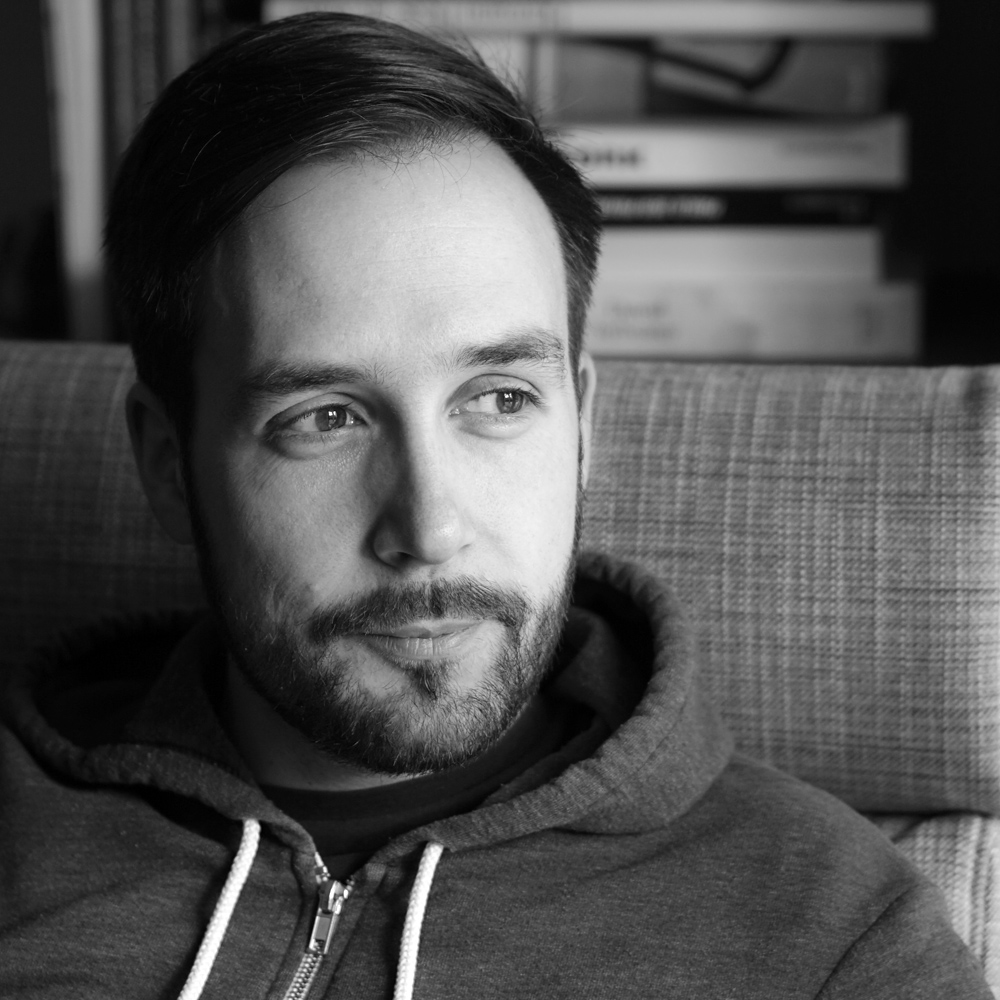 Arif Wider
Thoughtworks & HTW Berlin
Thursday
Implementing an End-to-End Demand Forecasting Solution Through Databricks and MLflow
In retail, the right quantity at the right time is crucial for success. Many fresh product retailers struggle with bad forecast which causes bad customer satisfaction but also a lot of food waste. In this session we share how an end-to-end demand forecasting solution has helped some of our retailers to improve efficiencies and sharpen fresh product production and delivery planning.

The pre...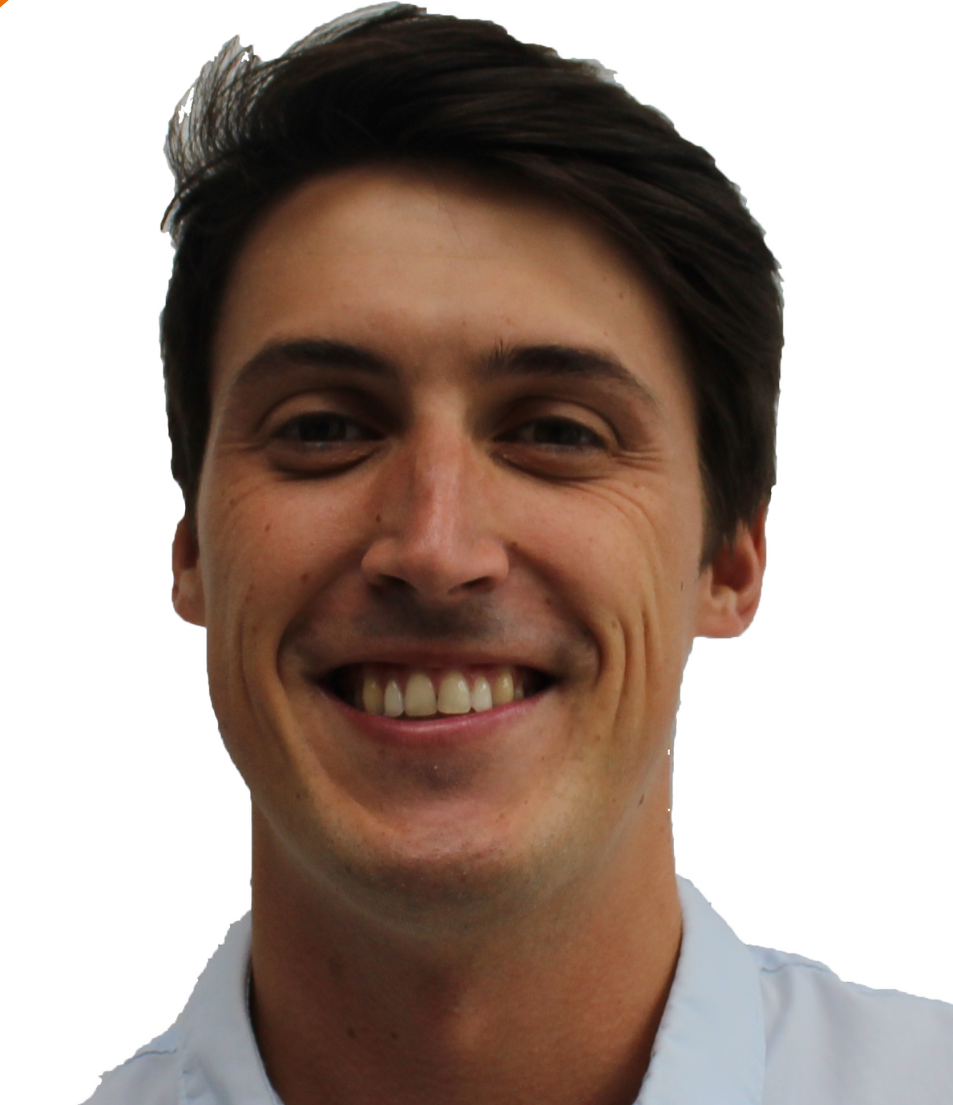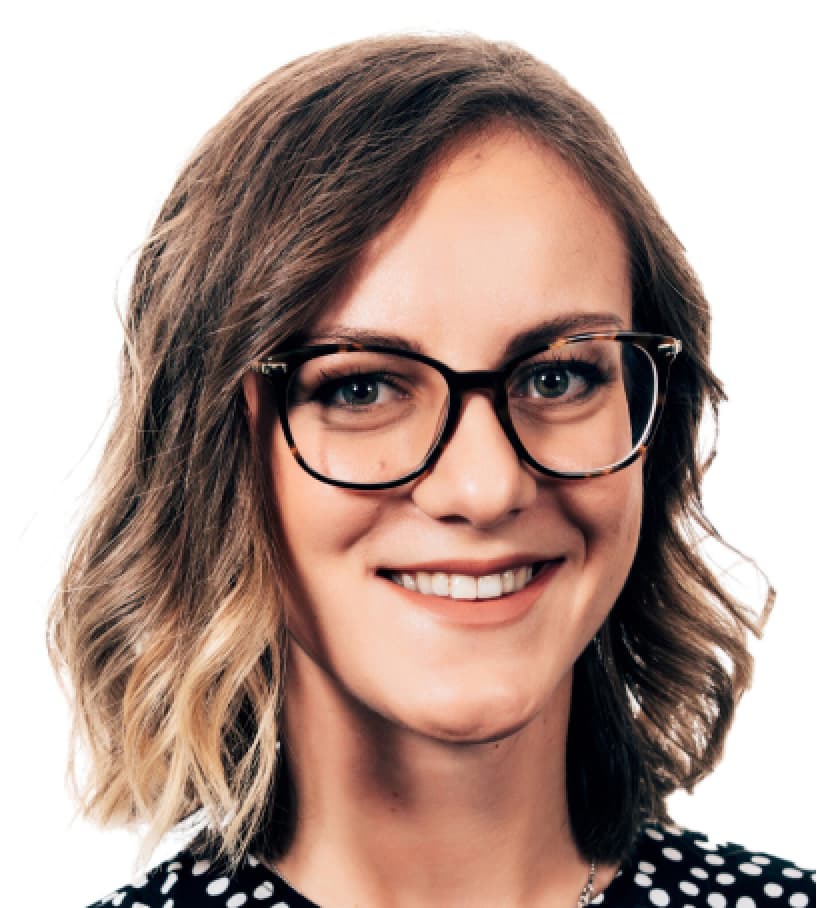 Powering Up the Business with a Lakehouse
Within Wehkamp we required a uniform way to provide reliable and on time data to the business, while making this access compliant with GDPR. Unlocking all the data sources that we have scattered across the company and democratize the data access was of the utmost importance, allowing us to empower the business with more, better and faster data.

Focusing on open source technologies, we've b...
Ricardo Simon Moreira Wagenmaker
Wehkamp
Setting up On Shelf Availability Alerts at Scale with Databricks and Azure
Tredence' s OSA accelerator is a robust quick-start guide that is the foundation for a full Out of Stock or Supply Chain solution. The OSA solution focuses on driving sales through improved stock availability on the shelves. The following components make up the OSA accelerator.



• Identifying OOS Situation: ML models to identify the Out-Of-Stock scenario in a store at a SKU ...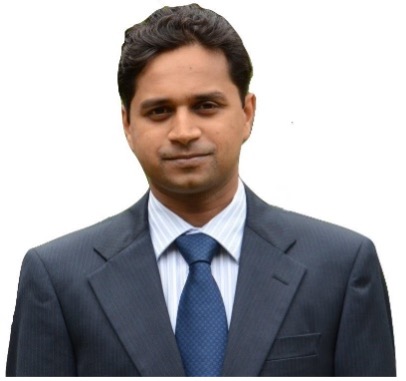 Sunil Ranganathan
Tredence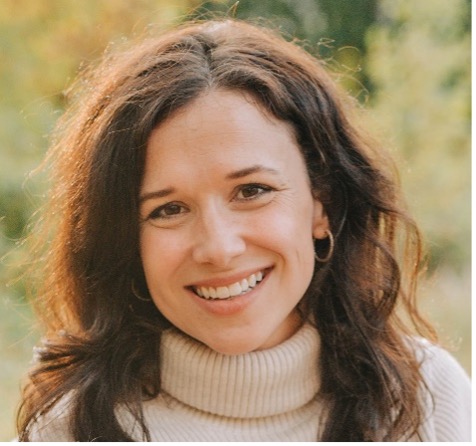 Virtual
Intermittent Demand Forecasting in Scale Using Meta-Modelling (Deep Auto Regressive Linear Dynamic System)
Demand forecasts of Items are integral to the health of Retail Operations, as accurate forecasts lead to improved decision-making and outcomes in replenishment, capacity, and resource planning. Granular Demand/Sales Forecasts at an Item-Store Level often yields more valuable insights and action plans but is often avoided due to the difficulty in predictions at this granularity, especially for slow moving...
Abhishek Sengupta
Walmart Global Tech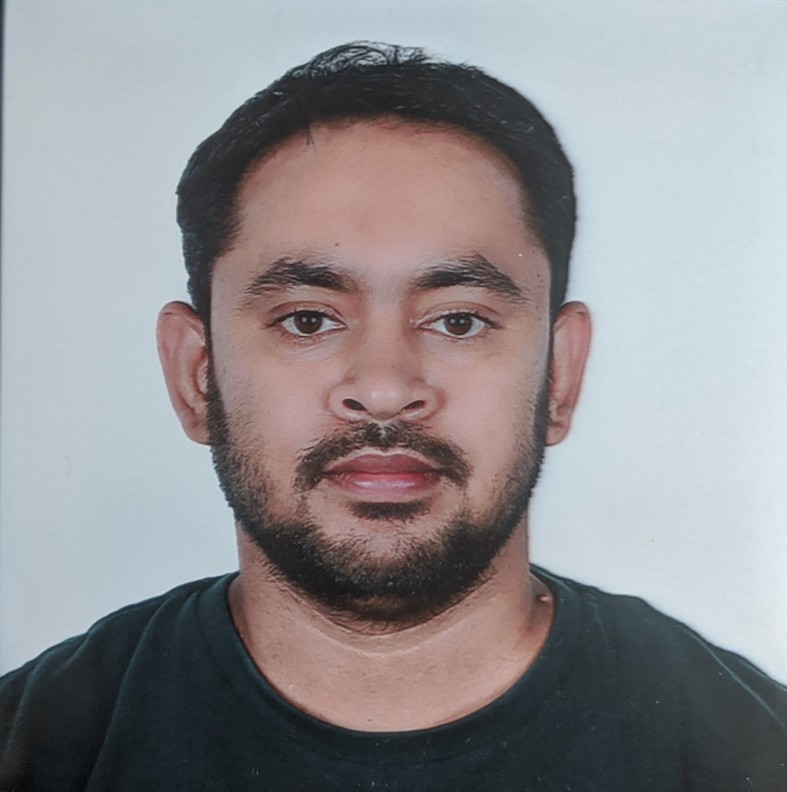 Biswajit Pal
Walmart Global Tech
Register today for Data + AI Summit to take advantage of all these Retail and Consumer Goods industry-specific sessions and networking opportunities.