Engineering Data Lakehouse Systems for the Next Ten Years of Growth
Thursday, June 29 @1:30 PM
Overview
For most of my professional life, I've dealt with data. As a data practitioner, I developed algorithms to solve real-world problems leveraging machine learning techniques. As an engineer, I led the direction that brought the value of my hands-on machine learning experience into our products and services by building upon cutting-edge and emerging technologies. This experience has taught me that scaling data systems is harder than you might think.
Supporting the operations of scalable data environments poses a challenge greater than the known application-level support due to the complexity of managing data together with the application. Why is data adding so much complexity? Well, data is big, so all systems are now becoming distributed. Data changes and evolves, and it's hard to create repeatable, automated pipelines. Plus, technology is advancing at an alarming rate and changes are messy.
Interested in learning about all the most recent updates in the data space? How does that impact our data systems? In this talk you will learn about the challenges of product quality, delivery velocity, production monitoring, and outage recovery, see how those can be met using best practices in the tech stack, and develop empathy for those who manage scalable data environments.
Track
Data Lakehouse Architecture
Session Speakers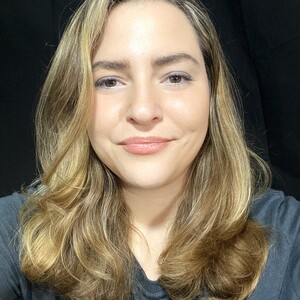 Adi Polak
Data & AI Expert
Technologist