Aaron Colcord
Sr. Director, Center of Excellence at Privacera
Aaron is an Adaptive technical leader with 20+ years' experience in spearheading enterprise data solutions and enabling scalable, secure processes which lead to powerful insights from complex data systems.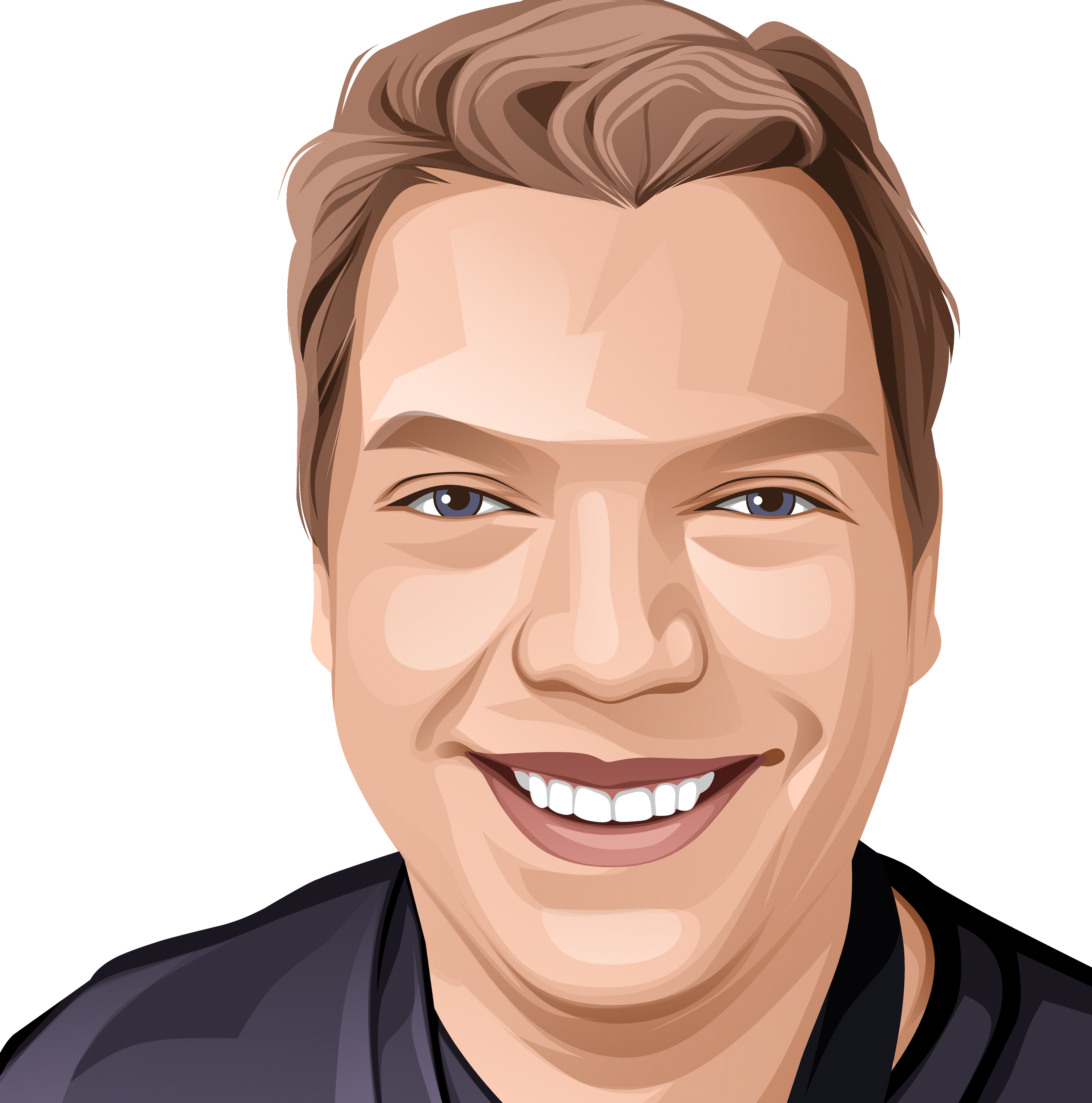 Watch on demand
Scaling Privacy: Practical Architectures and Experiences
Practical Data Governance in a Large Scale Databricks Environment
Aaron Colcord has spoken at past Data + AI Summit events.
Take a look through the session archive to find even more related content from Aaron Colcord and others.