Alan Grogan has been a pioneer in the Data and Analytics market for almost 20 years. Named Data and Analytics Leader of the Year in the UK (DataIQ) – 2020. Alan started his career in Barclays before moving to aid RBS' turnaround during the financial crisis, most notably as the Chief Analytics Officer for the Corporate Bank, and RBS' Customer and Product Division. He moved from industry into the consulting sector where he has held leadership roles in Atos and IBM before joining Avanade where he holds multiple European and Global Leadership roles.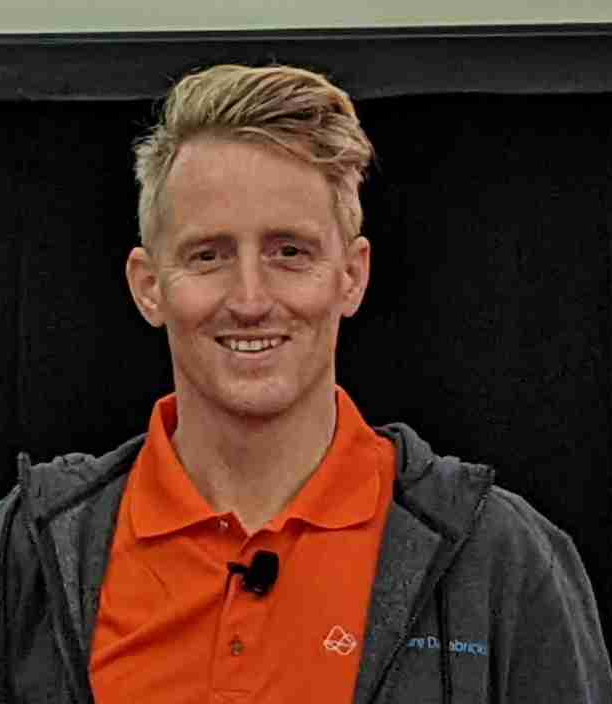 Catch me at these sessions
Sponsored by: Avanade | Accelerating Adoption of Modern Analytics and Governance at Scale
Intermediate
Professional Services
Research
In Person
Looking for past sessions?
Take a look through the session archive to find even more related content from previous Data + AI Summit conferences.
Explore the session archive