Allison Cheng is a software engineer on the real-time platform team at Doordash. Her team is responsible for providing the data ingestion platform for data users to capture, access and create real time insights. Before DoorDash, Allison was at Amazon on the Listing Management team, building the near real-time high volume data ingestion pipelines for sellers. Outside of work,She enjoys cooking for family and friends. She also started to try beginner hiking trails and biking.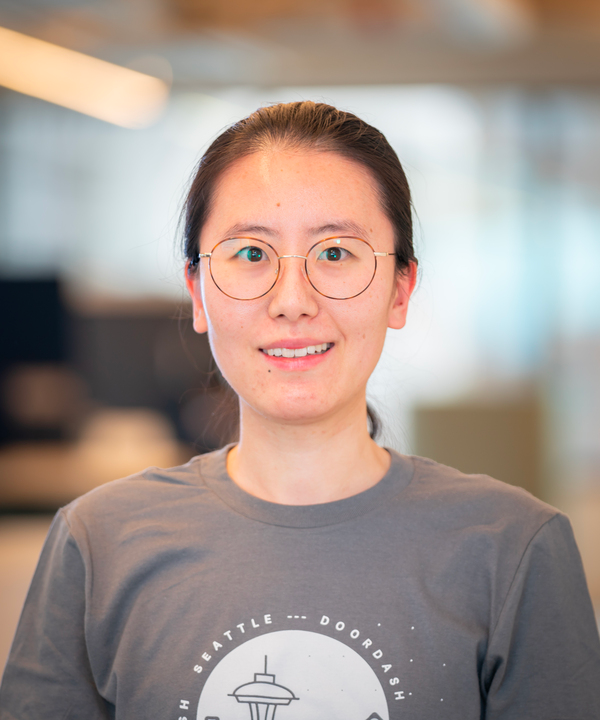 Catch me at these sessions
Flink + Delta: Driving Real-time Pipelines at DoorDash
Intermediate
Data Engineering
In Person
Looking for past sessions?
Take a look through the session archive to find even more related content from previous Data + AI Summit conferences.
Explore the session archive