Anastasia is a part of a Specialist Solutions Architect team in the EMEA region at Databricks and helps customers to accelerate their end-to-end AI projects by providing best practice approaches on ML and MLOps with MlFlow, Spark, and Delta. Anastasia is an ex-research scientist, she holds 2 MSc. degrees and have been working on various areas involving Big Data, from Big Hadron Collider data analysis to numerical simulations and data assimilation with satellite imagery. Before Databricks, she worked as a Data Scientist at a French Fintech building proxies for macro-economical and extra-financial indicators based on alternative data using AI.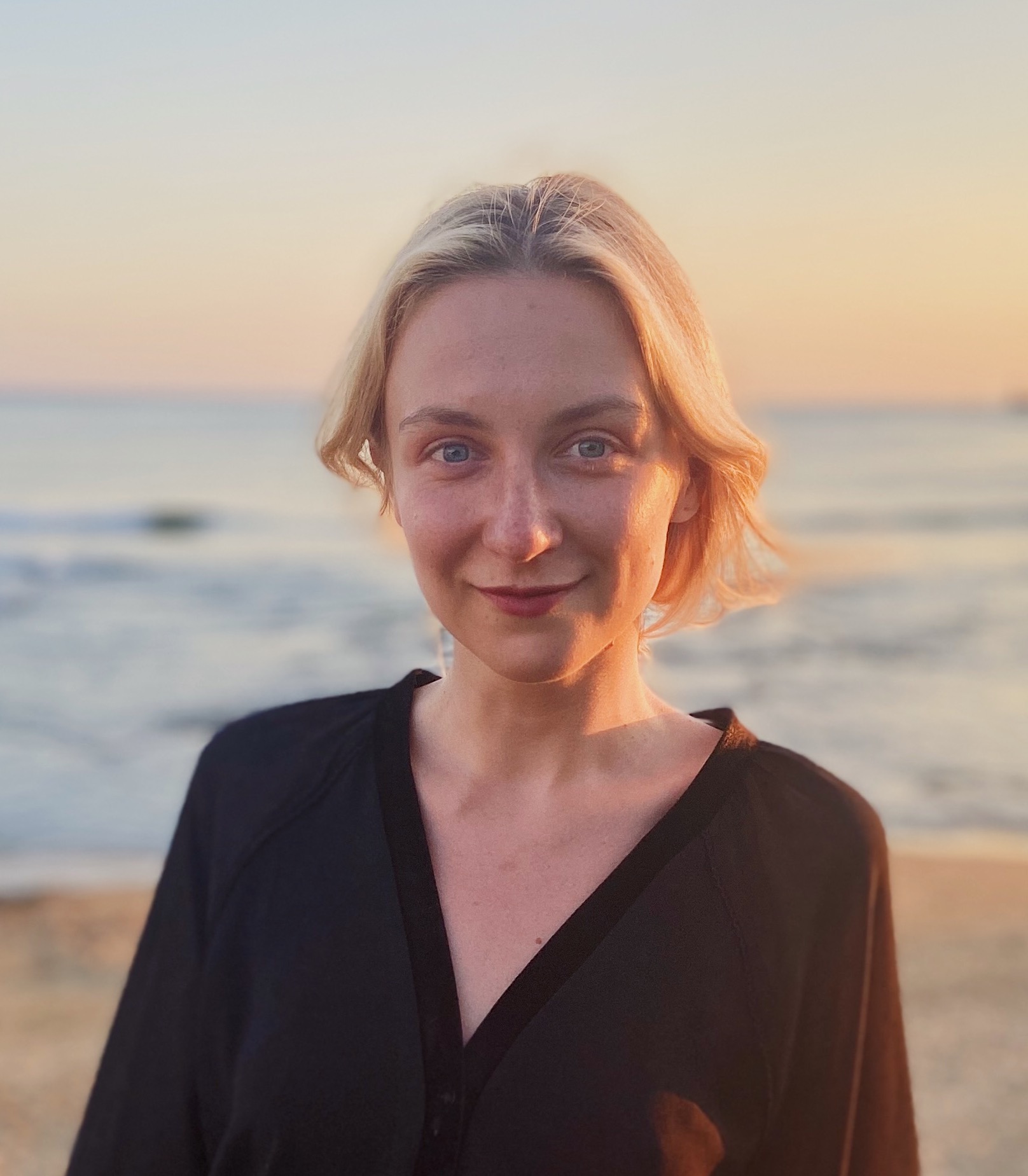 Catch me at these sessions
Generative AI Fundamentals
Intermediate
DSML: ML Use Cases / Technologies
In Person
Looking for past sessions?
Take a look through the session archive to find even more related content from previous Data + AI Summit conferences.
Explore the session archive