Andrew is an innovation consultant at Waterstons, an IT consultancy. His role involves working with clients and research partners to carry out projects with emerging technologies. He co-hosts a podcast called Brains on the Outside, where he pitches ridiculous business ideas. Once, Durham University deemed him sensible enough to make him a Doctor of particle physics. He can run 5km pretty fast and thinks modern Star Trek isn't as bad as people make it out to be.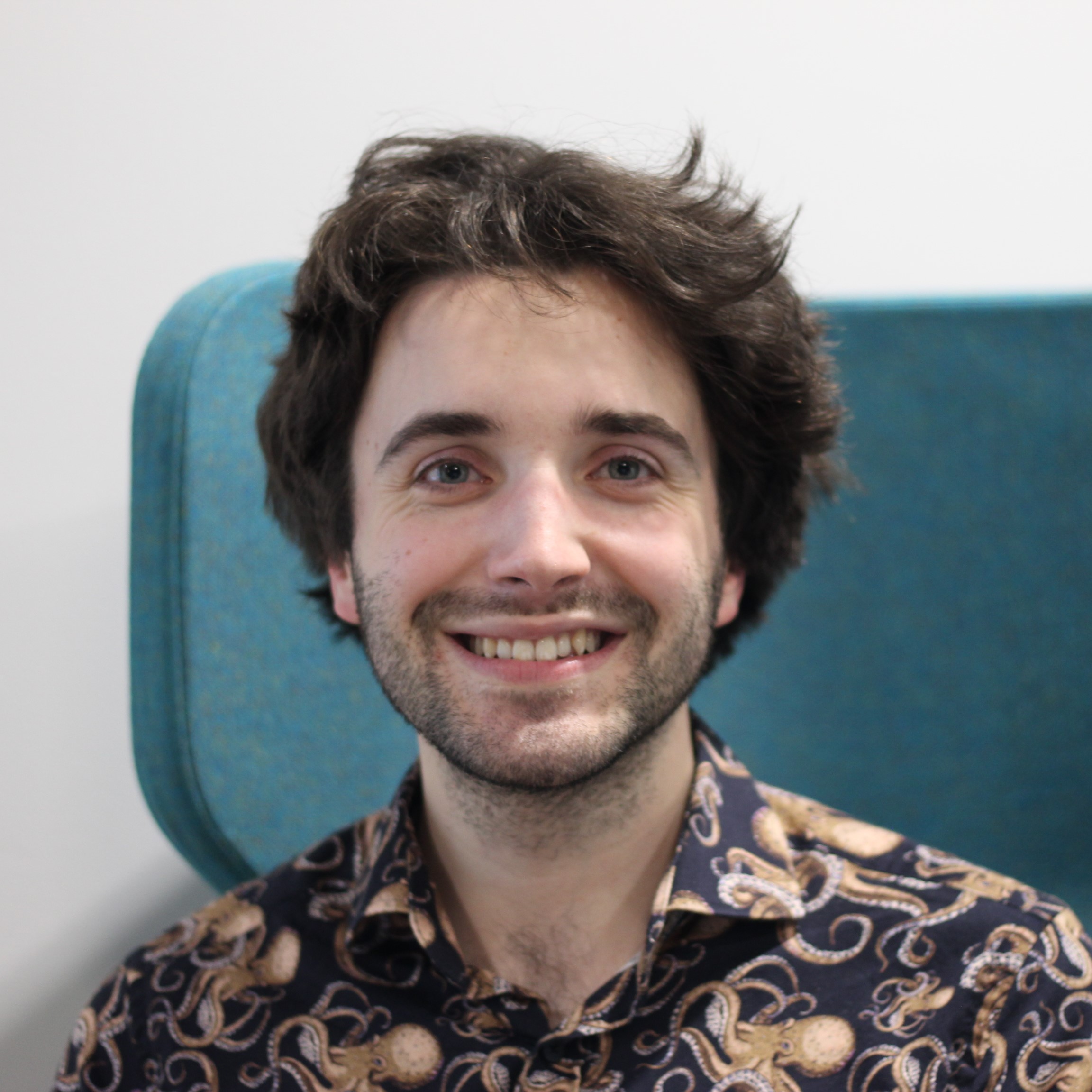 Catch me at these sessions
Getting Insight From Anything: Gathering Data With IoT Devices and Delta Live
Intermediate
Healthcare and Life Sciences, Manufacturing, Professional Services
Data Streaming
In Person
Looking for past sessions?
Take a look through the session archive to find even more related content from previous Data + AI Summit conferences.
Explore the session archive