Andrew is a Solutions Architect with Lovelytics out of the Des Moines, Iowa area. He has implemented projects at some of the largest household names in the US and international brands using Databricks and other cloud technologies such as dbt. He is also in the Databricks Champion program.
When he's not building data pipelines, he enjoys spending time with his wife and kids, as well as skateboarding and exercising.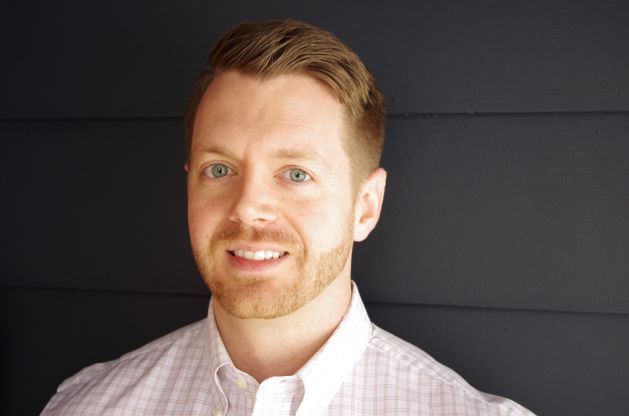 Catch me at these sessions
Sponsored by: dbt Labs | Leveling Up SQL Transformations in the Lakehouse with dbt
Intermediate
Enterprise Technology
Data Engineering
In Person
Looking for past sessions?
Take a look through the session archive to find even more related content from previous Data + AI Summit conferences.
Explore the session archive