Anfisa studies applied math in State University, Minsk, Belarus. She started her career in the US as a Web developer and quickly became fascinated with data. The journey from gigabytes quickly progressed to petabytes, from RDMS to distributed systems, from data exploration to complex APLD studies and pipeline engineering. She is SME in healthcare data and analytics, and adept in Data and AI technology transformations in healthcare.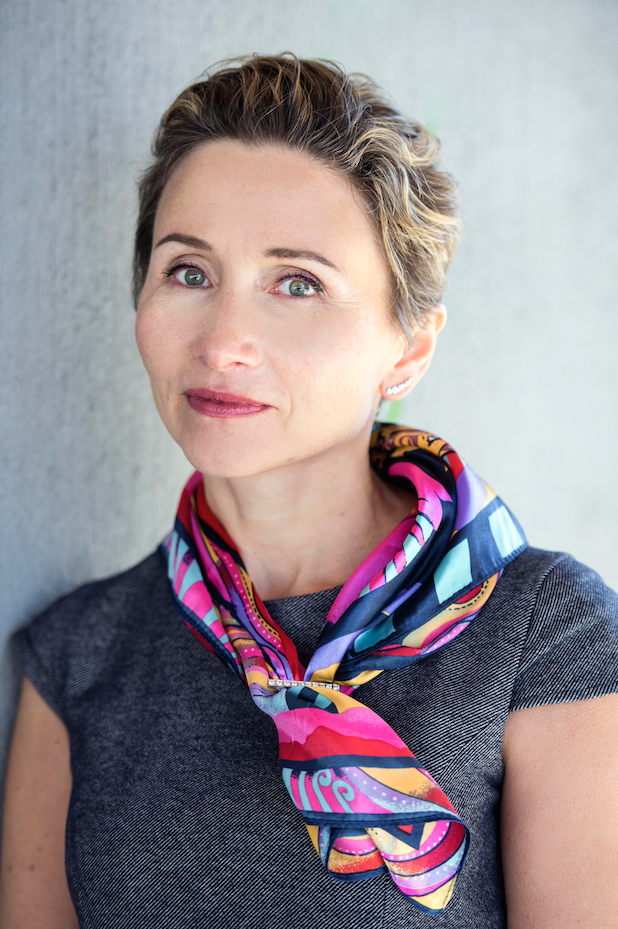 Catch me at these sessions
Automating Sensitive Data (PII/PHI) Detection and Quarantining to a Databricks Clean Room
Intermediate
Healthcare and Life Sciences, Professional Services, Public Sector
Data Governance, Databricks Experience (DBX)
In Person
Looking for past sessions?
Take a look through the session archive to find even more related content from previous Data + AI Summit conferences.
Explore the session archive