Anil Puliyeril is a Senior Architect at Habu. He has over 15 years of experience in software engineering, specializing in microservices, cloud services, and APIs. He has held leadership positions at Salesforce and Saba. Anil is a graduate of BITS Pilani and University of Mumbai. He is a frequent speaker and writer on software architecture and design.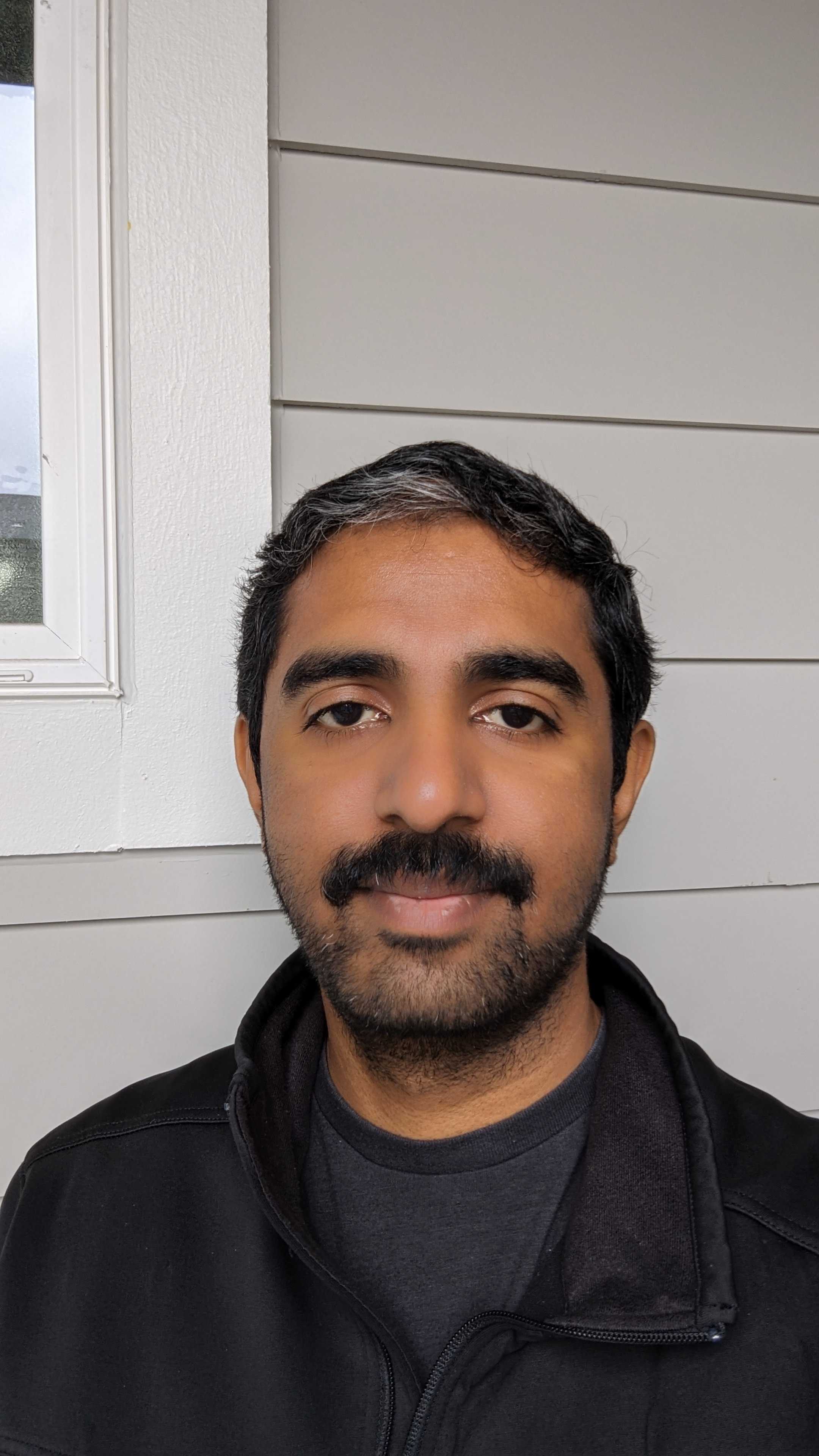 Catch me at these sessions
Clean Room Primer: Using Clean Rooms on Databricks to Utilize More and Better Data in your BI, ML, and Beyond
Intermediate
Enterprise Technology, Media and Entertainment
Data Sharing, Databricks Experience (DBX)
In Person
Looking for past sessions?
Take a look through the session archive to find even more related content from previous Data + AI Summit conferences.
Explore the session archive