Anindya Saha is a Machine Learning Platform Engineer, focusing on enabling distributed computing solutions for machine learning and data engineering. He has led implementation of Spark on Kubernetes support on ml platform for feature engineering at scale. He also worked on enabling multi gpus multi nodes distributed model training on machine learning platform.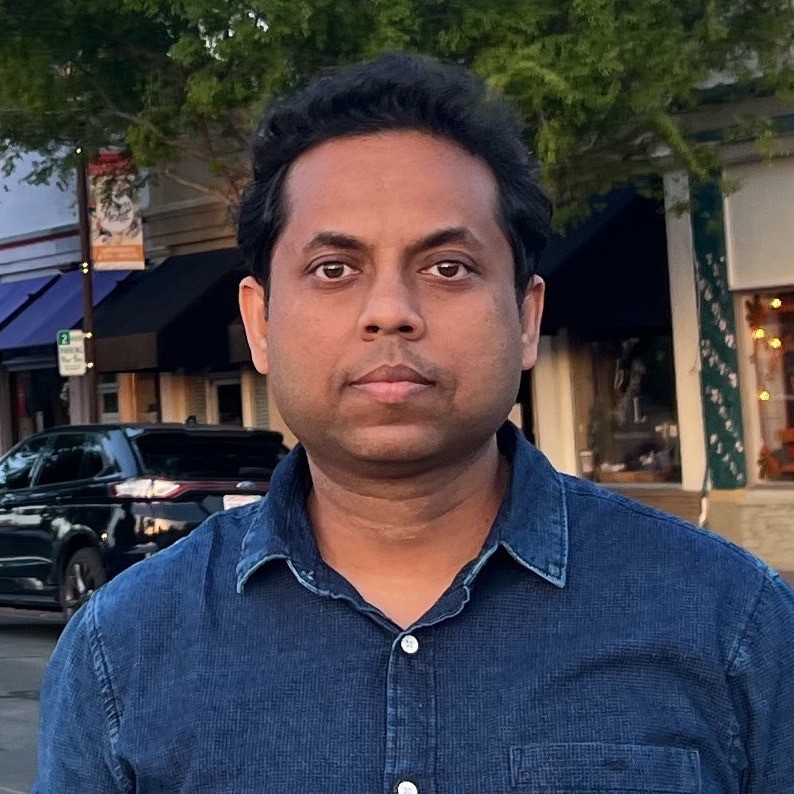 Catch me at these sessions
Building a Real-Time Model Monitoring Pipeline on Databricks
Intermediate
Enterprise Technology, Travel and Hospitality
DSML: Production ML / MLOps, Databricks Experience (DBX)
In Person
Looking for past sessions?
Take a look through the session archive to find even more related content from previous Data + AI Summit conferences.
Explore the session archive