Antoni is a Software Engineer at Anyscale, working on Ray AIR and the rest of Ray ML ecosystem.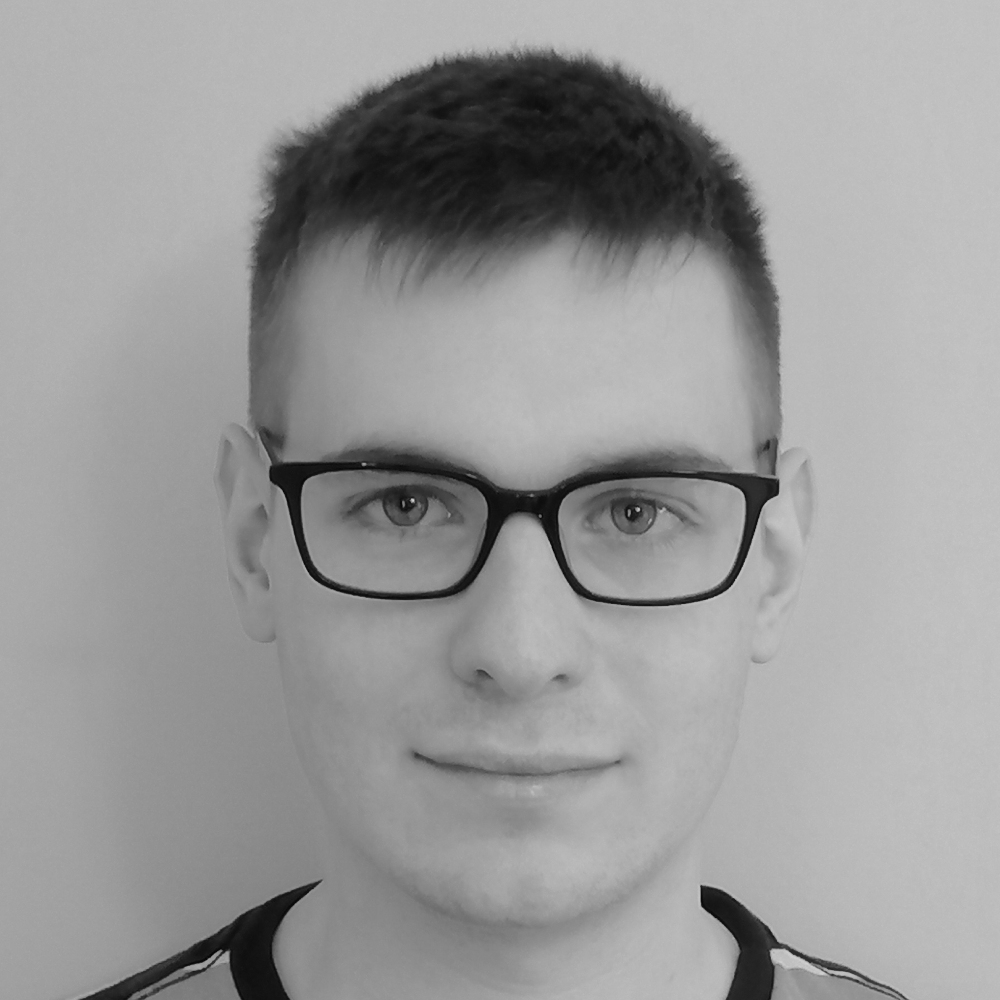 Catch me at these sessions
Fine Tuning and Scaling Hugging Face with Ray AIR
Intermediate
Enterprise Technology
DSML: ML Use Cases / Technologies
In Person
Looking for past sessions?
Take a look through the session archive to find even more related content from previous Data + AI Summit conferences.
Explore the session archive