Anya Bida
Technical Evangelist at prophecy.io
Anya loves unblocking individuals and teams in their data adventures. As Tech Evangelist for Prophecy.io, Anya guides data engineers and organizations to implement best practices in their Spark ecosystems. Anya previously owned Spark Operations for Salesforce Einstein as Lead SRE and held customer-facing roles at Faros.ai and Alpine Data / (Acq. by Tibco).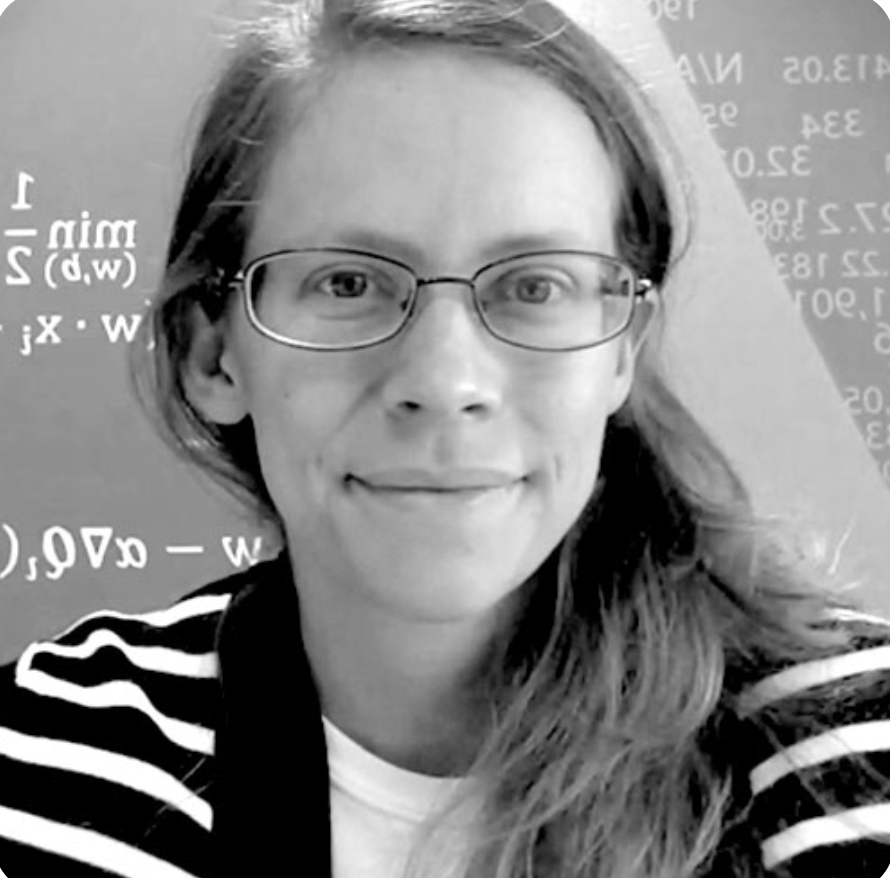 Watch on demand
What to Do When Your Job Goes OOM in the Night (Flowcharts!)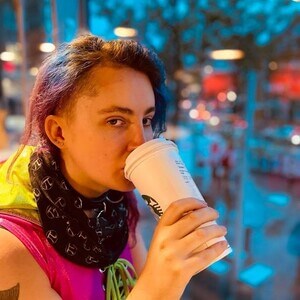 Anya Bida has spoken at past Data + AI Summit events.
Take a look through the session archive to find even more related content from Anya Bida and others.