Arujit is a Software Engineer working on the Data Platform & Services team at Coinbase, where he builds frameworks for Centralized Streaming Ingestion and Change Data Capture Infrastructure. Before joining Coinbase he worked at Gojek in the Data & ML Platform team building Streaming Processing and Feature Store Infrastructure and was one of the core developers in the Open DataOps Foundation. When not working, he watches anime, reads Manga and bikes.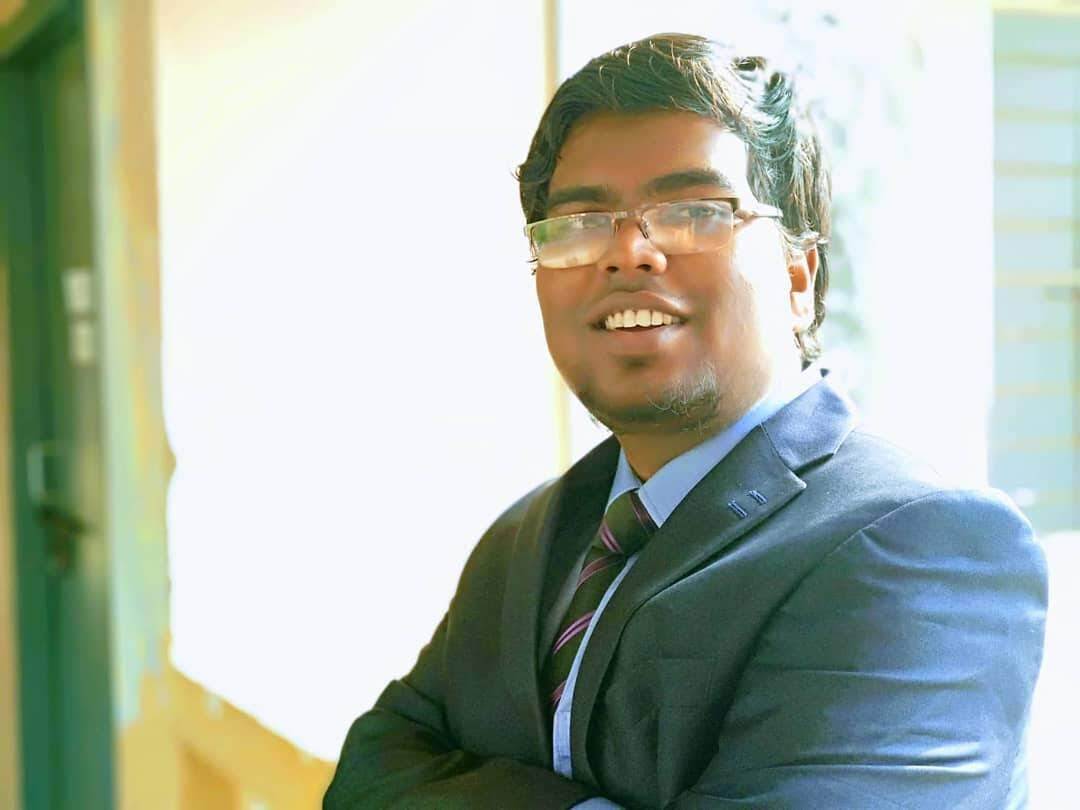 Catch me at these sessions
How Coinbase Built and Optimized SOON, a Streaming Ingestion Framework
Intermediate
Financial Services, Professional Services
Data Streaming
In Person
Looking for past sessions?
Take a look through the session archive to find even more related content from previous Data + AI Summit conferences.
Explore the session archive