Bala Amavasai is a Global Technical Director at Databricks. He co-leads the Manufacturing & Logistics vertical and is responsible for the global strategy, accelerators, and applications. Past roles include Head of AI at Stanley Black & Decker. He holds a Ph.D. in machine learning from the University of Sheffield, UK. He is also currently chair of the IEEE SMC for the UK and Ireland section.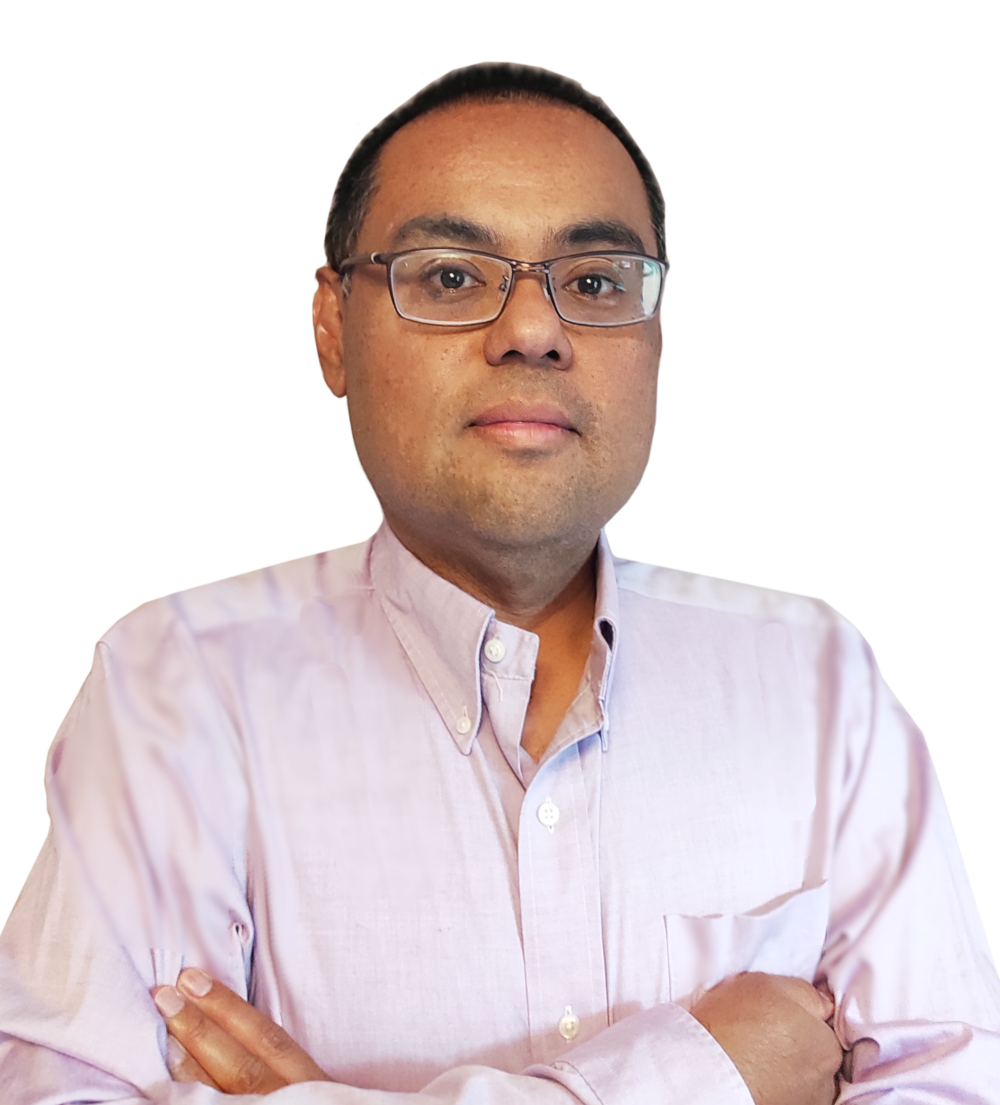 Catch me at these sessions
Sponsored by: Qlik | Extracting the Full Potential of SAP Data for Global Automotive Manufacturing
Intermediate
Manufacturing
Data Warehousing - Analytics - and BI, Databricks Experience (DBX)
In Person
Looking for past sessions?
Take a look through the session archive to find even more related content from previous Data + AI Summit conferences.
Explore the session archive