Balaji is Head of Industry Architecture - Data and AI North America (USA & Canada), with 23 years of experience in Information Technology and experience in Healthcare / Life sciences , Banking & Retail industry. He is a Data Technologist with flair and passion for solving complex data problems, helping business build connections and eco-systems (Next generation data trend). He is architecture Leader for North America on Cloud and Data Management , Data engineering and ML engineering technologies with focus on creating Business Platforms and creating industry solutions.
He has strong skills in Cloud Data Architecture, Enterprise ML, Data Modeling, design, development and implementation of ETL & BI Analytics solutions. Worked on large programs involving complex business requirements and different business teams. He has played key roles in initiating and enabling new projects. Technical Architect /Consultant / advisor to multiple BI Projects - providing inputs from solution architecture to data model to reporting layer - to enhance the efficiency of a solution.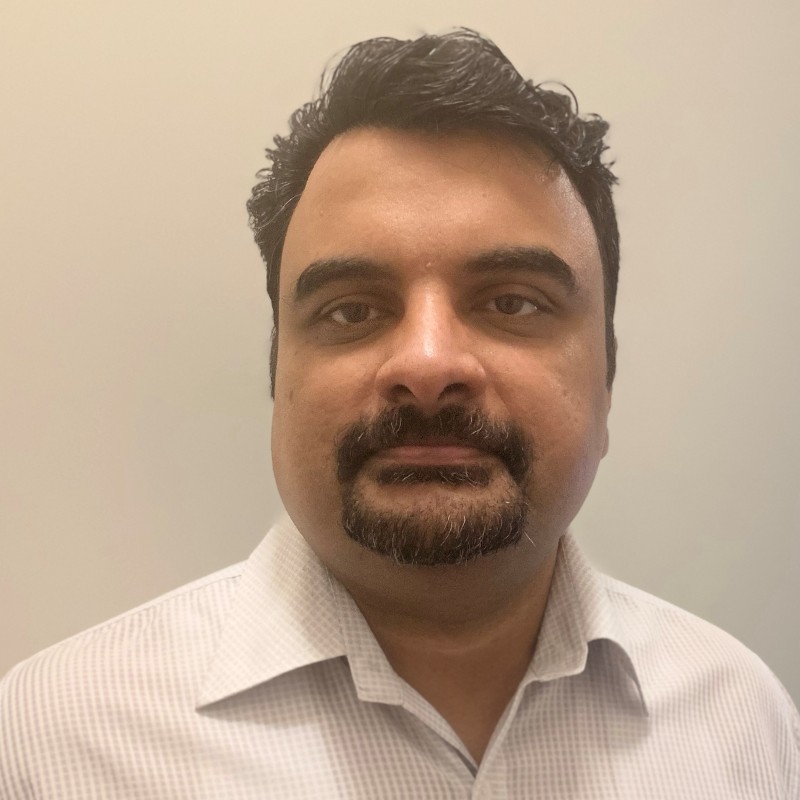 Catch me at these sessions
Data Mesh Realization on Databricks: Making Data Engineering and Consumption Self-Service Driven for Data Platforms
Intermediate
Enterprise Technology, Financial Services, Public Sector
Data Governance, Databricks Experience (DBX)
In Person
Looking for past sessions?
Take a look through the session archive to find even more related content from previous Data + AI Summit conferences.
Explore the session archive