Binwei Yang is a big data analytics architect at Intel, focusing on performance optimization of big data software, accelerator design and utilization in big data framework, as well as the big data and HPC framework integration. Prior to the big data role, Binwei worked in intel micro architecture team and focusing on performance simulation and analysis.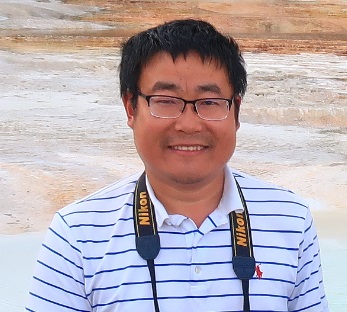 Catch me at these sessions
Best Exploration of Columnar Shuffle Design
Intermediate
Enterprise Technology
Data Warehousing - Analytics - and BI
In Person
Looking for past sessions?
Take a look through the session archive to find even more related content from previous Data + AI Summit conferences.
Explore the session archive