Bogdan Ghit is a tech lead at Databricks and holds a PhD in Computer Science, broadly working on big data, distributed systems, and cloud computing. In the role of tech lead at Databricks, he seeks to build cloud computing infrastructure to speed-up SQL workloads in the Databricks SQL warehouse. Before joining Databricks, Bogdan was awarded a PhD in Computer Science from Delft University of Technology. One of the highlights of his research was Fawkes, a resource manager for allocating and balancing resources for big data frameworks.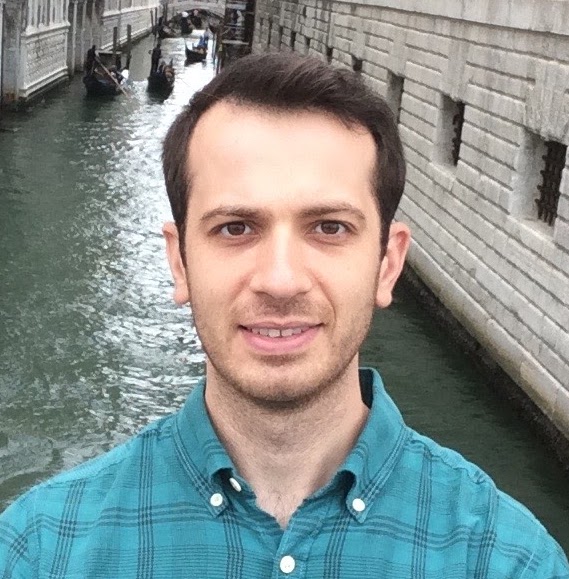 Watch on demand
Cloud Fetch: High-bandwidth Connectivity With BI Tools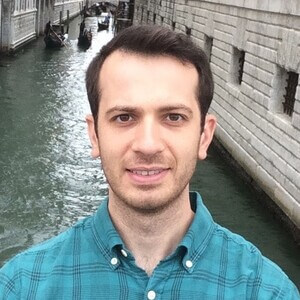 Bogdan Ghit has spoken at past Data + AI Summit events.
Take a look through the session archive to find even more related content from Bogdan Ghit and others.