Brad Nicholas
Director, Digital Platforms at Corning Incorporated
High tech software engineering and product leader responsible for the foundational digital transformation platforms at Corning. I build software teams spanning embedded devices, mobile and cloud. Awarded 12 patents.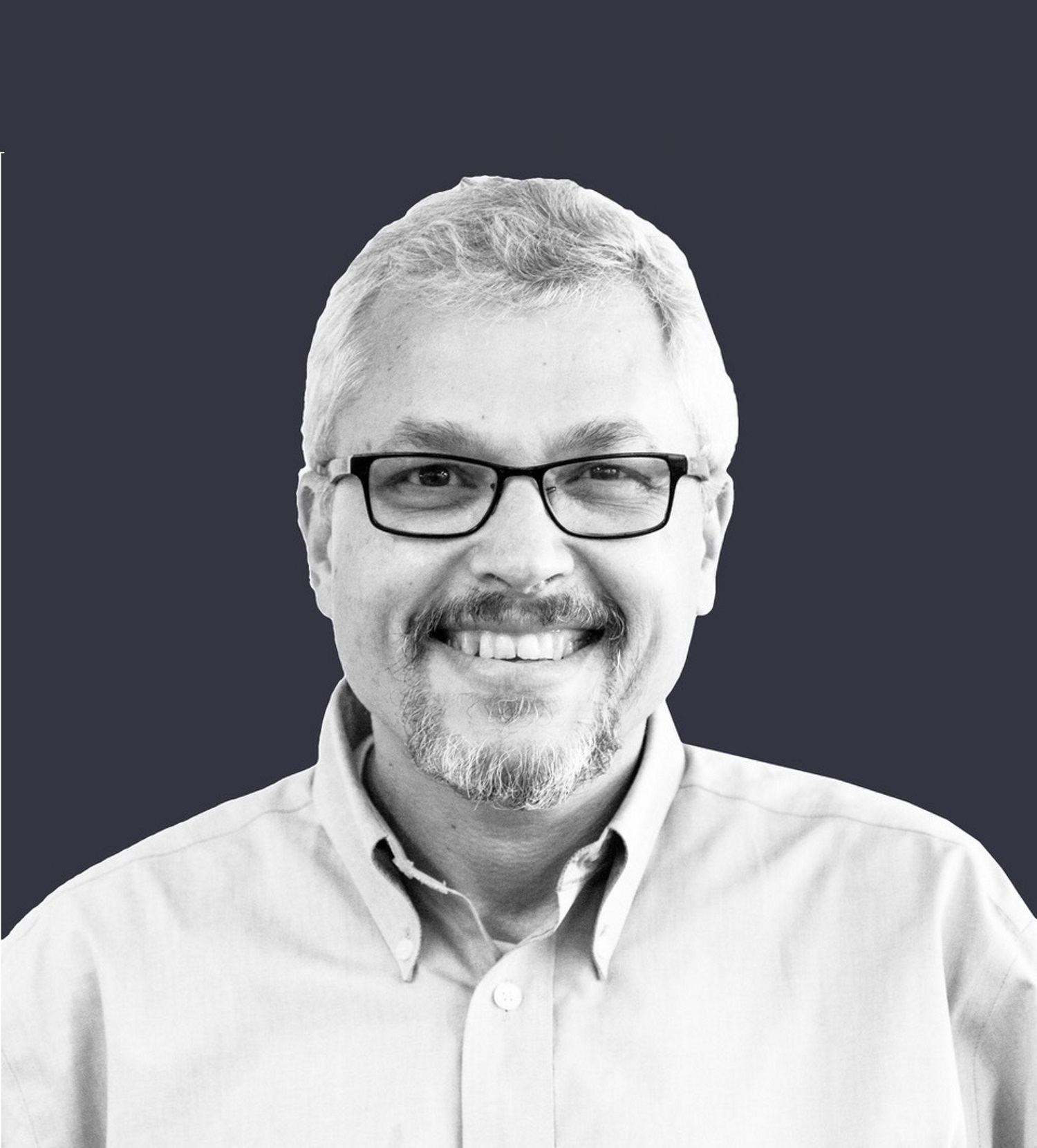 Watch on demand
Practical Data Governance in a Large Scale Databricks Environment
Brad Nicholas
Corning Incorporated
Why a Data Lakehouse is Critical During the Manufacturing Apocalypse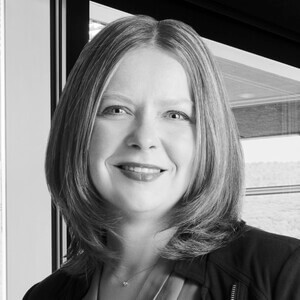 Heather Urbanek
Corning Inc.