Brian Battaglia is the General Manager of Property Intelligence at CoreLogic, where he is responsible for overseeing the development and distribution of data and analytics products for various end markets such as Real Estate, Mortgage and Retail. He has been instrumental in driving innovative product solutions that transform how clients consume data and analytics in their workflow. Prior to joining CoreLogic, he worked with Wells Fargo and General Electric Capital in various leadership positions within sales, business development, M&A and operations. Brian resides in Dallas, Texas and earned his BS in Marketing Management from Missouri State University. Additionally, he has attained Six Sigma Quality Leader certification.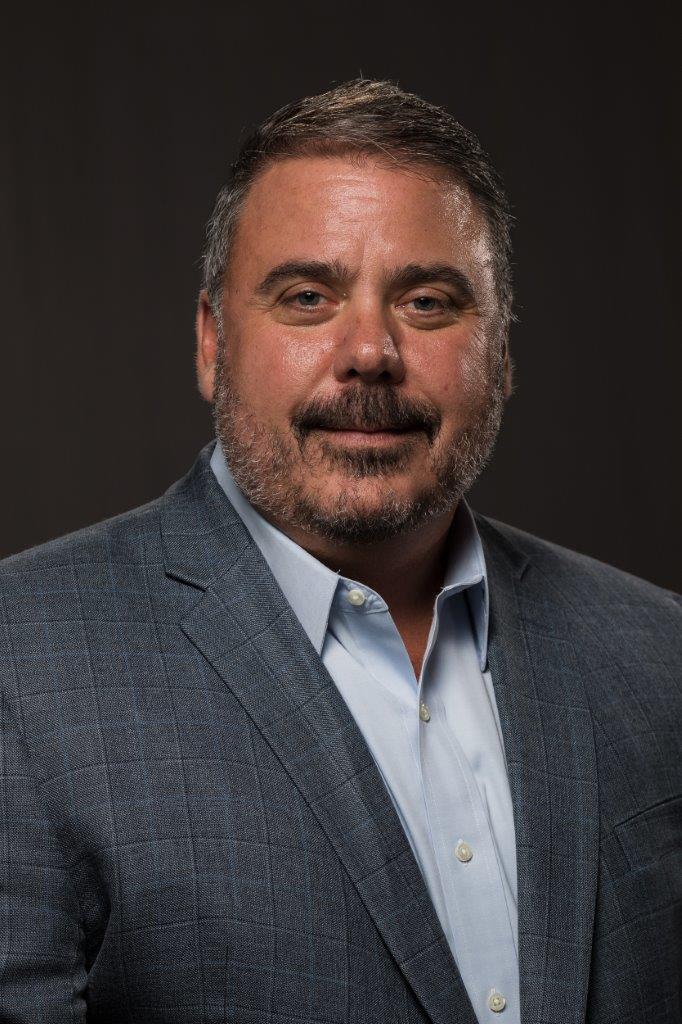 Catch me at these sessions
The Future of Data Sharing and Collaboration: A Perspective from Industry Leaders
Intermediate
Data Sharing, Databricks Experience (DBX)
In Person
Looking for past sessions?
Take a look through the session archive to find even more related content from previous Data + AI Summit conferences.
Explore the session archive