Brian Erickson
Chief Data & Artificial Intelligence Officer (CDAO) at U.S. Coast Guard
Captain Brian Erickson serves as the US Coast Guard's first Chief Data & Artificial Intelligence Officer (CDAO) and is responsible for data and AI activities across the USCG. His previous assignments focus on engineering & operations, serving at five operational units piloting rotary & fixed wing aircraft in SAR, law enforcement and other military mission profiles. He has been appointed to the CDO Magazine Global Editorial Board and is also a DataIQ Top 100 most influential persons in data.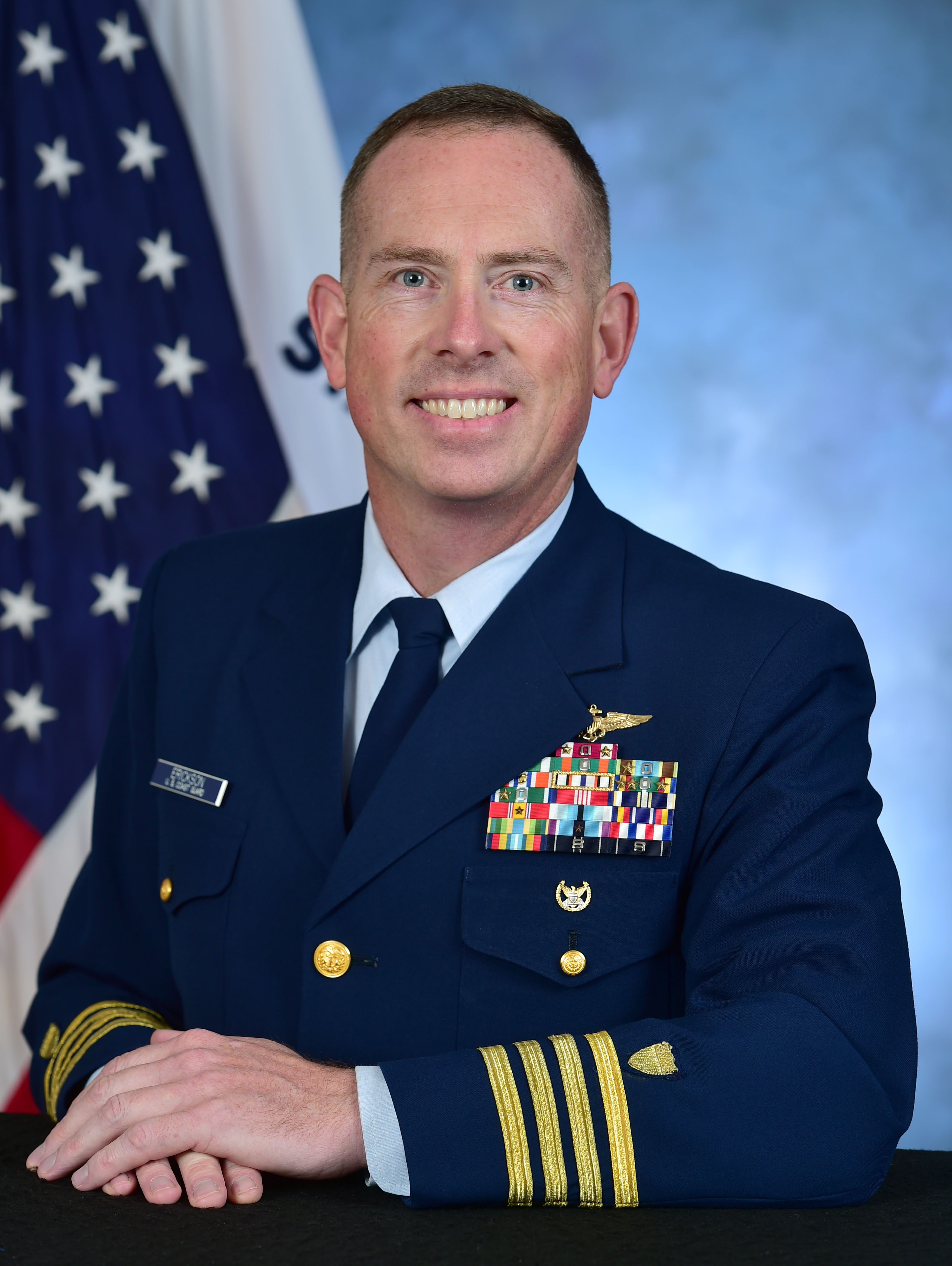 Catch me at these sessions
Public Sector Industry Forum
Looking for past sessions?
Take a look through the session archive to find even more related content from previous Data + AI Summit conferences.
Explore the session archive