Chen Guo is a staff software engineer from the Data Platform & Service team at Coinbase. His current work focuses on designing and developing SOON (Spark cOntinuOus iNgestion), a unified streaming ingestion framework, and SONAS (SOON as a Service). Before Coinbase, he worked at LinkedIn's Big Data Infrastructure team to build cloud-based ingestion and offline processing infrastructure using Azure Data Factory and contributed to Apache Gobblin. When not working, he loves reading and sports.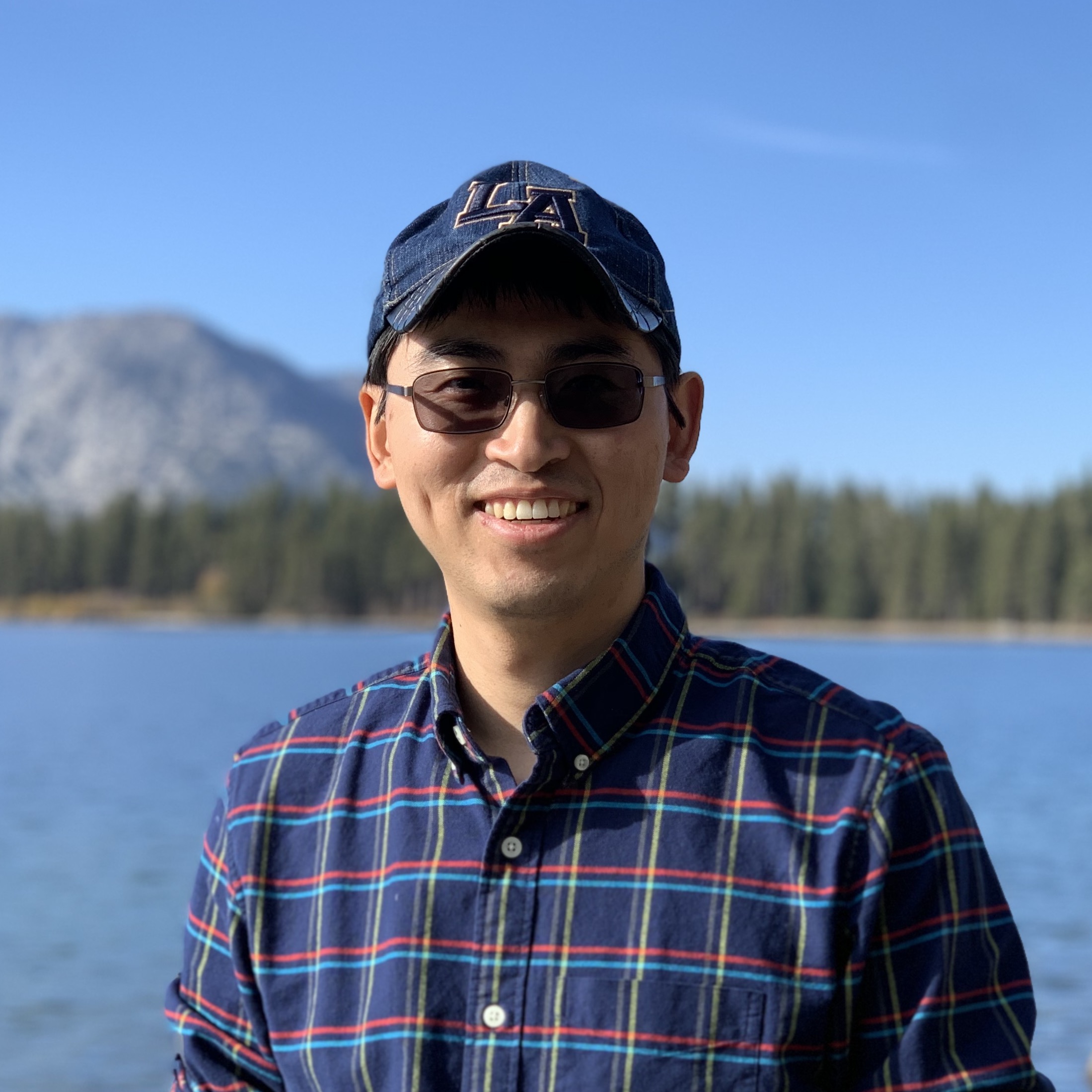 Catch me at these sessions
How Coinbase Built and Optimized SOON, a Streaming Ingestion Framework
Intermediate
Financial Services, Professional Services
Data Streaming
In Person
Looking for past sessions?
Take a look through the session archive to find even more related content from previous Data + AI Summit conferences.
Explore the session archive