Chengyin Eng is a Senior Data Scientist on the Machine Learning Practice team at Databricks. She is experienced in developing end-to-end scalable machine learning solutions for cross-functional clients. She recently launched an edX course on large language models. Outside of work, she enjoys watching crime mystery films and trying out new food recipes.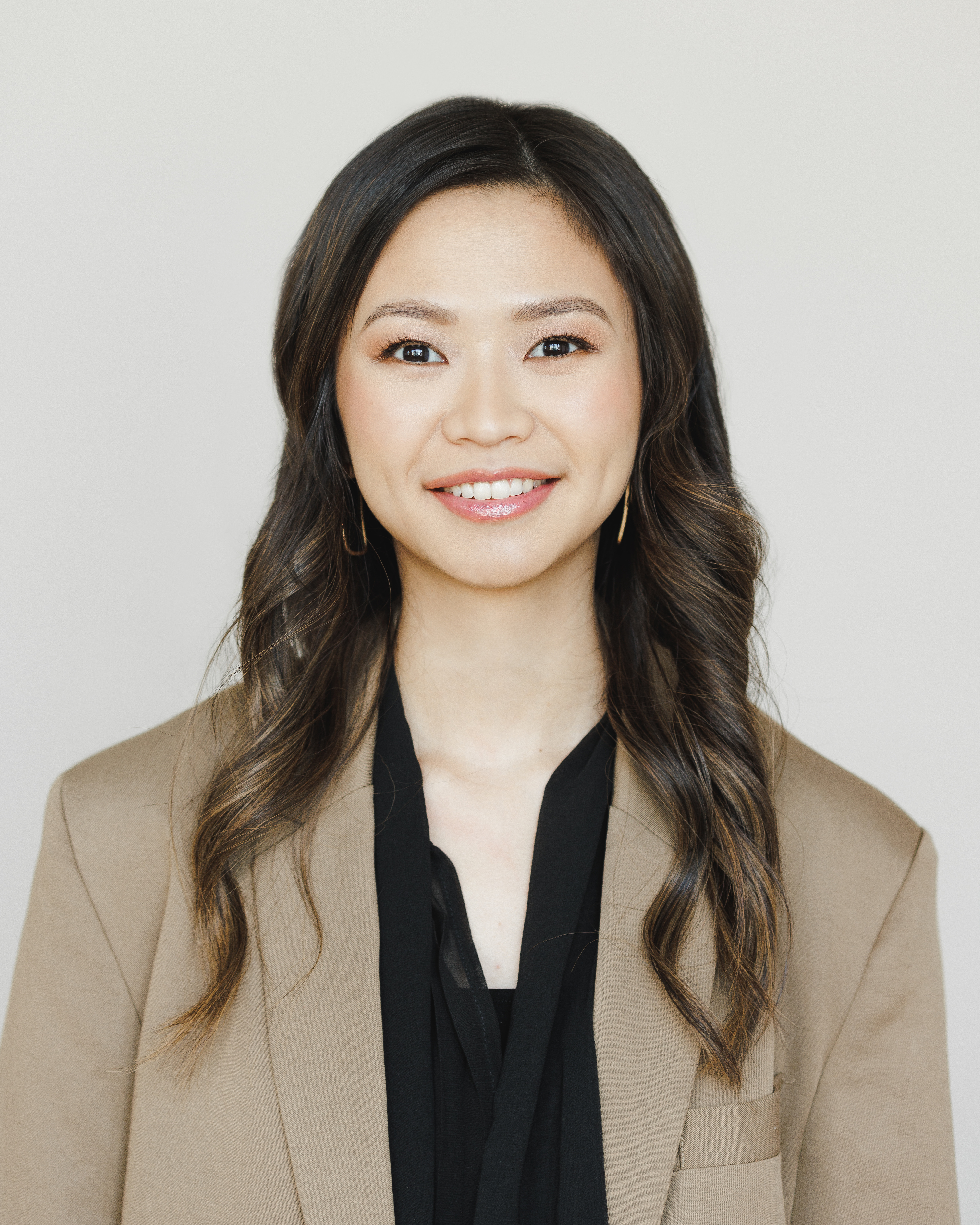 Catch me at these sessions
LLM in Practice: How to Productionize Your LLMs
Intermediate
DSML: ML Use Cases / Technologies, Databricks Experience (DBX)
In Person
Looking for past sessions?
Take a look through the session archive to find even more related content from previous Data + AI Summit conferences.
Explore the session archive