Christian Hamilton is a Director of Data Science Technology at 84.51°. He has spent 22 years in Kroger companies, holding diverse titles in Data Science, Retail Operations, and Finance. His work in emerging technology includes developing the first recommender sciences for Kroger's digital channels & implementing spark streaming. He's currently focused on democratizing data across the enterprise, establishing single sources of truth, empowering collaboration, and championing observability and governance.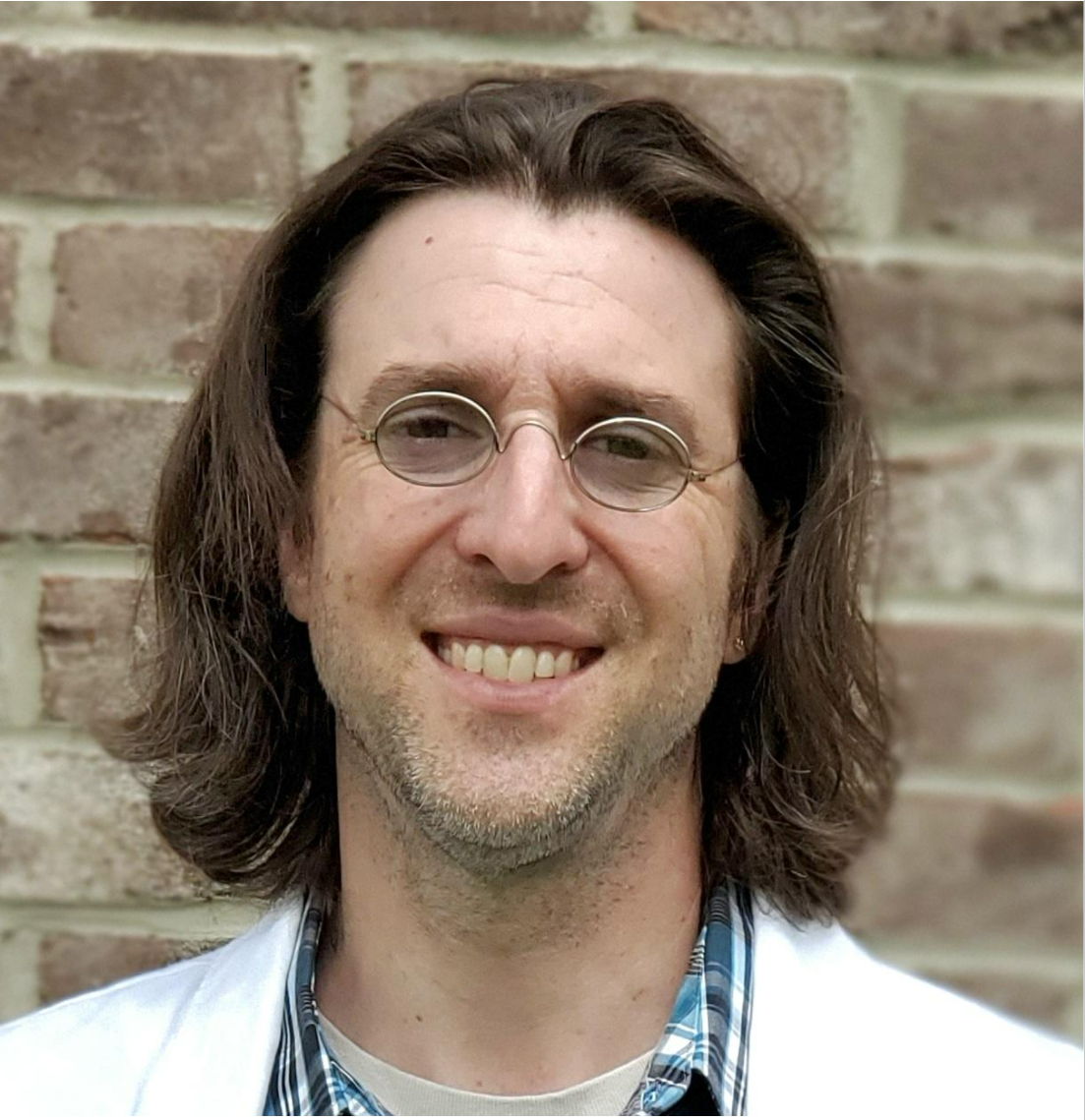 Catch me at these sessions
Unity Catalog at Scale in Retail Data Engineering and Data Science
Intermediate
Retail and CPG, Food
Data Governance, Databricks Experience (DBX)
In Person
Looking for past sessions?
Take a look through the session archive to find even more related content from previous Data + AI Summit conferences.
Explore the session archive