Christina is passionate about distributed computing, mutilcloud architecture, scalable data pipelines, the latest and greatest in the open source community. An intensely curious lifelong learner, she builds future-proof open data systems that support advanced analytics, data science, and customer facing use cases. She also has a keen interest in interdisciplinary areas such as Cloud FinOps, DevOps and MLOps. You can find her at Linux Foundation events and educational portals.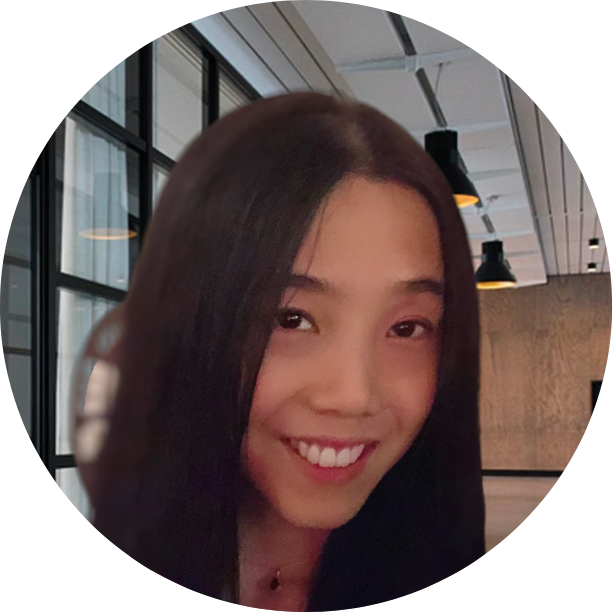 Catch me at these sessions
The Future is Open: Data Streaming in an Omni-Cloud Reality
Intermediate
Enterprise Technology, Professional Services
Data Streaming
In Person
Looking for past sessions?
Take a look through the session archive to find even more related content from previous Data + AI Summit conferences.
Explore the session archive