Cody Davis is a Senior Solutions Architect on the Digital Native Team. He led VIZIO through their Lakehouse migration Journey by helping them design and implement a scalable streaming based solution for their core ACR pipeline that allowed them to sustainably scale their business. Before Databricks, Cody served as a Senior Analytics Architect and Data Engineering Manager at Loopback Analytics, building one of the world's first health-system focused real world data platform. Cody also has worked as a quantitative developer in the finance industry, building analytics systems for boutique fund managers and other organizations.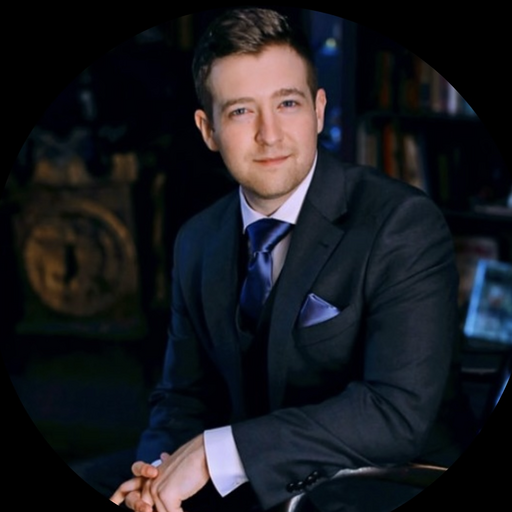 Catch me at these sessions
Having Your Cake and Eating it Too: How Vizio Built a Next-Generation ACR Data Platform While Lowering TCO
Intermediate
Data Lakehouse Architecture, Databricks Experience (DBX)
In Person
Looking for past sessions?
Take a look through the session archive to find even more related content from previous Data + AI Summit conferences.
Explore the session archive