Speaker Bio
A software architect at Land O'Lakes and adjunct instructor at the University of St. Thomas Graduate Programs in Software, Cort has over 10 years of experience spanning data, analytics, server engineering, and cloud platforms. He currently leads the data and analytics team for Truterra, a Land O'Lakes business and leading provider of sustainability programs in agriculture and food.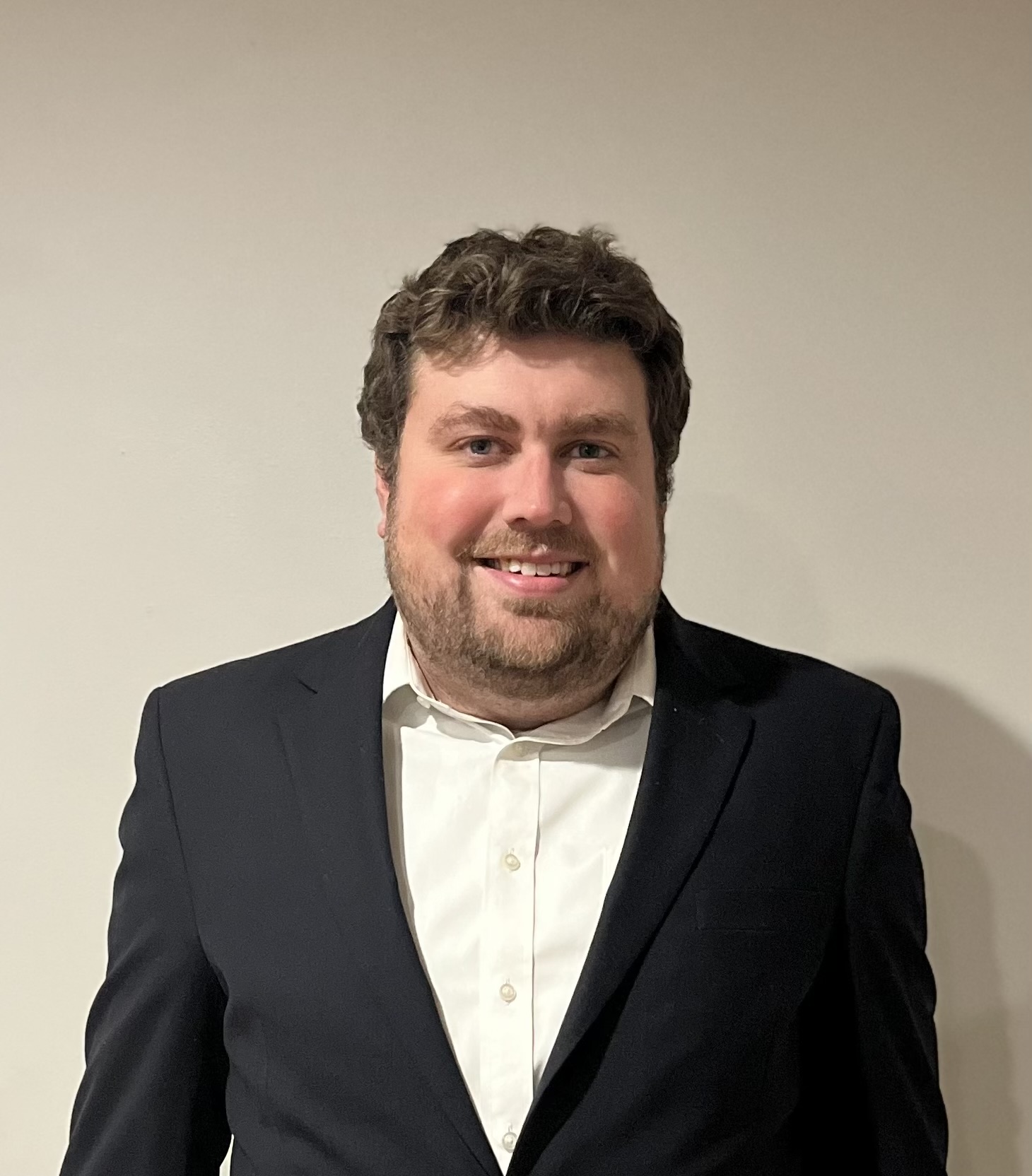 Catch me at these sessions
Self-Service Geospatial Analysis Leveraging Databricks, Apache Sedona, and R
Intermediate
Manufacturing, Public Sector, Retail and CPG - Food
Data Warehousing - Analytics - and BI, Databricks Experience (DBX)
In Person
Looking for past sessions?
Take a look through the session archive to find even more related content from previous Data + AI Summit conferences.
Explore the session archive