Dan Smith is currently the Head of Technology Data & Analytics at Perenti Group, a global leading mining services company. He leads the data team providing information to 9000+ people in the business. Dan lead Perenti's digital transformation change of an on-prem migration to a Cloud based Lakehouse architecture, and expanding on all the capabilities that it brings. He previously had roles with Systems Integrators, Consultancies and Product development companies. Recently Dan has worked closely with key cloud providers to implement fit for purpose, future proofed data architectures for Perenti. His goal is to uncover insights and drive business value in the short term, while setting up success and flexibility for future capabilities in the medium and long term.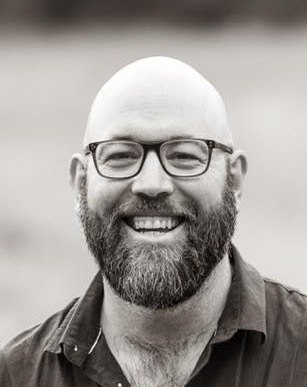 Catch me at these sessions
Simplifying Migrations to Lakehouse
Beginner
Energy and Utilities, Manufacturing
Data Lakehouse Architecture, Databricks Experience (DBX)
In Person
Looking for past sessions?
Take a look through the session archive to find even more related content from previous Data + AI Summit conferences.
Explore the session archive