Danica Fine is a Senior Developer Advocate at Confluent where she helps others get the most out of their event-driven pipelines. In her previous role as a software engineer on a streaming infrastructure team, she predominantly worked on Kafka Streams- and Kafka Connect-based projects. She can be found on Twitter, tweeting about tech, plants, and baking @TheDanicaFine.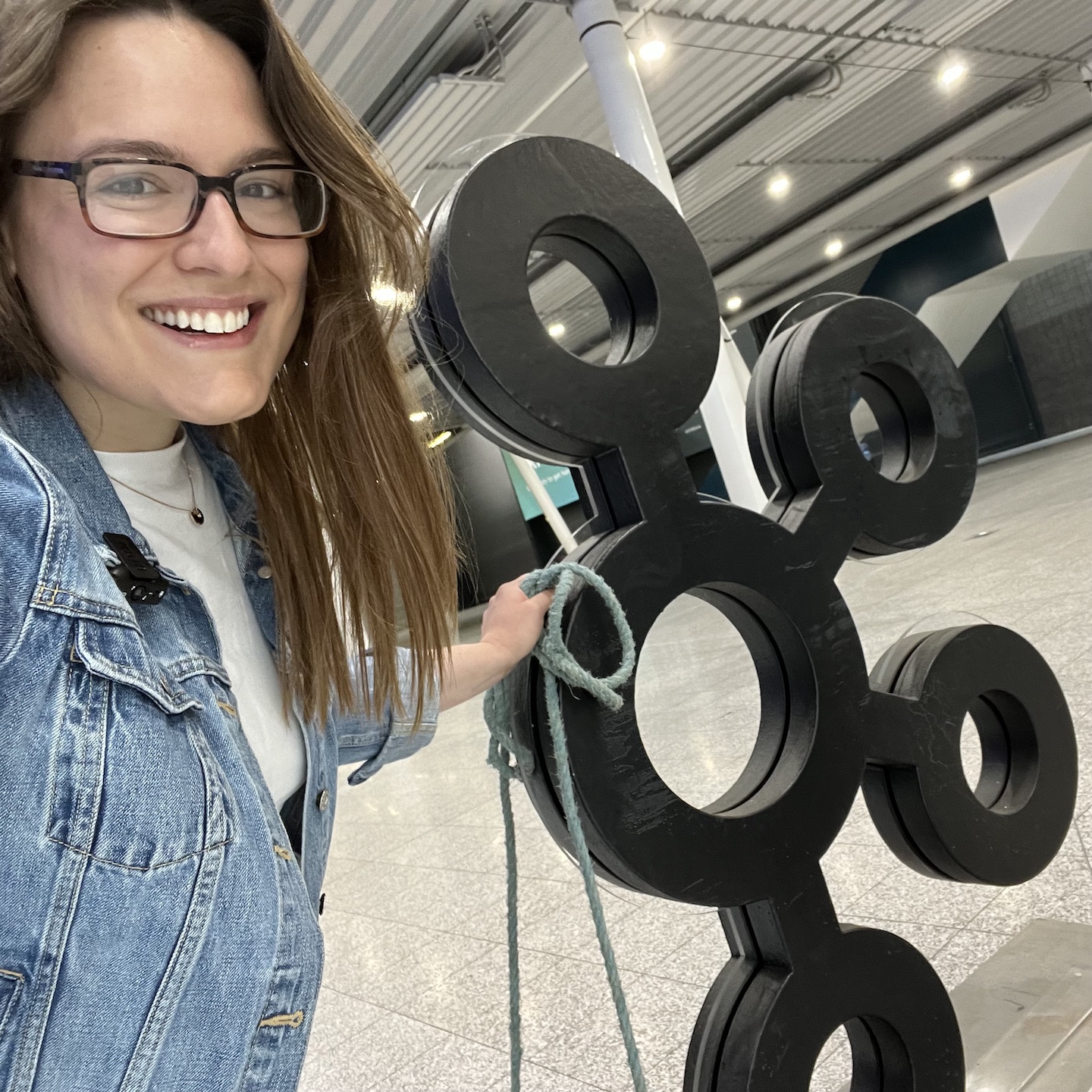 Catch me at these sessions
Practical Pipelines: A Houseplant Alerting System with ksqlDB
Intermediate
Enterprise Technology, Professional Services
Data Streaming
In Person
Looking for past sessions?
Take a look through the session archive to find even more related content from previous Data + AI Summit conferences.
Explore the session archive