Daniel Tomes is a field-facing Principal Architect focused on helping customers solve the world's toughest problems. His big data journey began in 2014 at a major oil and gas company after which he moved to Cloudera for two years as a Solutions Architect and joined Databricks in March 2017.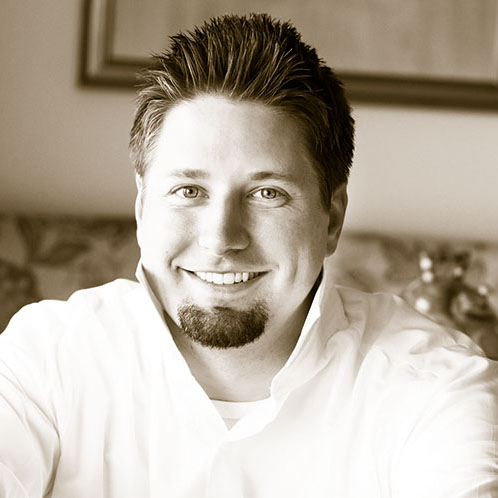 Watch on demand
Databricks and Enterprise Observability with Overwatch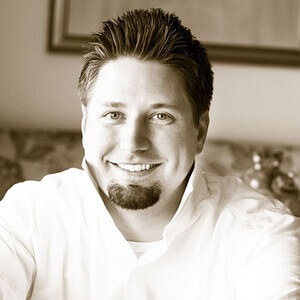 Daniel Tomes has spoken at past Data + AI Summit events.
Take a look through the session archive to find even more related content from Daniel Tomes and others.