Dan Zafar has been with Databricks since 2019 and works as a Resident Solutions Architect as part of Databricks' Professional Services organization. He works with large retail companies to architect and implement scalable data pipelines for a variety of use cases. He is passionate about building elegant code and tooling that can be re-used for other similar use cases. He has a background in data science and ML.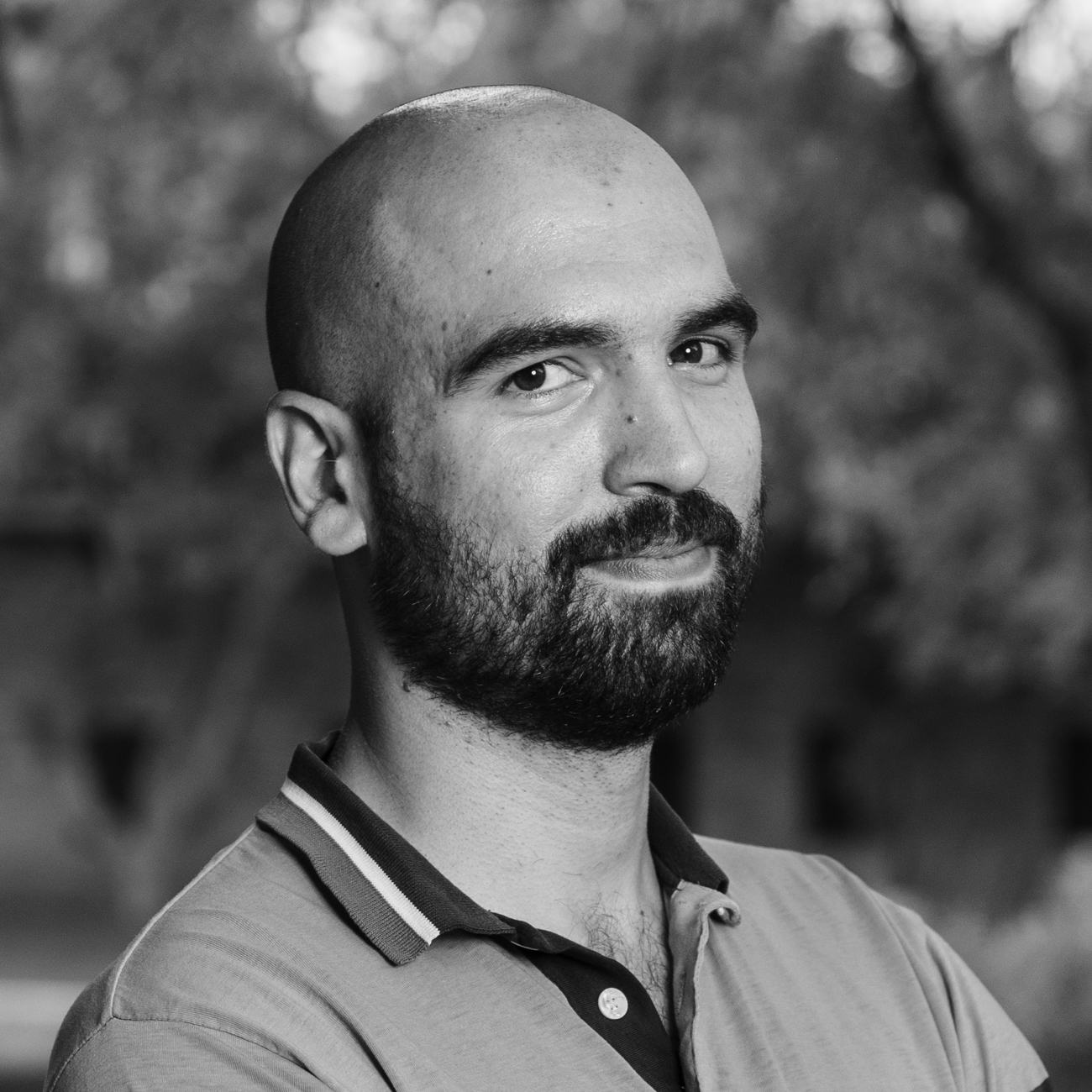 Catch me at these sessions
Processing Prescriptions at Scale at Walgreens
Enterprise Technology
Data Streaming
In Person
Looking for past sessions?
Take a look through the session archive to find even more related content from previous Data + AI Summit conferences.
Explore the session archive