David Talby
CTO at John Snow Labs
David Talby is a CTO at John Snow Labs, helping healthcare & life science companies put AI to good use. David is the creator of Spark NLP: the world's most widely used natural language processing library in the enterprise. He has extensive experience building web-scale software platforms and teams – in startups, for Microsoft in the US and Europe, and for Amazon in Seattle and the UK. David holds a PhD in computer science and master's degrees in both computer science and business administration.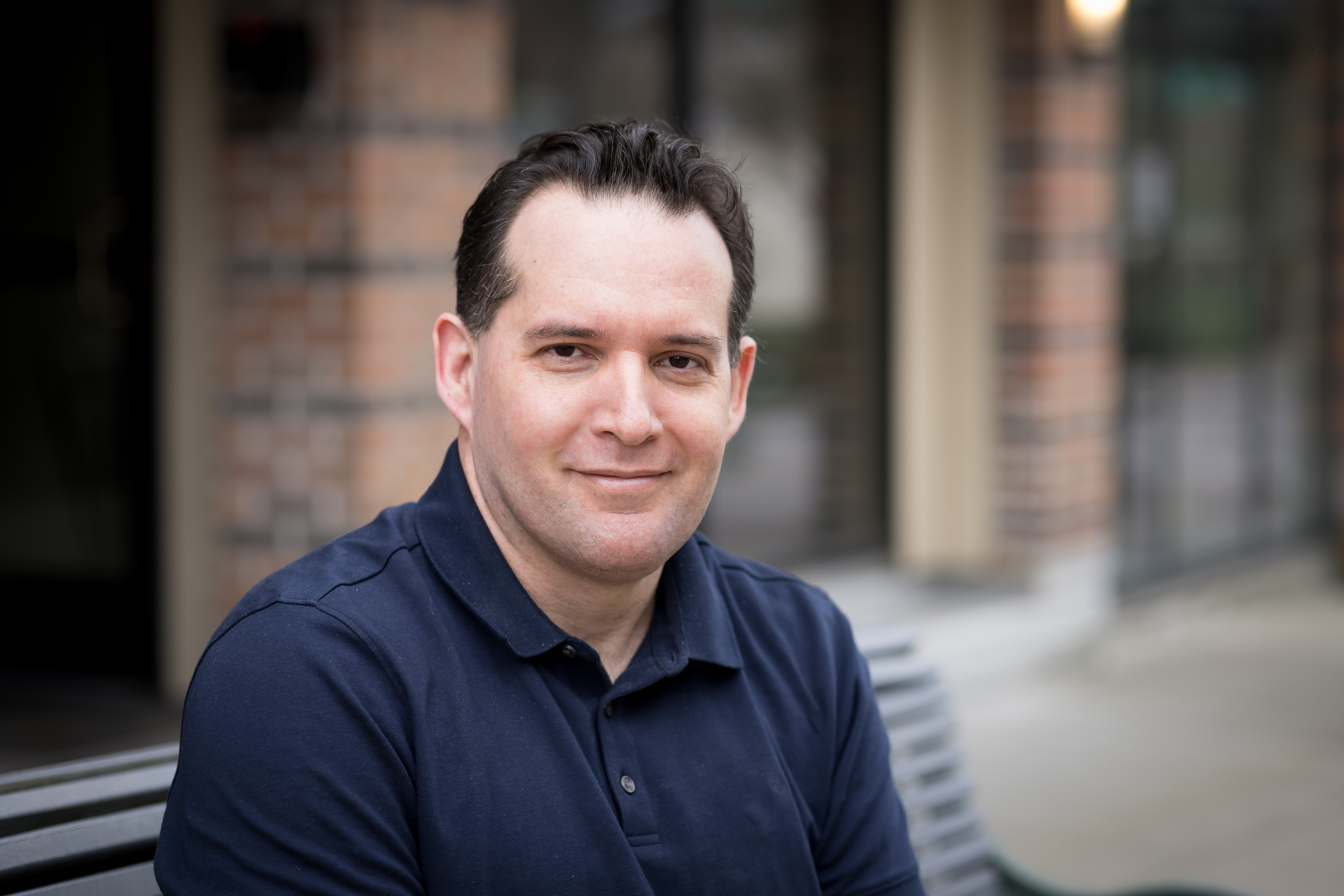 Watch on demand
State-of-the-Art Natural Language Processing with Apache Spark NLP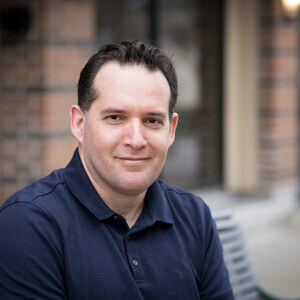 David Talby
John Snow Labs
David Talby has spoken at past Data + AI Summit events.
Take a look through the session archive to find even more related content from David Talby and others.