Debu is a seasoned Specialist Solutions Architect at Databricks, with a focus on empowering startups and digital natives in harnessing the potential of large language models using Databricks and open-source technologies. Frequently involved in design sessions, he is seen as a trusted advisor, aiding clients with his insights.

Previous roles at Lifion by ADP, V12 Group, and Bank of America saw him leading diverse projects in machine learning and streaming pipeline creation.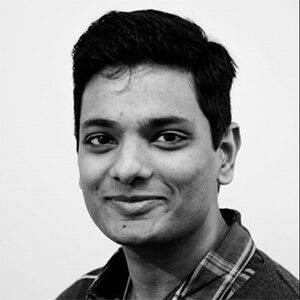 Catch me at these sessions
Discuss How LLMs Will Change the Way We Work
Intermediate
DSML: ML Use Cases / Technologies
In Person
Looking for past sessions?
Take a look through the session archive to find even more related content from previous Data + AI Summit conferences.
Explore the session archive