Derrick Olson manages the Operations Data Science team at JetBlue building products to improve JetBlue's operational performance and support the airline System Operations Center. He previously held roles at HBO and within JetBlue as a Data Scientist and Data Engineer implementing JetBlue's Data Warehouse and Biometric Self-Boarding, the latter recognized by Popular Science as one of the greatest innovations of 2017.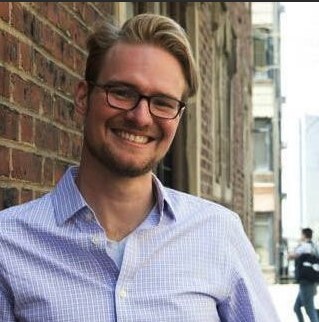 Catch me at these sessions
JetBlue's Real-Time AI & ML Digital Twin Journey Using Databricks
Intermediate
Manufacturing, Public Sector, Travel and Hospitality
DSML: ML Use Cases / Technologies, Databricks Experience (DBX)
In Person
Looking for past sessions?
Take a look through the session archive to find even more related content from previous Data + AI Summit conferences.
Explore the session archive