Dillon Bostwick has spent the last 5 years as a Solutions Architect at Databricks, where he has an extensive background in working with data engineers, data scientists, and business stakeholders to productionize data and machine learning projects. He is also active in developing new field projects intended to accelerate the management of data infrastructure.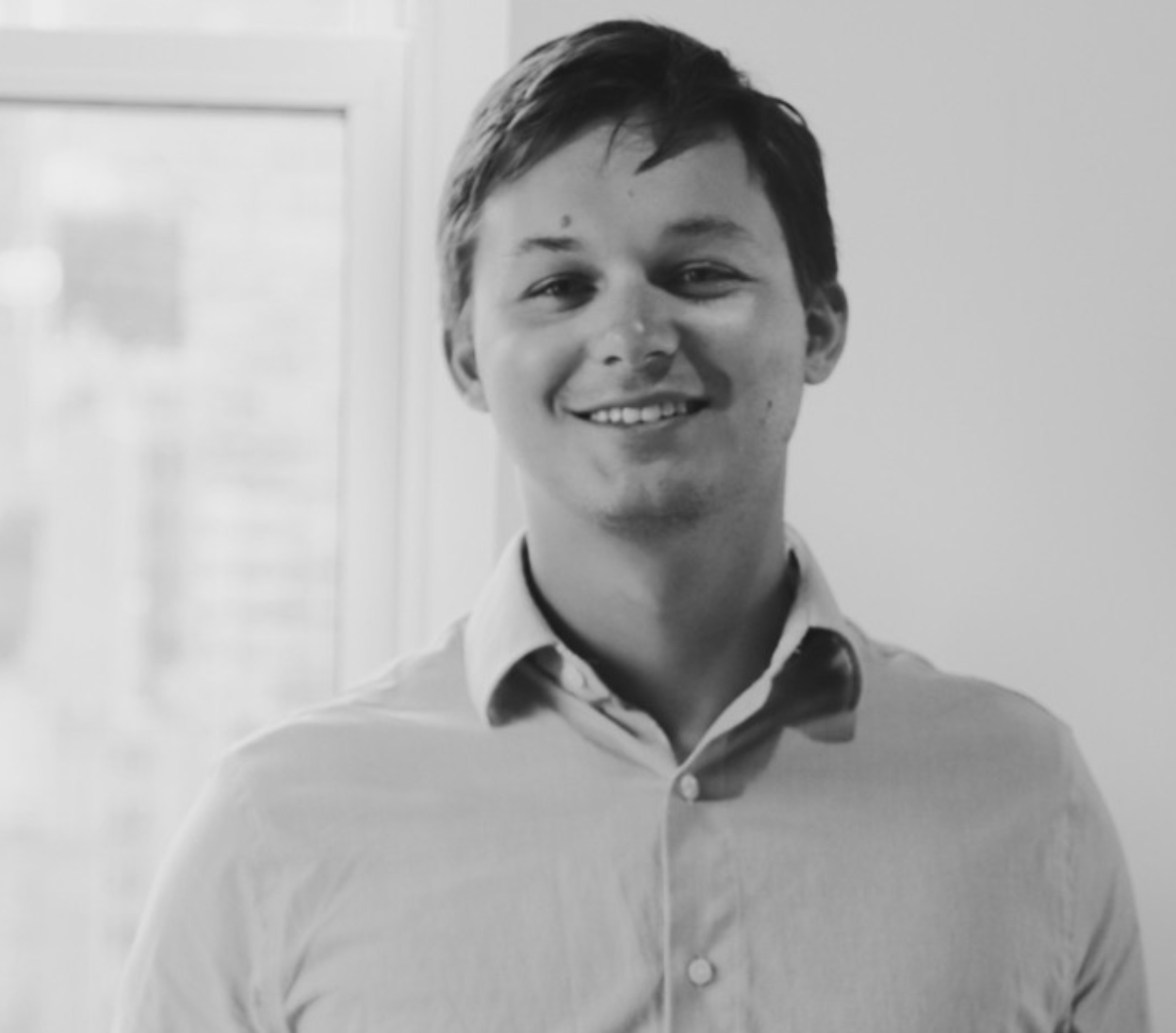 Catch me at these sessions
Data Ingestion, Fast and Slow: How to Improve Data Availability and Data Quality with Right-Time Processing
Intermediate
Enterprise Technology, Media and Entertainment
Data Engineering
In Person
Looking for past sessions?
Take a look through the session archive to find even more related content from previous Data + AI Summit conferences.
Explore the session archive