Dipankar is currently a Developer Advocate at Dremio where his focus is helping data/platform engineering teams on lakehouse platform & various open-sourced projects such as Apache Iceberg & Arrow that allows data teams to apply & scale analytics. In his past roles, he worked at the intersection of Machine Learning & Data visualization. Dipankar is a co-author of the upcoming O'Reilly book on Apache Iceberg. He also holds a MS in Computer Science with research focused on ExplainableAI.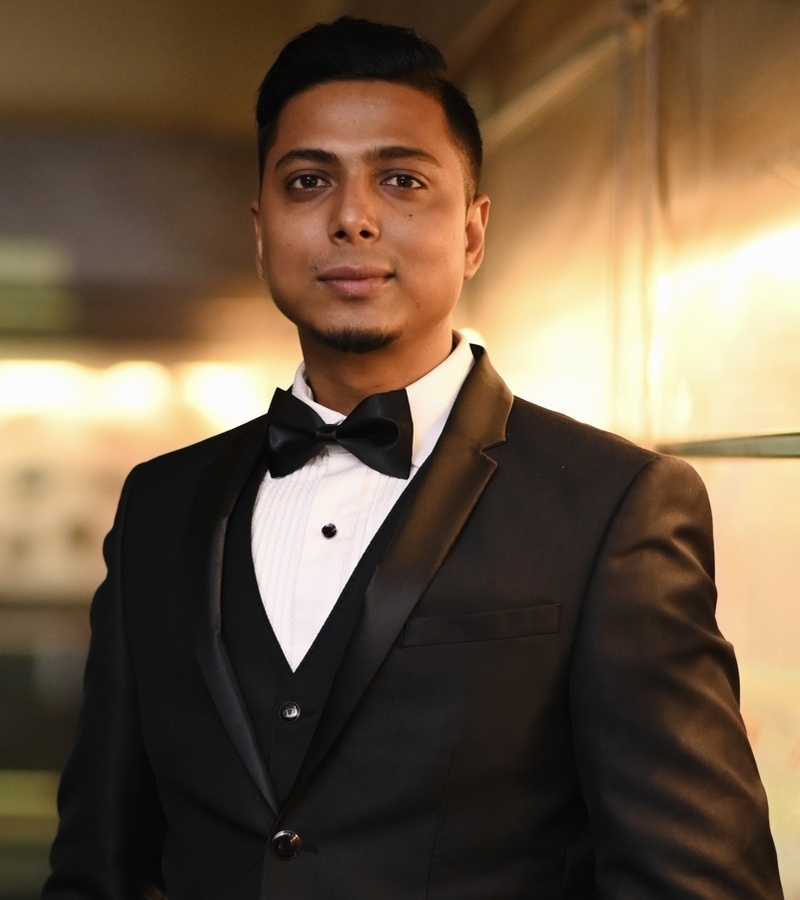 Catch me at these sessions
Building a Minimalistic Open Lakehouse Using Open Source Projects Apache Spark™: Project Nessie and Iceberg
Intermediate
Enterprise Technology
Data Lakehouse Architecture
In Person
Looking for past sessions?
Take a look through the session archive to find even more related content from previous Data + AI Summit conferences.
Explore the session archive