Bosco is an enterprise security thought leader. Bosco co-founded XASecure which reinvented security at scale for Big Data which later became Apache Ranger. Bosco is currently co-founder and CTO at Privacera addressing data security & access governance challenges in the Cloud. He is also actively involved in the Open-Source communities as a committer in open source projects like Apache Ranger, Ambari, and HAWQ.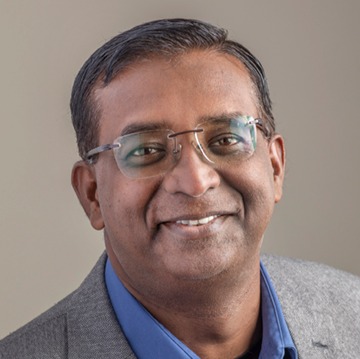 Catch me at these sessions
Sponsored by: Privacera | Applying Advanced Data Security Governance with Databricks Unity Catalog
Intermediate
Enterprise Technology, Financial Services
Data Governance, Databricks Experience (DBX)
In Person
Looking for past sessions?
Take a look through the session archive to find even more related content from previous Data + AI Summit conferences.
Explore the session archive