Douglas Hamilton
AVP - Data Science, Machine Intelligence Lab at Nasdaq
Douglas is the Head of AI Research at Nasdaq's Machine Intelligence Lab, a group dedicated to clarifying & improving financial markets with machine learning. His principal interests revolve around the intersection of rapid adaptation, reinforcement learning and efficient market principals as solutions to predictive control problems. He holds a Masters of Science in Systems Engineering from The Massachusetts Institute of Technology and a Bachelors in Mathematics from The University of Illinois.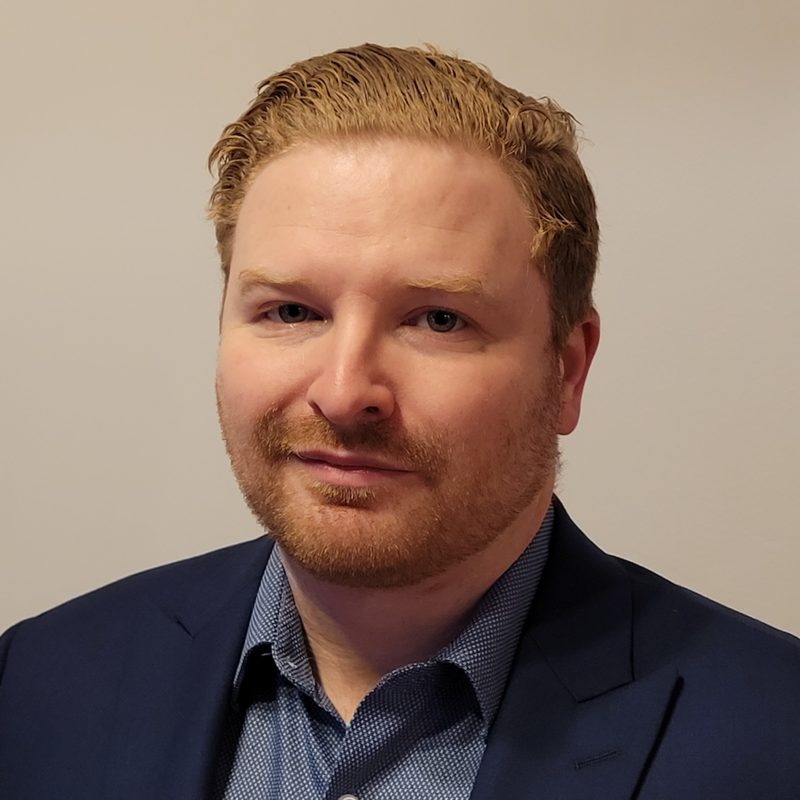 Watch on demand
Towards Dynamic Microstructure: The Role of Machine Learning in the Next Generation of Exchanges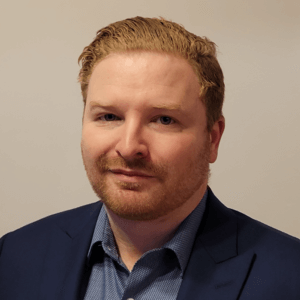 Douglas Hamilton has spoken at past Data + AI Summit events.
Take a look through the session archive to find even more related content from Douglas Hamilton and others.