Douglas Moore is an Enterprise Senior Specialist Solutions Architect with Databricks. Douglas brings a long tenure in enterprise data architecture and building data analytics platforms. Douglas is passionate about helping customers find value in data and helping the people I work better succeed. 20+ year data veteran, ranging from embedded systems to massive cloud based data lakes. Past roles have included: Solutions Architect, Data Architect, CTO, Engineer.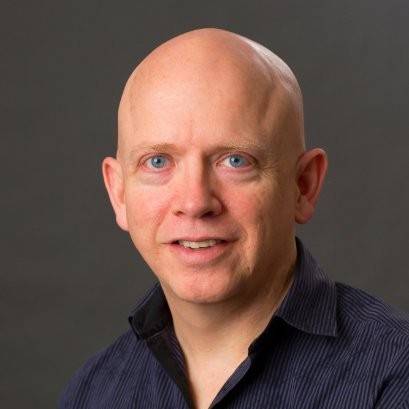 Watch on demand
DBA Perspective—Optimizing Performance Table-by-Table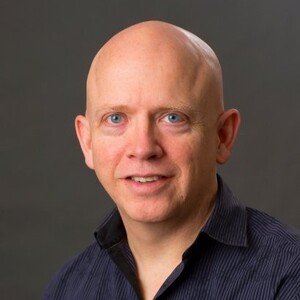 Douglas Moore has spoken at past Data + AI Summit events.
Take a look through the session archive to find even more related content from Douglas Moore and others.