Edward Chiu is the CEO and Co-founder of Catalyst. Catalyst is trusted by leading technology companies for its ability to centralize customer data, provide a crystal view of customer health, and automate workflows that drive retention and growth. The platform is designed with a deep understanding of Customer Success DNA, making it highly customizable, intuitive, and efficient. Edward's vision has positioned Catalyst as a Customer Growth Platform (CGP) that not only reduces administrative work for revenue teams but also unifying customer data and surfacing actionable insights. This enables teams to make precise, customer-centric decisions around expansion and retention. Catalyst has raised over $65M in venture funding from leading enterprise SaaS investors including Accel, True Ventures, Spark Capital, and Work-Bench. Previously, Edward built and led the customer success team at DigitalOcean, helping the company grow to $100M+ in revenue and 1M+ customers.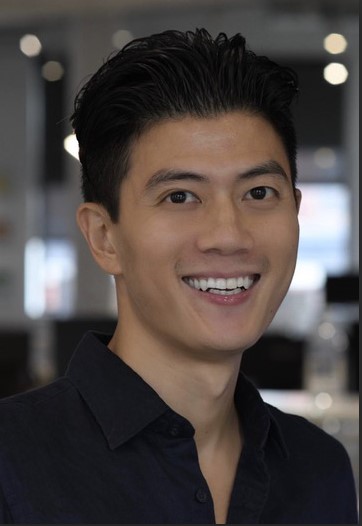 Catch me at these sessions
Sponsored by: Fivetran | Elevating the Customer Experience Through Data-Driven Decisions: How Fivetran and Catalyst...
Intermediate
Enterprise Technology
Data Warehousing - Analytics - and BI, Databricks Experience (DBX)
In Person
A Fireside Chat: Building Your Startup on Databricks
Beginner
Data Lakehouse Architecture, Databricks Experience (DBX)
In Person
Looking for past sessions?
Take a look through the session archive to find even more related content from previous Data + AI Summit conferences.
Explore the session archive