Egor Gryaznov is the co-founder and Chief Technology Officer at Bigeye, the enterprise data observability platform. Egor has spent his career empowering data teams by building powerful solutions for common problems that they face. Before starting Bigeye, Egor was a staff engineer at Uber, where he built and scaled the company's first data warehouse, from infrastructure to data modeling. In his free time, Egor enjoys cooking and playing with/being bossed around by his infant son.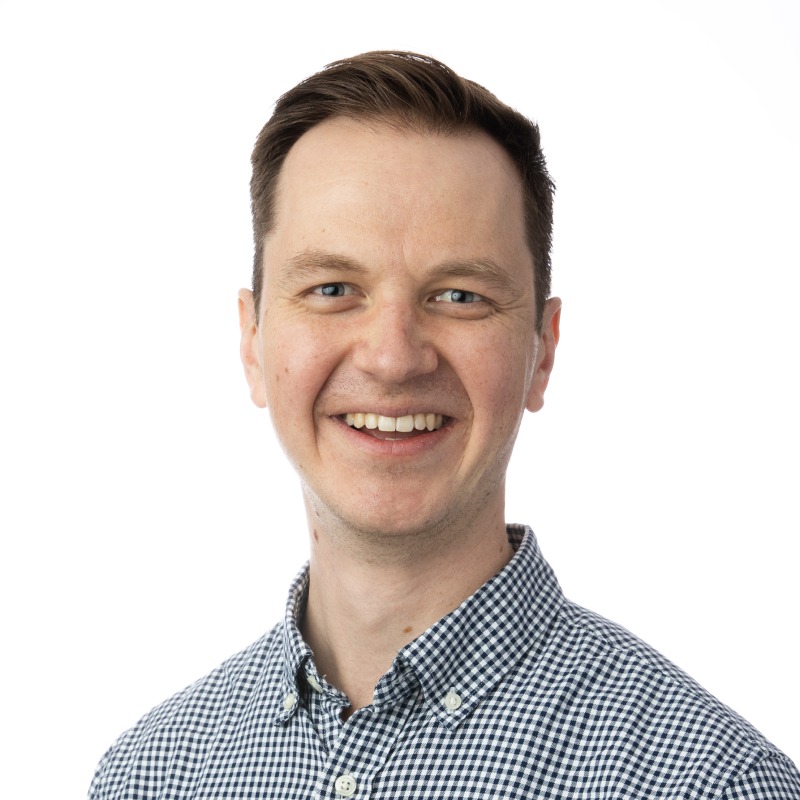 Catch me at these sessions
Sponsored by: Bigeye | Data Reliability Engineering: A New Approach to Data Quality
Intermediate
Enterprise Technology, Financial Services
Data Engineering
In Person
Looking for past sessions?
Take a look through the session archive to find even more related content from previous Data + AI Summit conferences.
Explore the session archive