Driven Information Technologist with a strategic mindset in delivering superior solutions. A passionate problem solver who thrives in challenging, fast-paced IT organizations for over 20 years demonstrating solid knowledge in delivery excellence, risk management and emerging technologies.

An advocate for diversity and inclusion, leading the 'Women In Leadership' Committee and a member of 'Girls in STEM' committee at my current workplace.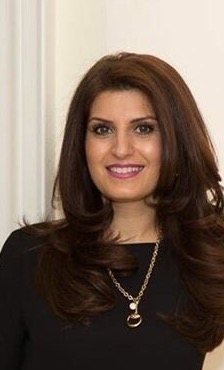 Catch me at these sessions
What it Takes to Democratize AI and ML in a Large Company: The Importance of User Enablement and Technical Training
Beginner
Education, Financial Services
Data Strategy
In Person
Looking for past sessions?
Take a look through the session archive to find even more related content from previous Data + AI Summit conferences.
Explore the session archive