Elliot Shmukler is the co-founder and CEO at Anomalo, where he and the team are building software to help data teams detect and root cause issues in their data before anyone else notices. Before starting Anomalo, Elliot has long championed using data to make decisions and build products as a senior Silicon Valley executive at companies like Instacart, Wealthfront, LinkedIn, and eBay. Elliot is a recognized Silicon Valley expert in data-driven product management and consumer growth strategies.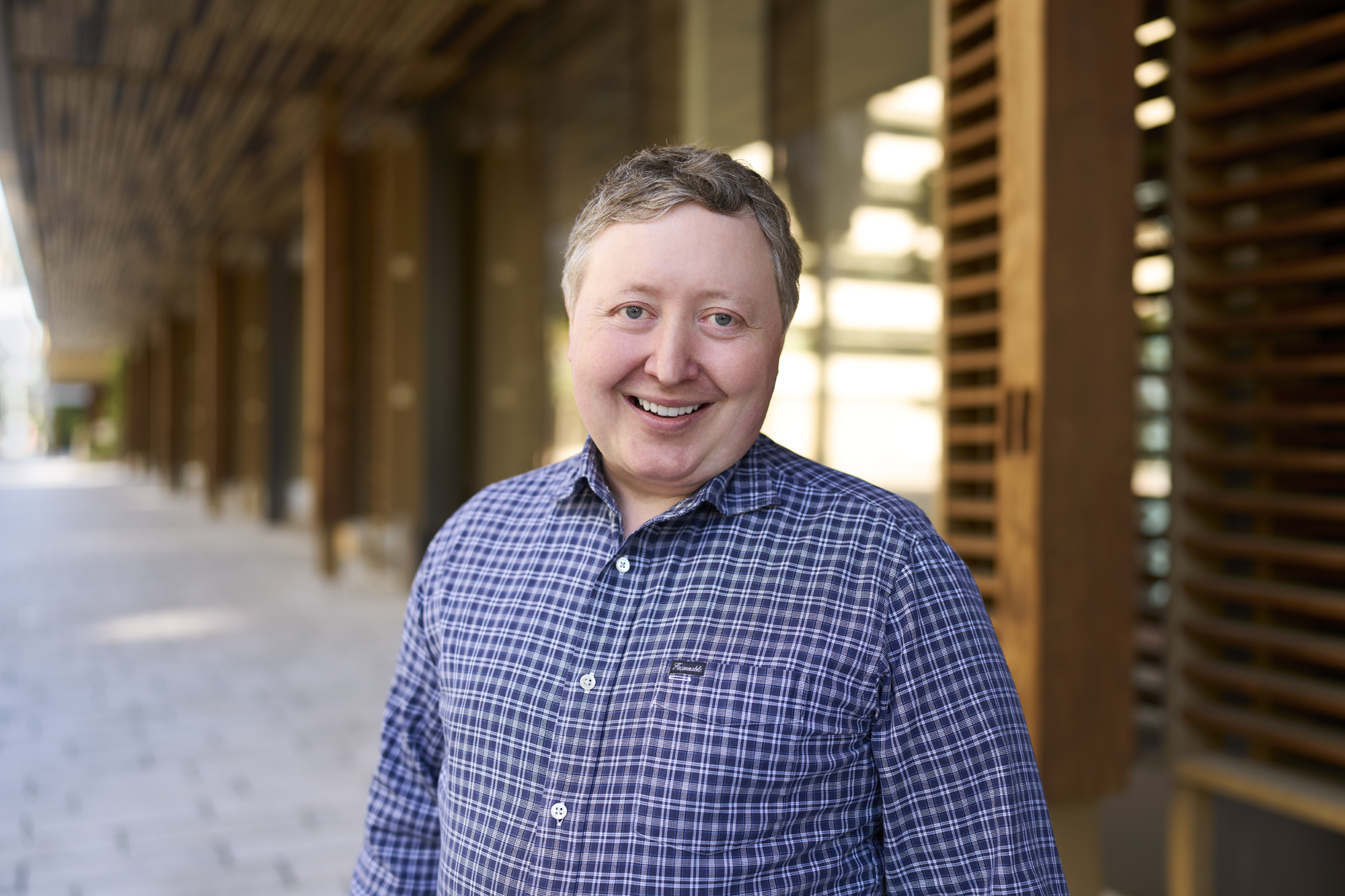 Catch me at these sessions
Sponsored by: Anomalo | Data Archaeology: How to Quickly Understand an (Unfamiliar) Dataset Using Machine Learning
Intermediate
Enterprise Technology, Financial Services
Data Strategy
In Person
Looking for past sessions?
Take a look through the session archive to find even more related content from previous Data + AI Summit conferences.
Explore the session archive