Emad Mostaque received his master's degree in mathematics and computer science from Oxford University in 2005. He then went on to spend 13 years working at various hedge funds in the United Kingdom.

In 2019 he founded Symmitree, a startup that aimed to reduce the cost of technology for individuals living in poverty, which he worked on for one year. In late 2020 he founded Stability AI. Much of the company's funding comes directly from Mostaque, who is a former hedge fund manager, as well as other investment companies such as Eros Investments. The company spent $600,000 of its $10 million initial funding to train Stable Diffusion (https://en.wikipedia.org/wiki/Stable_Diffusion) and announced a $100 million seed round of a valuation of $1 billion.

In March 2023, he signed an open letter calling for "all AI labs to immediately pause for at least 6 months the training of AI systems more powerful than GPT-4".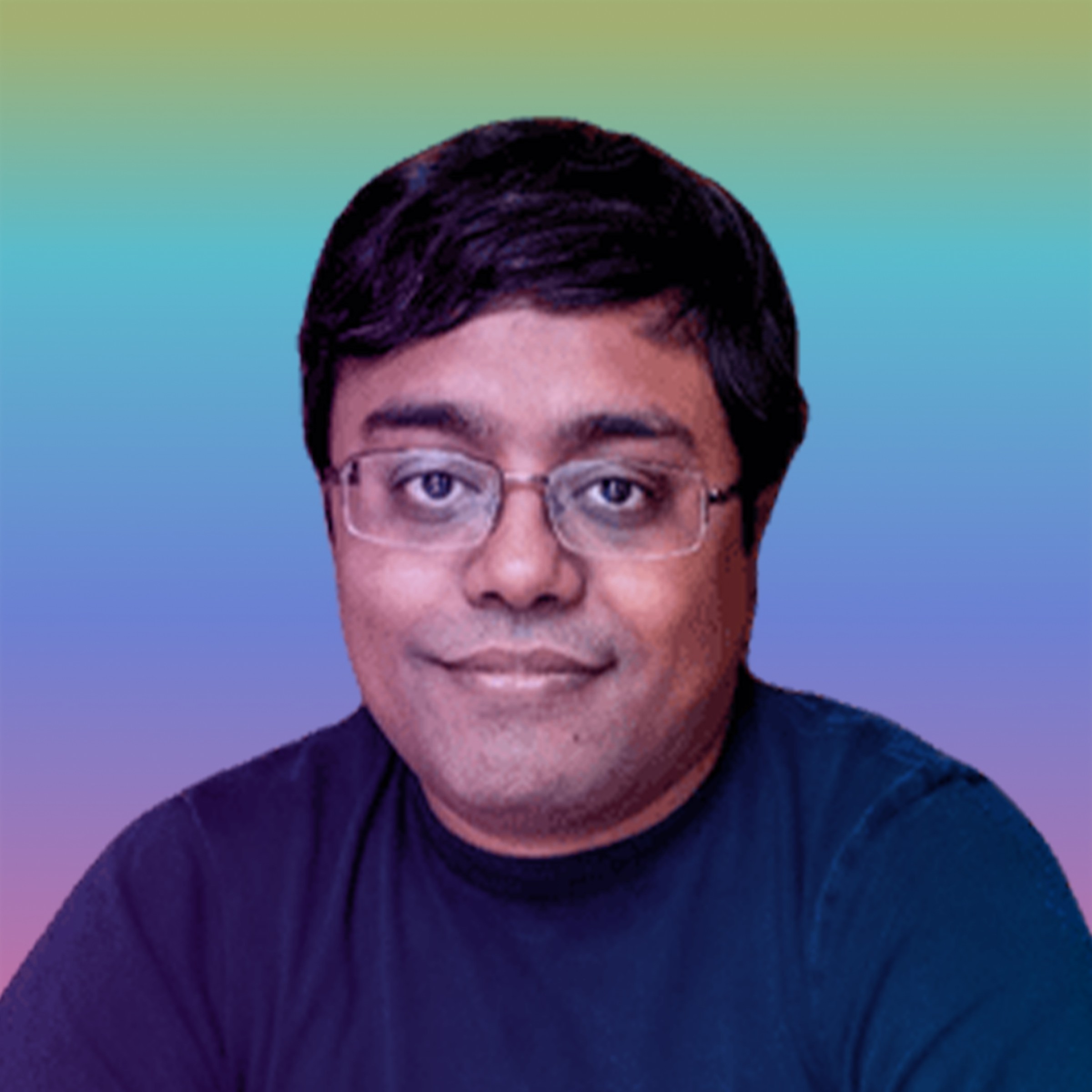 Catch me at these sessions
Stable Diffusion: The Future of Generative AI
Intermediate
Enterprise Technology, Media and Entertainment
Research
In Person
Looking for past sessions?
Take a look through the session archive to find even more related content from previous Data + AI Summit conferences.
Explore the session archive