Emmanuel Ameisen is the author of Building Machine Learning Powered Applications published by O'Reilly (bit.ly/mlpowered). Previously Head of AI at Insight where he led over 100 applied ML projects.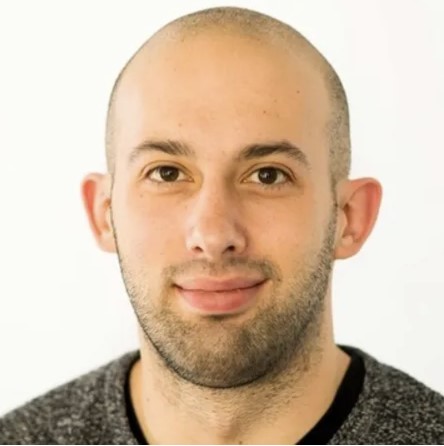 Catch me at these sessions
Practical Tips to Elicit Better Answers Out of Large Language Models
Intermediate
DSML: ML Use Cases / Technologies
In Person
Looking for past sessions?
Take a look through the session archive to find even more related content from previous Data + AI Summit conferences.
Explore the session archive