Eric Schmidt is an accomplished technologist, entrepreneur, and philanthropist. He joined Google in 2001 and helped grow the company from a Silicon Valley startup to a global leader in technology alongside founders Sergey Brin and Larry Page. Eric served as Google's Chief Executive Officer and Chairman from 2001-2011, as well as Executive Chairman and Technical Advisor. Under his leadership, Google dramatically scaled its infrastructure and diversified its product offerings while maintaining a strong culture of innovation. In 2017, he co-founded Schmidt Futures, a philanthropic initiative that bets early on exceptional people making the world better. Eric founded the Special Competitive Studies Project in 2021, a non-profit initiative focused on strengthening America's long-term AI and technological competitiveness in national security, the economy, and society. He also serves as Chairman of Steel Perlot, an AI and analytics company of companies.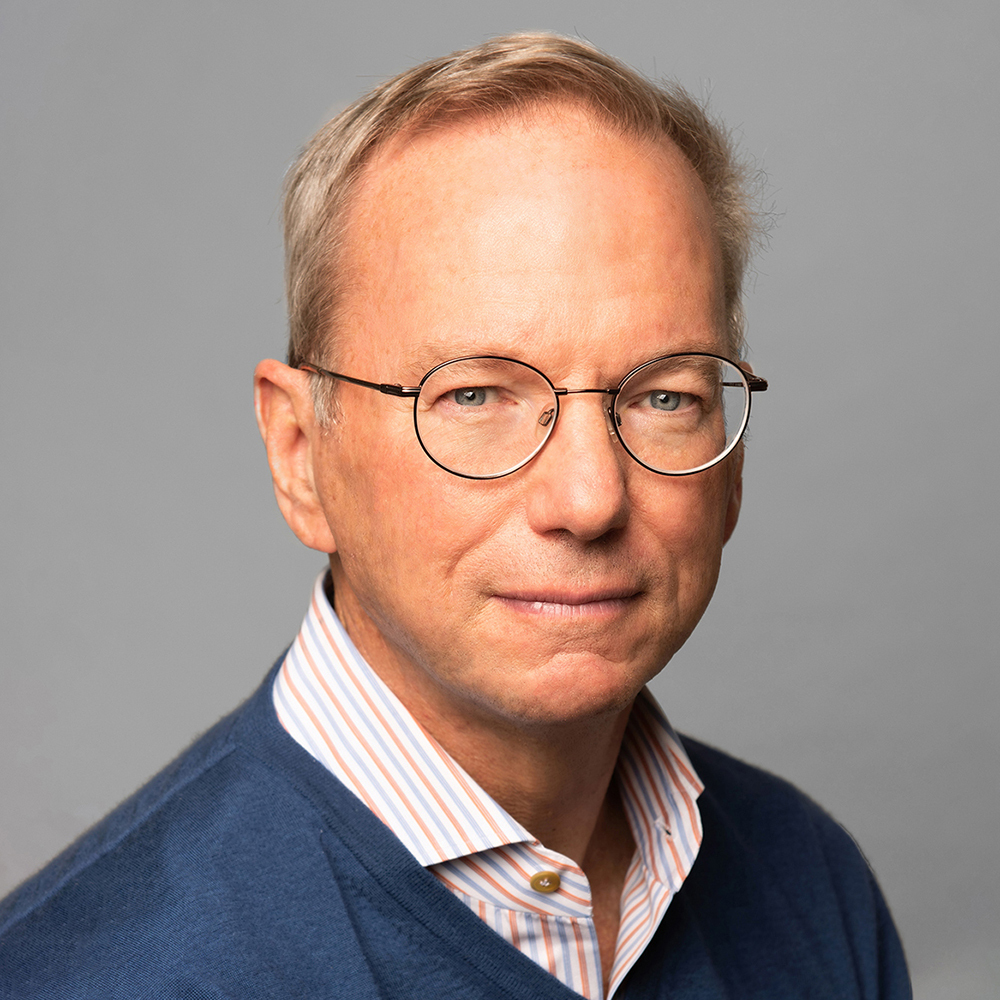 Catch me at these sessions
Data + AI Summit Keynote, Thursday
Beginner
In Person, Virtual
Rebroadcast | Data + AI Summit Keynote, Thursday
Looking for past sessions?
Take a look through the session archive to find even more related content from previous Data + AI Summit conferences.
Explore the session archive