Ernest Prabhakar
IT Biz Apps Manager at Nauto, Inc.
Dr. Ernie Prabhakar is a 17-year veteran of Apple Computer, where he drove adoption of UNIX and Open Source technologies across Apple's operating systems and development platforms, starting with the launch of Mac OS X Server 1.0 in 1999 to support the original iMac. Since leaving Apple in 2014 he has worked with a range of hardware, SaaS and social impact startups as a Platform Designer, Product Manager, and Launch Manager.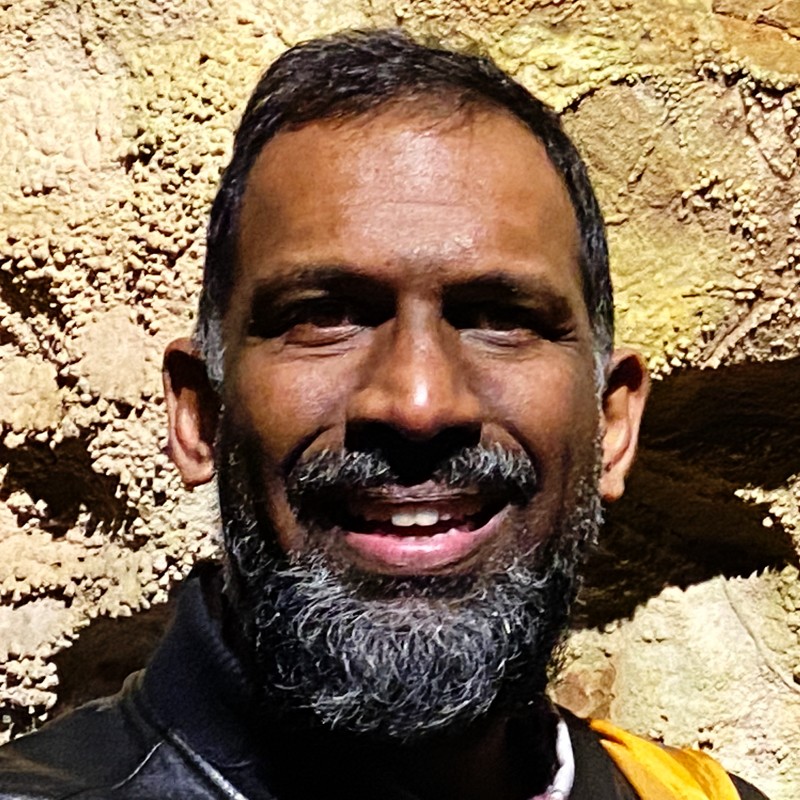 Watch on demand
You have BI. Now what? Activate your data!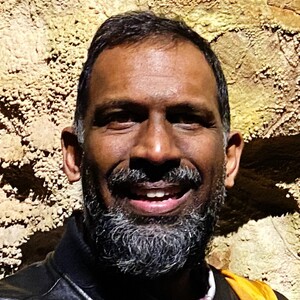 Ernest Prabhakar
Nauto, Inc.