Eugene Bikkinin
Developer at Dodo Engineering
With more than 10 years experience Eugene went from developing desktop applications through high available web services to creating Data platform using Python and Spark.
Nowadays his main goal is to provide self-service data instruments to developers and analytics and integrate data and visualizing tools.
Eugene is passionate about distributed computing theory and hosts a podcast called "Reading Together," where he discusses books about programming.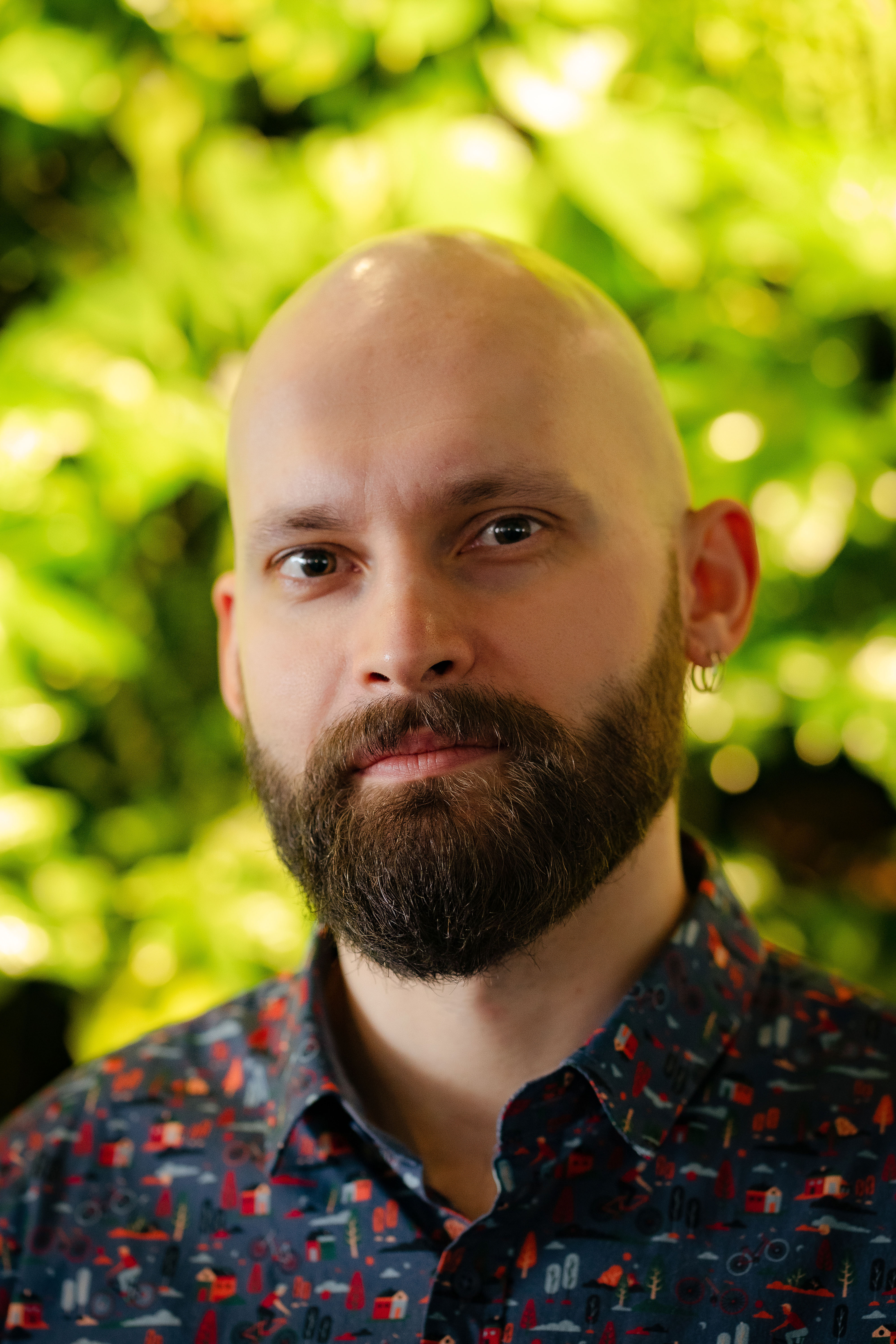 Watch on demand
Integrating Apache Superset into a B2B Platform: Why and How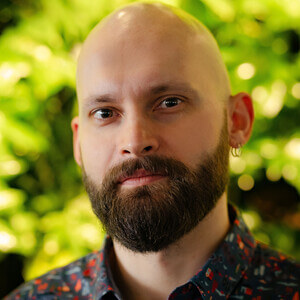 Eugene Bikkinin
Dodo Engineering